Samsung Galaxy S7 Edge review: Plans | Pricing | Specs
The Samsung Galaxy S7 Edge is one of the most impressive smartphones Samsung has made, cementing the brand at the top of the Android ecosystem.
Strong premium design
Standout performance
Apps and Tasks Edge make sense
Fast and responsive camera
Always on Display is quirky but cool
Astonishing battery life
Edge is cute but not vital
The dual SIM/storage dilemma
Needs more water cooling
Sealed battery
Game Launcher doesn't work quite as well
5.5 inches
Display size
1440 x 2560px
32GB, 64GB
Internal storage
3,600 mAh
Battery size
Finder rated as Good vs similar phones
Details
Display
Pixels per inch (PPI)
534 ppi
---
Camera
Rear camera megapixels
12MP
Rear camera aperture size
f/1.7
Front camera megapixels
5MP
Front camera aperture size
f/1.7
---
Physical Dimensions
Dimensions
150.9mm x 72.6mm x 7.7mm
---
Connectivity
Network category speed
Category 9
---
Power, storage and battery
Operating system
Android 6
Internal storage
32GB, 64GB
External storage support
Up to 512GB
Battery capacity
3,600mAh
---
Device features
Water resistance rating
IP68
| | |
| --- | --- |
| Launch price (RRP) | $1,249 |
| Launch date | 2016-03 |
Where the Samsung Galaxy S7 is intended to be the mainstream but premium device in Samsung's Galaxy S range, the S7 Edge tweaks it just that little bit further with a larger display, curved edges and an increase in battery capacity. For those improvements Samsung commands an absolute premium outright price, although it's also perfectly feasible to pick the Galaxy S7 Edge up on contract as well.
---
Design
The curved design is comfortable and better offers more functionality than previous Edge handsets.
Edge-specific applications still don't live up to their potential.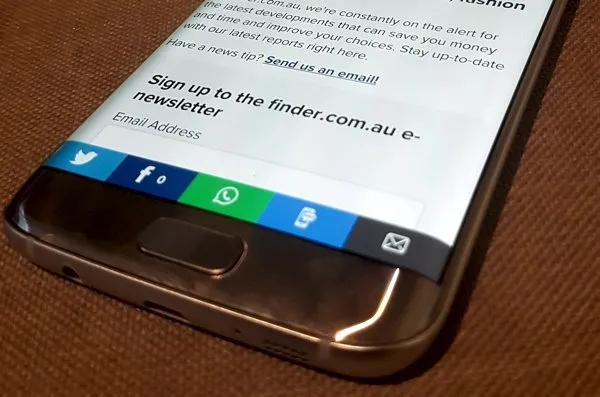 ---
Camera
Despite a lower megapixel count than its predecessor, the Galaxy S7 Edge delivers superior camera performance, especially in low-light scenes.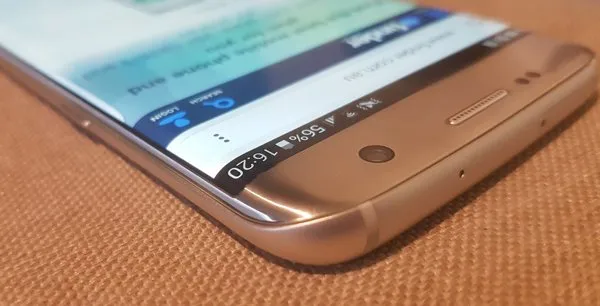 ---
Performance
Powerful enough to handle pretty much anything you can throw at it.
Gaming performance is particularly impressive.
---
Battery life
Packs plenty of stamina to get you through the day.
Significantly outlasts other premium handsets like the iPhone 6S Plus and Google Nexus 6P.
---
Verdict
Smart refinements make the Galaxy S7 Edge a worthy successor to the S6 Edge/Edge Plus.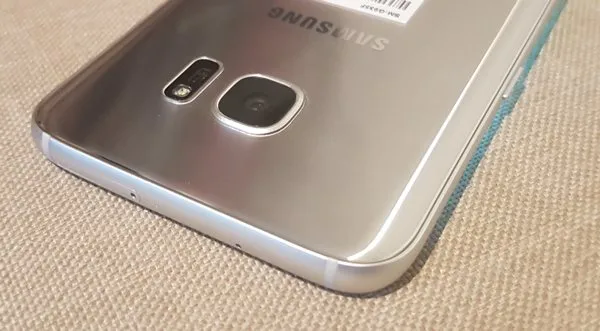 ---
Pricing and availability
Price: ~$500 to $600
Where to buy: eBay
---
Specifications
Display
Pixels per inch (PPI)
534 ppi
---
Camera
Rear camera megapixels
12MP
Rear camera aperture size
f/1.7
Front camera megapixels
5MP
Front camera aperture size
f/1.7
---
Physical Dimensions
Dimensions
150.9mm x 72.6mm x 7.7mm
---
Connectivity
Network category speed
Category 9
---
Power, storage and battery
Operating system
Android 6
Internal storage
32GB, 64GB
External storage support
Up to 512GB
Battery capacity
3,600mAh
---
Device features
Water resistance rating
IP68
---
Latest Samsung phone news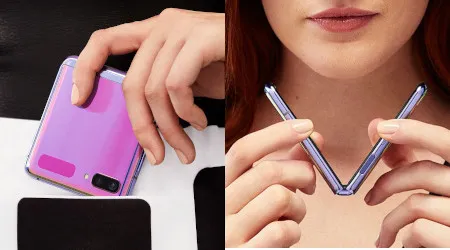 Samsung's second stab at a folding smartphone will retail for $2,199 in Australia. Read more…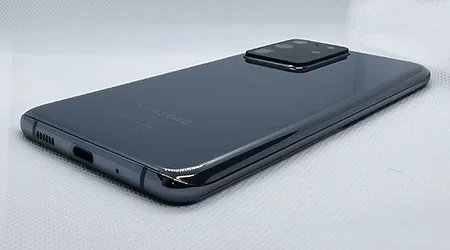 Samsung's Galaxy S20 Ultra is a high-performance phone with a great screen and some of the best battery life we've seen from a Samsung flagship in some years. Read more…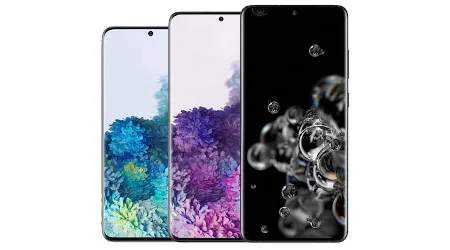 Pre-order the latest Samsung handset from Optus and get double the data for the first year, plus a free pair of Galaxy Buds+. Read more…
Image: Shutterstock