Your guide to buying an Asus smartphone
Compare Asus smartphones and features.
Fast Asus phone facts
The ROG Phone is Asus' flagship smartphone range. It is aimed squarely at gamers.
Asus also sells the Zenfone range - a more traditional Android offering.
Prices range from under $500 up to $1699.
What to consider when choosing an Asus phone
Asus isn't just a computer manufacturer - it also makes a range of high-end phones with an emphasis on mobile gaming. If you're serious about mobile games, the Asus ROG Phone range is an excellent choice. With a 120Hz AMOLED display, an oversized 240g body and a bundled gamepad attachment, it is tailor-made for popular 3D games like Fortnite. It's also very attention grabbing thanks to its RGB lighting, modular cooling fan and sheer size.
Click on the subheadings below to learn more about Asus phone key features.
Read our full review of the Asus Rog Phone II here
Looking for an Asus Phone on a plan?
Asus phones are not currently offered on any plans from Australia's major telcos. This means you will need to buy the phone outright and connect it to a SIM-only plan. On the plus side, not being locked into a 24-month contract means you're free to change providers whenever a better deal comes along.
Here's what $50-$60 per month can get you on a postpaid SIM-only plan when paired with an Asus Phone:
---
Latest phone news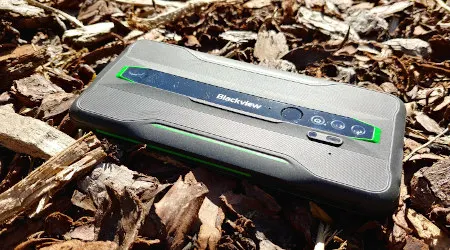 The Blackview BV6300 Pro is a capable mid-range smartphone elevated by its durable and rugged design. Read more…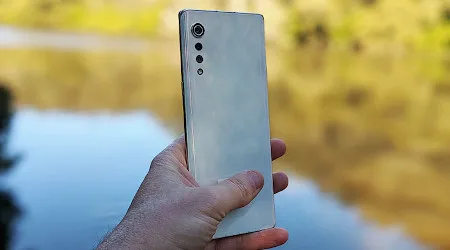 Looking to save a few dollars without skimping on premium features? We've sorted out the best mid-range phones that money can buy. Read more…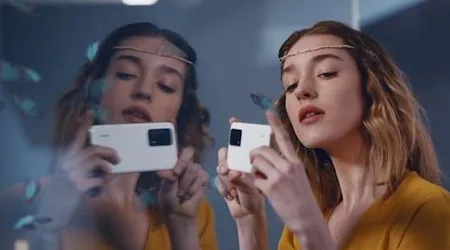 We've gone snap-happy to sort and rank the very best phones for photographers, whether you're a seasoned pro or just somebody who wants the sharpest photos every time you hit the shutter button. Read more…
Read more on this topic
Asus Rog Phone 3 review

If you're after a phone specifically tailored for Android gaming, the Asus ROG Phone 3 hits all the sweet spots.

ASUS Rog Phone II review

ASUS' gaming phone has crazy ambitions and a gorgeous display screen, but it's too big and difficult to use for everyday phone tasks.