Loki series on Disney+: Everything we know so far
Tom Hiddleston is returning as Loki for a miniseries that will premiere on Disney+.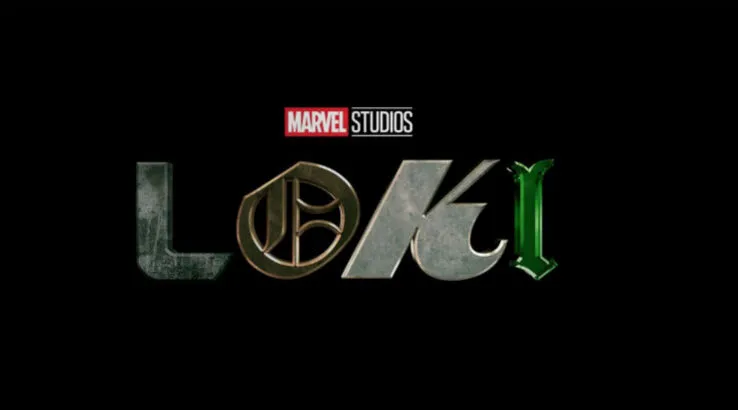 After playing everything from untrustworthy ally to outright villain in the Marvel Cinematic Universe, Loki is getting his own miniseries. Thor's adopted brother and the god of mischief, Loki has always been a fan favourite in the MCU, where he appeared in six movies, beginning with 2011's Thor and culminating with Avengers: Endgame.
Now, Tom Hiddleston will be back as Loki for a series that will be available on streaming service Disney+ and is set to begin production in 2020. There aren't a lot of official details available just yet, but we've still managed to gather some sparse information about what's in store. Here's what you need to know if you're eager to tune in.
When is the Loki miniseries coming out?
The Loki miniseries starts filming in 2020, with an expected but unconfirmed release date for 2021. Though Hasbro has given a strong indication Loki will release in 2021. During the 2020 New York Toy Fair, Hasbro's presentation provided plenty of insight into its upcoming toy releases including Marvel.
Hasbro works closely with studios to ensure the launch of a toy line aligns with the release of shows and movies. Which means it has a fairly strong indication of Loki's release.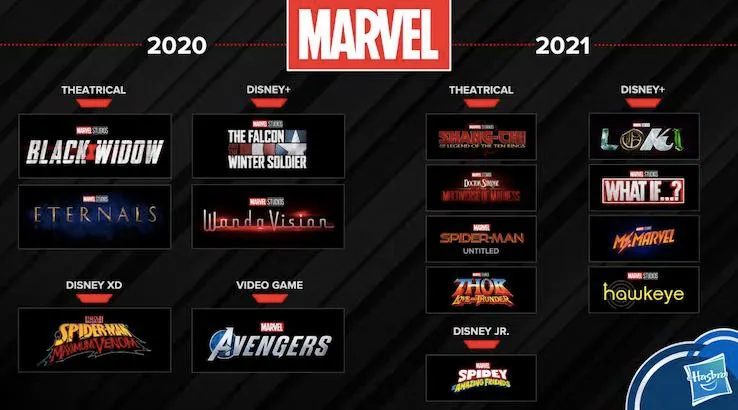 What is the Loki miniseries about?
According to the official synopsis, the series will follow Loki as he pops up throughout human history and influences historical events.
But wait, isn't Loki dead? If you've seen Avengers: Infinity War, you might remember that Loki died while trying to put a stop to Thanos's nefarious plan. Given that he was killed before the snap, he wasn't brought back when the Avengers managed to undo the effects of the snap in Avengers: Endgame.
However, the Avengers did travel back in time to the events of the first Avengers movie during Endgame. As a result, we saw that version of Loki from the past escaping custody with the Tesseract. This pretty much enables him to travel through time as he pleases, so the premise of the Disney+ miniseries doesn't sound that far-fetched.
It's also important to note that this means that Loki is still the power-hungry bad guy we met in 2012's The Avengers, before he got a chance to redeem himself in Thor: Ragnarok. Fun!
Fans noticed that an official photo from the Walt Disney Company's Investor Day included a piece of concept art that shows Loki on Earth in what appears to be 1975, given the Jaws billboard in the background. It's unclear whether 1975 will actually end up as a time period Loki travels to in the series, but this is pretty much all we've got so far.
Who stars in the Loki miniseries?
Besides Tom Hiddleston, Loki will also star Sophia Di Martino, who you might know from the 2019 movie Yesterday. Plus, we would be willing to bet Mjölnir that Chris Hemsworth will have at least a cameo in the new Disney+ original. It wouldn't be a true Thor instalment without some banter between the two brothers.
Loki miniseries on Disney+: Will it be any good?
We should know more about the Disney+ Marvel series in late 2020, after The Falcon and the Winter Soldier comes out. Until then, all that's left is speculation. But given that Loki is a fan favourite in the Marvel Universe and the series has an intriguing premiere, our money is on yes. Michael Waldron is the showrunner. He also worked on Community and Rick and Morty, so we expect the Loki miniseries to feature plenty of humour.
More interestingly, all movies and TV series from Marvel Phase 4 should be connected. If rumours are to be believed, the events of Loki might end up impacting not only the upcoming Thor: Love and Thunder, but also Doctor Strange and the Multiverse of Madness, which comes out in May 2021. That certainly makes Loki a must-watch if you're a fan of the Marvel franchise.
Disney+ details
Streaming service Disney+ offers a generous content library, with titles from Disney itself as well as Marvel, Pixar, Star Wars and National Geographic.
Besides the backlog titles, the platform is also offering original productions like hit series The Mandalorian and the upcoming Loki. Other planned Marvel series include The Falcon and the Winter Soldier, WandaVision, What If? and Hawkeye.
You can subscribe to Disney+ for $8.99/month. New users get a free seven-day trial.
Image source: Marvel website
Latest Disney+ guides and news
Related Posts
Stream the best and save