The 5 best cheap VPNs for 2021
Low-cost VPNs aren't always low value. Read our list of the best budget VPNs on the market and find out what features they offer.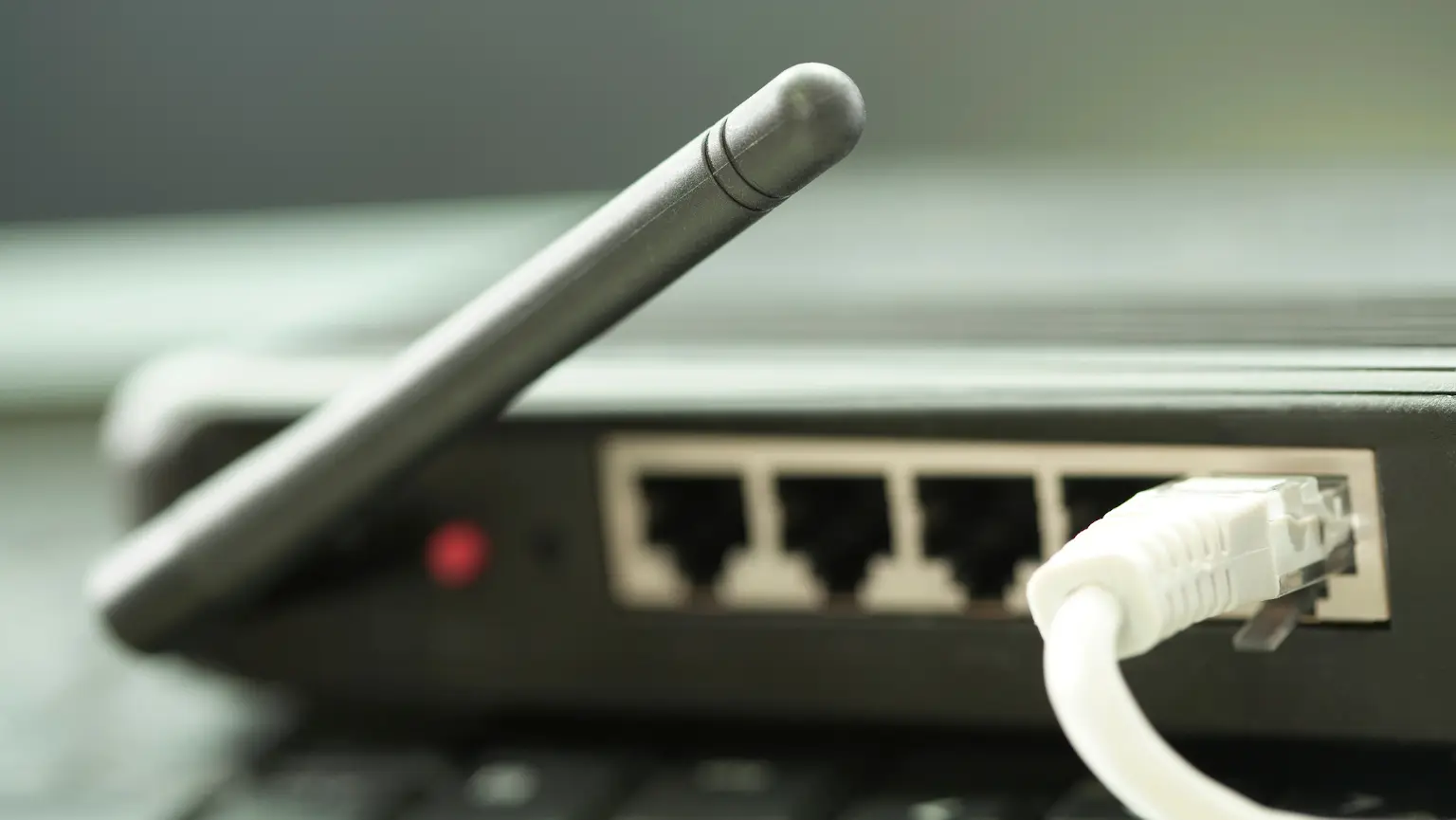 We're reader-supported and may be paid when you visit links to partner sites. We don't compare all products in the market, but we're working on it!
If you value your privacy, the IP-obscuring, ISP-evading power of a VPN is pretty much an essential purchase. That said, when does the money haemorrhaging end? You're probably already forking out for a decent internet connection, a virus solution and the various streaming services you subscribe to.
You'll therefore be looking for the best you can get for the smallest annual outlay for a VPN, and that's where we come in. Below you will find some of the most affordable VPN solutions including special discounts and a breakdown of what they offer...
How did we pick this list?
Finder's team of experts have tested and reviewed every VPN service on this list. For each VPN, we compared the asking price against the included features, number of servers and its overall performance.
Our editorial team selected the VPNs on this list based on their overall value compared to other VPNs on the market. The selection and order is not based on review scores. More detail on methodology below.
---
VPN In Touch is a German provider that's priced at the lower end of the dollar scale but offers a pretty simple service when compared to what's out there. You're only getting three devices per subscription (which is about two less than we'd expect as standard) and their server network only offers 25 servers in eight locations (UK, US, Canada, Germany, Japan, Netherlands, France, and Singapore). The app driving all this is simplistic and quite features-less (for example it doesn't have a kill switch function).
In terms of its privacy policy VPN in Touch is pretty middle of the road. Yes, it has the usual 'no logs' policy boasted by every service, however, what's not stated is how long they retain the basic stuff they do collect (user access attempts, etc) before destroying the info. Bottom line: this is cheap and cheerful but lacking key creature comforts.
Sign up to VPN in Touch
VPN in Touch deals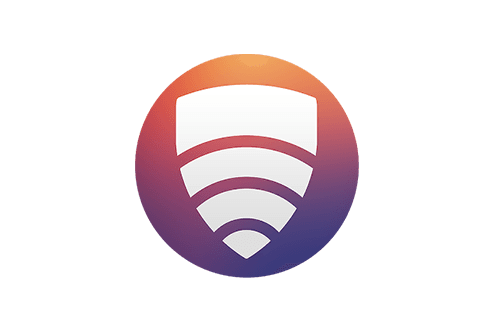 Save up to 70% on a one year subscription
from VPN in touch
With four packages, you can choose the VPN plan that fits your needs and budget. Save up to 64% on a three year package.
View details
---
This Turkey-based VPN has spent more than a decade luring in folks who, as their company name would suggest, just want access to more Netflix content (by leaping geofences, one of the main benefits of any VPN). It stands above the crowd by offering a wide range of OS support, some of which are considered "closed systems" by its competitors (Xbox / PlayStation / AppleTV).
We found the speeds to be decent but the installation process is more complex than it needs to be. There are other limitations, too. While the Getflix network of servers does allow P2P activity, support for it has been segregated into fewer servers at a lower priority. And while they do offer privacy protection it's not as ironclad as some of the other VPNs on this list.
Sign up to Getflix
Getflix deals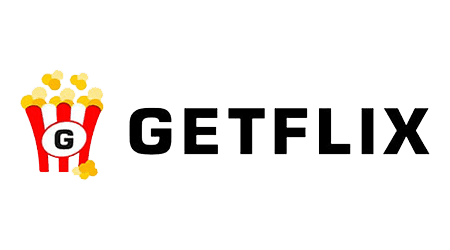 Get a 14-day free trial of Getflix
from Getflix
View details
---
With this VPN company you're being promised the Earth for a very low price. In reality you're getting closer to 400+ server locations in 50+ countries – so not the full globe, but not a bad compromise for this price bracket. You're also getting an easy to set up app that features a kill switch and can be used on three devices at any one time.
EarthVPN is a good all-rounder, boasting a clear and concise privacy policy and a service department that are available around the clock, 365 days a year. That said, the tech support department has drawn criticism in the past for being slow to respond to refund tickets. That's difficult for us to gauge as we experienced no service issues.
Sign up to EarthVPN
EarthVPN Deals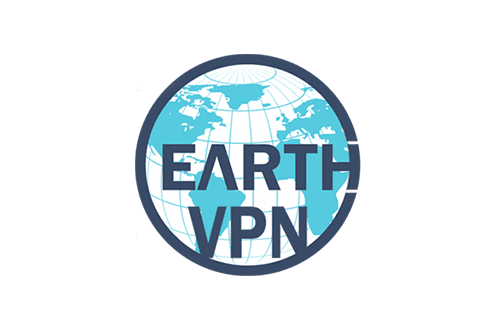 Save up to $7.89 on your annual subscription
from EarthVPN
EarthVPN can give you access to BBC, Hulu, HBC and Fox Studios content. Sign up today!
View details
---
Affordable and seemingly all about maintaining your privacy, Trust.Zone looks to be up to the task thanks to being based in the law-resisting Seychelles. The positives of this service include decent speeds and reliability, a server network of 125 servers in 31 countries, and Trust.Zone isn't staunchly anti-torrenting like some VPNs. Better yet, their proprietary app is a cinch to set up and use, it features a killswitch, plus it can be used on three devices per subscription.
There's always a downside, however, and with Trust.Zone the negatives fall squarely on its lack of support services. The sad fact is they just don't operate on weekends. It's a good thing that the service is so reliable then – we personally never had any grounds with which to test out the response times.
Sign up to Trust.Zone
Trust.Zone Deals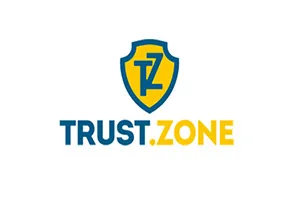 Get 75% off Trust.zone VPN today
from Trust.zone VPN
Hide your identity online and browse the internet anonymously with Trust.zone's trusty VPN service
View details
---
SurfShark might be a little pricier than the other VPNs on this list but you also get double the plan length - 24 months instead of 12. This technically makes it the cheapest option of the bunch, albeit one you need to commit to for two years. (There's also a 12-month plan for $67.21.)
SurfShark is based in the British Virgin Islands and provides access to servers in around 20 countries including the United States, Australia, Canada, The United Kingdom, France, Germany and Japan. Brilliantly, Surfshark allows customers to connect unlimited devices. (Just be mindful that connecting too many devices to the same server may cause interference.) It also has a no logs policy and has a 24/7 customer service.
Sign up to SurfShark
---
---
Beginner guide to VPNs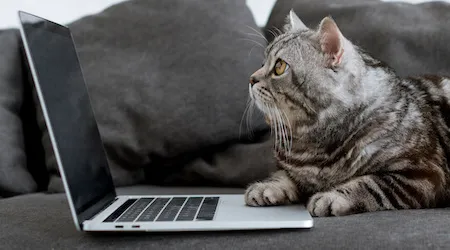 Setting up a VPN on your router allows you to browse anonymously and bypass geo-restrictions on any device in your network.
Read more…
---
Will my privacy be protected if I choose a low-cost VPN?
How well low-cost VPNs protect your privacy must be researched on a case-by-case basis. Every VPN website should have details on whether it keeps logs or not, what level of encryption it provides and whether or not it includes adware. The presence of adware or logs means where you go and what you access on the Internet is being tracked by either the VPN or a third party. The fewer levels of encryption present, the more likely it is that hackers will be able to access your data.
---
Methodology
30+
VPNs reviewed
100+
Hours spent testing
5
Best budget VPNs chosen
We've spent over one hundred hours testing and reviewing VPNs.
Our editorial team has a combined 60+ years of experience writing about tech and reviewing the latest devices.
The VPNs on this list are chosen by our editorial team and are not based on commercial relationships.
Back to top
More guides on Finder