Car GPS buying guide: Compare in-car GPS and hybrid dash cams
We'll walk you through the steps to help you select a GPS device that's right for you.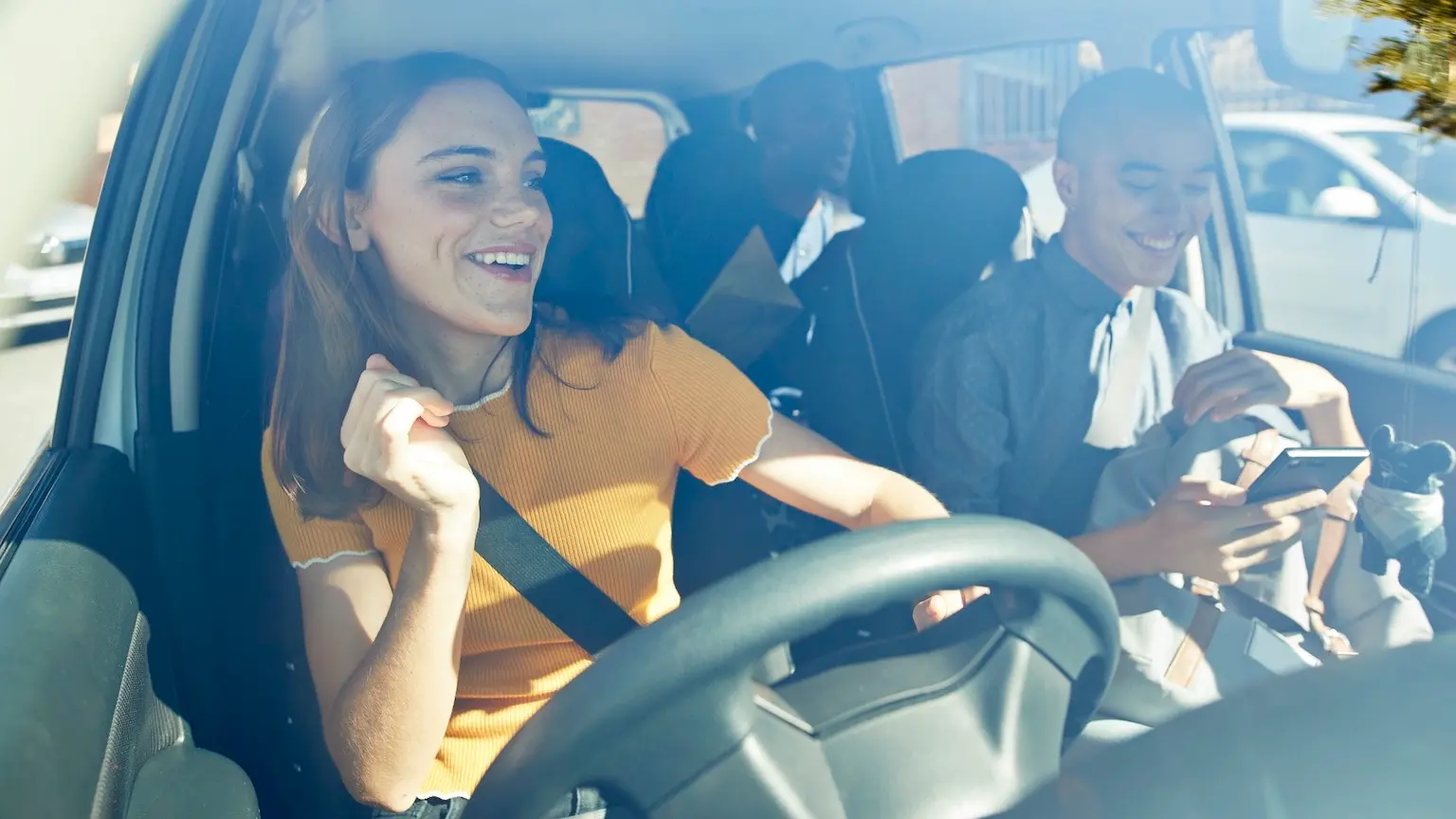 We're reader-supported and may be paid when you visit links to partner sites. We don't compare all products in the market, but we're working on it!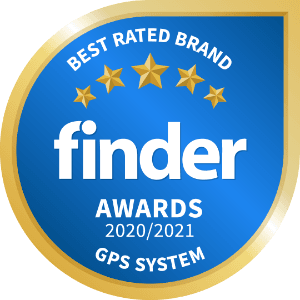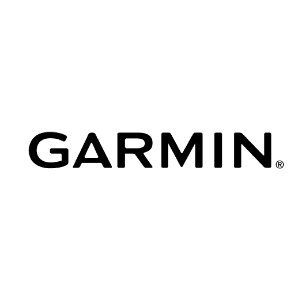 Best Rated GPS Systems Brand: Garmin
A market leader across GPS categories, it's no surprise that Garmin has taken out this year's award for best GPS system. Consumers were quick to recognise Garmin for its accuracy and great value for money.
Quick facts about in-car GPS
Many new vehicles come fitted with a built-in Global Positioning System (GPS) to assist with navigation and route planning.
However, plenty of people don't have a new car and not all built-in systems are as useful, efficient, advanced or reliable as external in-car GPS devices.
In-car GPS prices generally range from $100 to $400, although some high-end, sophisticated systems can cost upwards of $1,500.
What is GPS?
The GPS or Global Positioning System is a satellite-based navigation system that uses a network of orbiting satellites to transmit maps and directions directly to your GPS unit. The system is maintained by the United States Department of Defense.
GPS allows you to determine your location from anywhere in the world with a GPS signal to four or more satellites. You can use a GPS device to access up-to-date maps and get accurate directions to your desired location.
Types of car GPS devices
In-car GPS
These are basic portable navigation devices that can be affixed to a car's dash or interior windscreen and primarily assist you by providing directions, among various other features.
Hybrid GPS and dash camera
These devices include GPS and a front-facing dash camera to capture any accidents (eg a crash) and incidents (eg vandalism) that may occur while you're either driving or stationary.
Cost
A new car GPS typically ranges in price from $100 to $400, although some high-end systems can exceed $1,500. The total cost will depend on the brand, model and technological capabilities. These devices are customarily sturdy, lightweight and portable but these features aren't necessarily guaranteed. Identifying essential attributes will help you determine the cost.
For example, it would be helpful to consider whether or not you will be transporting your GPS device between different vehicles? What size screen will you need to accommodate the driver's vision? How is the device powered? Will you need a device with extensive battery life? Do you plan to use your GPS overseas? You may need a system that allows you to download international maps. Discover all the different features available for car GPS devices below.
How to compare GPS devices
The various features of car GPS devices can affect the capabilities, quality and total cost.
Display size
Car GPS screens, measured diagonally, can vary in size from 3.5 to 7 inches. The size you select will depend upon your visual requirements. Opting for a larger screen is a sensible option that will generally allow for easier observation. However, make sure you know where you'll be fitting your car GPS as you don't want it to obstruct your view.
Type of screen
Most newer car GPS models touchscreens. These screens are the same as those used in smartphones, meaning they're highly responsive and don't need to be pressed firmly in order to function. Resistive touchscreens, which require pressure, are commonplace in older models but some new car GPS devices still utilise this technology. Car GPS devices are equipped with variations of Liquid Crystal Display (LCD) screens and Wide Video Graphics Array (WVGA) screens.
Internal memory
Most new systems possess between 2GB and 16GB of internal memory. This is used to store maps on your device. Maps typically don't take up too much memory so it's unlikely you'll need a jumbo-sized internal memory capacity. Some devices support microSD cards, allowing you to increase your storage size. This can be helpful if you are using the GPS for alternative purposes, such as playing music or storing video files from your dash camera.
Free lifetime maps
Many car GPS devices offer free maps for life, ensuring your system is always up-to-date. Check the specifications when you buy to guarantee that this is included with your purchase.
Traffic and driving alerts
Many devices can alert drivers when they exceed the speed limit, warn them of an approaching red light, speed or safety cameras and, in the case of hybrid models, lock the camera and record time and location data if you're involved in an accident. You can also find systems that offer lane guidance notifications, alerting you when you stray from the lane you're in and devices that are compatible with assistants like Siri and Google Now.
Wi-Fi
Car GPS with Wi-Fi allows your device to easily connect to the Internet, providing easier access to updates and offering additional functionalities, such as location tracking and more.
Smartphone compatibility
If you want to be able to access text messages, make phone calls and use your car GPS as a hands-free device, check your device's specifications to understand whether this is possible.
Camera
For hybrid GPS and dash camera models, image quality is important. Video recordings can be used as evidence in accident disputes or if your vehicle is ever vandalised or damaged. It's advisable to select a system that utilises a high-quality camera and recording system.
Mounting brackets
These aren't usually sold with car GPS devices, so make sure to buy a system that has compatible brackets that are easy to obtain and meet your car's requirements and budget. Some devices also offer magnetic and suction-sticking mounting options.
Where to buy car GPS devices in Australia
The most convenient way to buy a car GPS device is to shop online. Regardless of your budget or specific requirements, retailers generally offer the same deals and products online as they do in-store. In some cases, they'll also offer exclusive online-only prices and discounts.
Best rated car GPS brand award breakdown
| | Total Score | Overall rating | Value for Money | Accuracy | Ease of use |
| --- | --- | --- | --- | --- | --- |
| Other | 7.94 | 4.26 | 4.21 | 4.37 | 4.32 |
| Garmin | 7.76 | 4.18 | 4.2 | 4.24 | 4.22 |
| Pioneer | 7.7 | 4.27 | 4.08 | 4.16 | 4.41 |
| Hema Navigator | 7.6 | 4.13 | 4.09 | 3.91 | 4.13 |
| Uniden | 7.33 | 4.09 | 3.82 | 3.64 | 4.18 |
| Navman | 7.25 | 3.98 | 3.78 | 3.9 | 3.96 |
| TomTom | 7.25 | 3.98 | 3.86 | 3.84 | 4.1 |
Data: Finder Retail Brand Survey, 2020, Kantar. Metric out of 5 stars unless indicated. Methodology and more info.

More guides on Finder