Here's the full list of movies available to watch on Binge
With over 780 movies, Binge is going to have a lot for you to well... stream.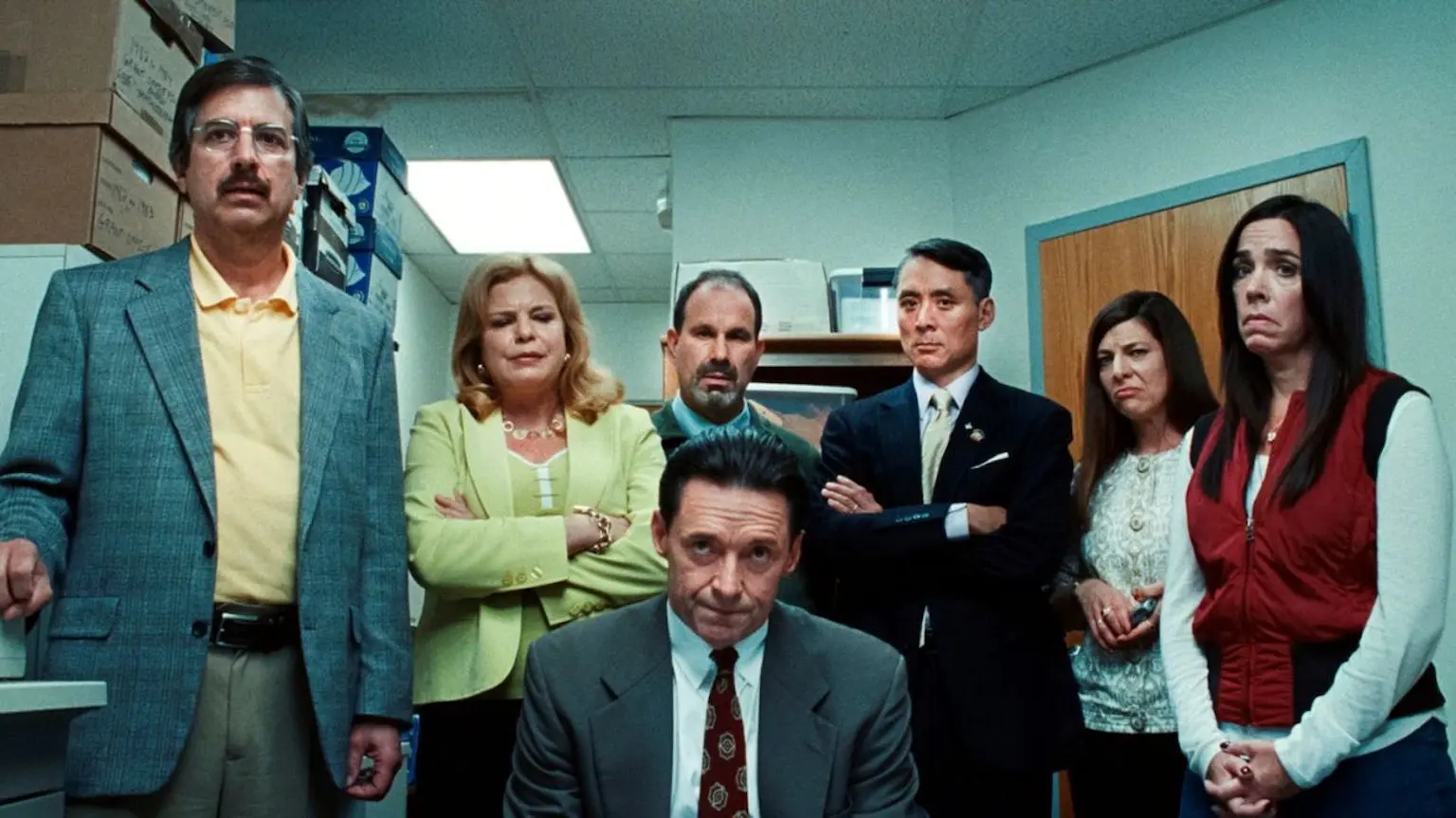 There are 874 movies on Binge.
No titles matching your search criteria were found.
While everyone knows bingeing a movie as a saying, Binge has built its entire service on it. At the time of launch, Binge has films ranging from 1960 to 2020, so there's likely something for all ages. And while Foxtel has all the same movies as Binge, it's quite a few dollars more, but is in 4K. You also aren't stuck fighting over who can record what at a certain time as Binge has them all on demand.
Use the search function above on our table to search by title, genre, year and more. Also be sure to check out our full guide and every single show you can stream on the platform.
Related Posts
Stream the best and save