Best Android phones 2020
The 10 top Android phones you can buy right now
Summary
Right now, the best Android phone you can buy for a combination of power, camera quality, battery life and value for money is the Samsung Galaxy S10 5G.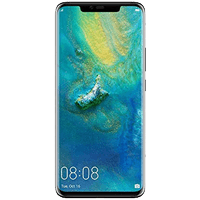 ---
1. Galaxy S10 5G
---
2. Oppo Reno 5G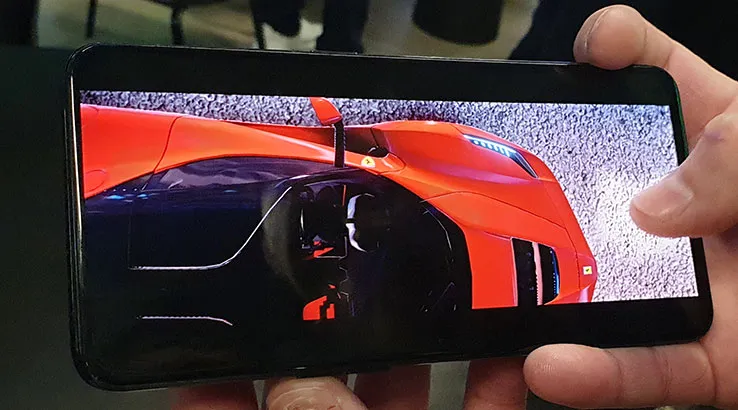 ---
3. Huawei P30 Pro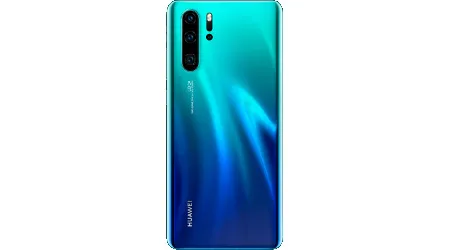 Huawei's P30 Pro flagship has the single best camera we've ever tested, alongside exceptional battery performance and style. It'd place higher in our list, but recent moves from the US government around Huawei's access to Google Android services on an ongoing basis cast a shadow over the brand's long-term appeal.
---
4. Samsung Galaxy S10+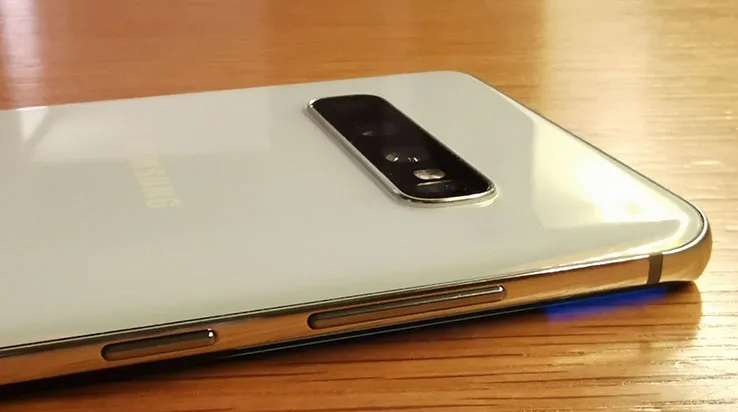 ---
5. LG V50 ThinQ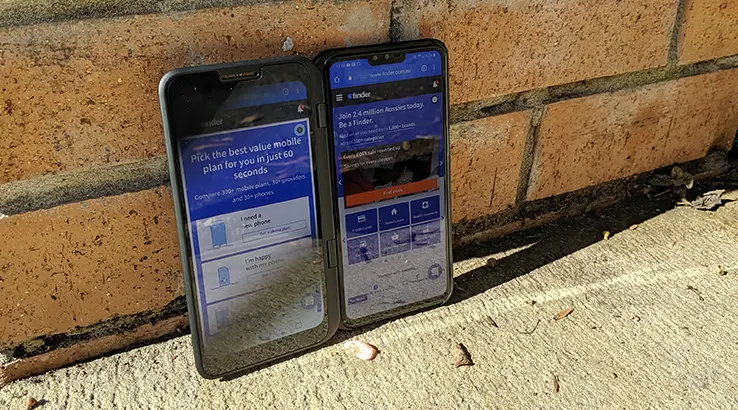 ---
6. Google Pixel 3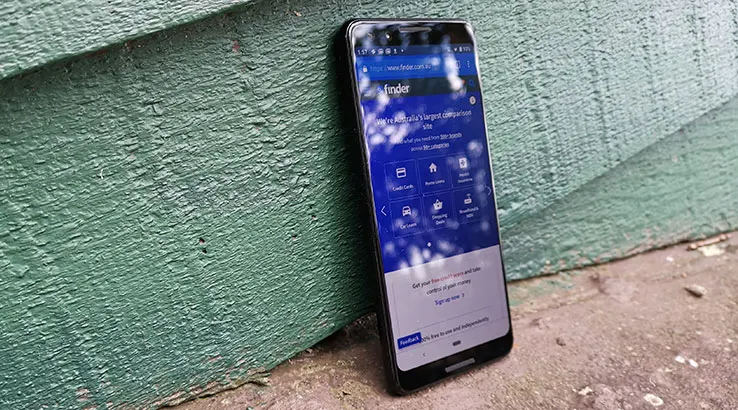 ---
7. Samsung Galaxy Note9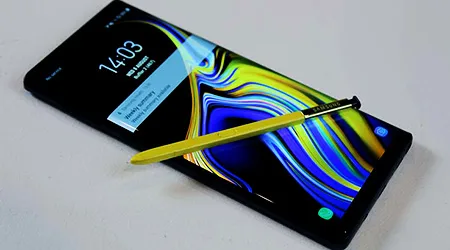 Samsung's Galaxy Note9 sells itself on that unique S-Pen stylus, but it's not the only trick it has. The camera is great, the display is large and clear and the battery life runs second only to the Huawei Mate 20 Pro. It would best out the S9+ as well, but Samsung's premium pricing may be a barrier to some, especially for that ultra-desirable 512GB model. Still, if you've been a fan of previous Note phones, this is a superb update that should be your next handset.

---
8. Google Pixel 3XL
---
9. Samsung Galaxy S9+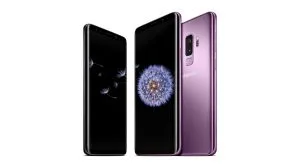 It's a sign of just how good the Samsung Galaxy S9+ is that it's still this high in the rankings, given it's Samsung's 2018 flagship and the Samsung Galaxy S10 series is already available. It has a crisp display screen, great camera, superb battery life and shows just how good Samsung phones can be.
---
---
10. Nokia 9 Pureview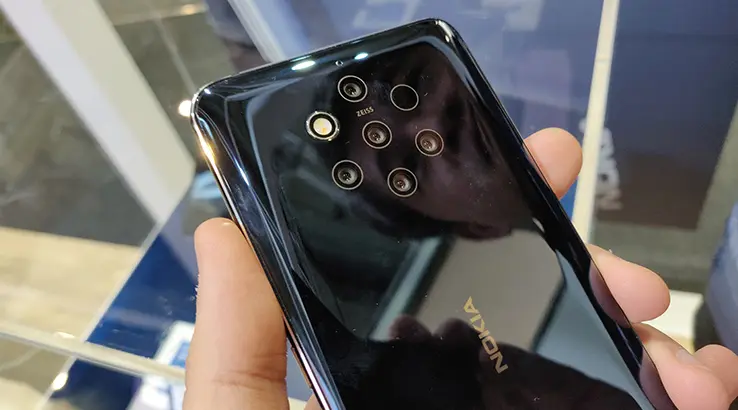 Nokia's forte is generally in more affordable phones, but in the Nokia 9 Pureview it has gone all in for camera optics, with an arresting array of paired lenses at the back. It's not a phone for everybody, because you've got to be keen on post-processing and have patience for that special shot, but the Nokia 9 Pureview is something special.
Compare best Android phone specifications
Why you should compare the best Android phones in Australia
Google's Android operating system runs more phones than any other, having entirely seen off Windows Phone and taken significant market share from Apple's iOS. It's where we see the most innovation, year in and year out, whether it's in battery capacity, new camera features or consumer-friendly ways to make each Android device your own.
That means it's much more than just a game of comparing specifications, especially as the vast majority of premium phones run off the same OS and mostly the same core processors. Premium Android phones bring features such as improved camera optics, wireless charging, large high-resolution displays and stylish finishes with robust glass.
Here at finder.com.au, we've reviewed all of the flagship smartphones that have launched in Australia, putting them through their paces to see which is best. We've argued long and hard to create this list of 2020's best smartphones, which we update constantly.
---
Glossary: Key Android phone terms to consider
| | |
| --- | --- |
| Display | AMOLED displays don't need a backlight, screen pixels are actually turned off to produce blacks, which can save energy. Super AMOLED has improved visibility in direct sunlight. LCD displays use a backlight, which reduces contrast. An IPS LCD display has truer colour reproduction and looks better when you view the screen at an angle. |
| RAM | RAM is your phone's short-term memory. When you use an app, instead of writing data to your phone's internal storage or SD card (long-term memory), the data is stored in the device's RAM so it can be recalled quickly and easily when it's needed. The more RAM the better, and in the premium space that typically means 4GB or more. When the RAM reaches capacity on an Android phone, RAM is recycled through a memory-heavy process called garbage collection. |
| Megapixels | MP is short for megapixels and is generally accepted as a guide for image quality. More megapixels doesn't mean a better-looking photo. Megapixels are about the maximum size of the image in relation to image quality. The more megapixels, the larger you can blow up your picture without it becoming distorted. |
| Sensor size | Too many megapixels for a small image sensor will ruin the image quality. |
---
Get the Samsung Galaxy S10 5G on a plan today
---
Latest Mobile Phones news
Related Posts