Finder makes money from featured partners, but editorial opinions are our own.
Youi Roadside Assistance
Need roadside assistance? Youi offer their roadside assistance at no additional cost with their comprehensive car insurance policy.
Getting behind the wheel is a great feeling. Not going anywhere isn't. Driving is a great experience, but it has its pitfalls. Sooner or later, a tyre flattens, the tank runs dry or the engine just gives out. If you find yourself stuck, you'll be glad for a little bit of help.
Youi roadside assistance provides over-the-phone assistance and cover benefits such as emergency fuel, towing and taxi services. It's available at no additional cost for the first two call-outs with any comprehensive car or motorcycle insurance policy from Youi.
Get roadside assistance with any Youi Comprehensive policy
What does Youi roadside assistance give me?
With Youi roadside assistance, you're entitled to unlimited call outs, with the first two per year completely covered. If you need more than two, you can purchase additional call outs, and depending on the situation, you can access benefits to cover certain breakdowns and common roadside issues.
What kinds of events does my policy cover?
| Benefits | Cover limits |
| --- | --- |
| Emergency fuel (petrol and diesel) | Up to 10 litres |
| Locksmith | Up to $150 |
| Towing and caravan or trailer assistance | Up to 50km in regional areas and 20km in metropolitan areas |
| Taxi | Up to $50 |
| Flat or faulty batteries | Provides a jumpstart at no charge, or can arrange a new battery or tow |
| Flat tyres | Provides tyre change with the spare, or can arrange a tow if needed |
| Bogged vehicle | Recovers your vehicle if it's bogged, provided there is safe and reasonable access to do so |
Are there any exclusions?
Youi won't cover any unregistered or unroadworthy vehicles or trailers, nor any vehicles used for business or commercial purposes. You also won't be covered for:
Attempted repairs or the dismantling of your car.
Damage from fire, accident, theft, flood or malicious damage.
Financial loss or legal liability connected with a breakdown or accident.
Use of the vehicle by an unlicensed or disqualified driver.
Use of the vehicle in motorsports or competitions.
Youi can also reject roadside assistance or towing that is considered unnecessary and excessive.
Am I protected in an accident?
No. Roadside assistance only provides protection against roadside breakdowns or issues with operation (flat tyres, etc). To protect yourself against accidents and damage, you will need third party property cover or higher, depending on your needs. Happily, roadside assistance is included with comprehensive car and motorcycle cover from Youi.
Check out Youi car insurance to find out more.
What do I do if my car breaks down?
Whether your car won't start, a flat tyre has forced you off the road or the journey was a little longer than your fuel tank expected, you can contact Youi whenever you need on 131 117 to access over-the-phone assistance and to get help out to where you are.
Why you can trust Finder's car insurance experts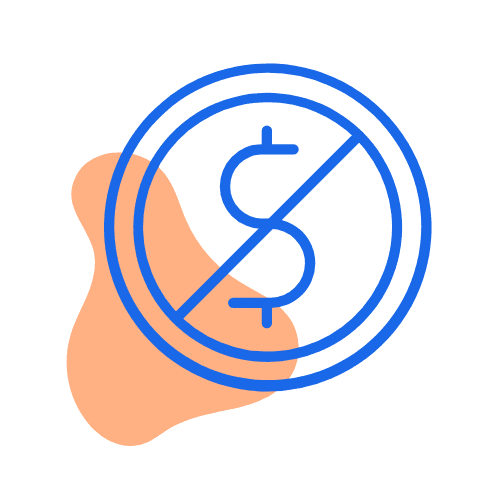 We're free
You pay the same as buying directly from the car insurer. Better still, we regularly run exclusive deals that you won't find on any other site – plus, our tables make it easy to compare policies.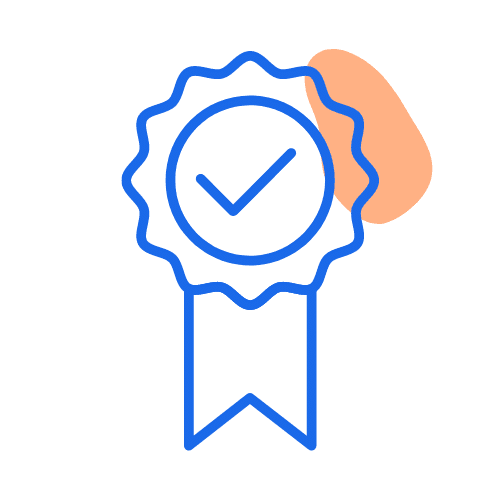 We're experts
Our team of car insurance experts have
researched and rated
dozens of policies as part of our
Finder Awards
and published 330+ guides to make it easier for you to compare.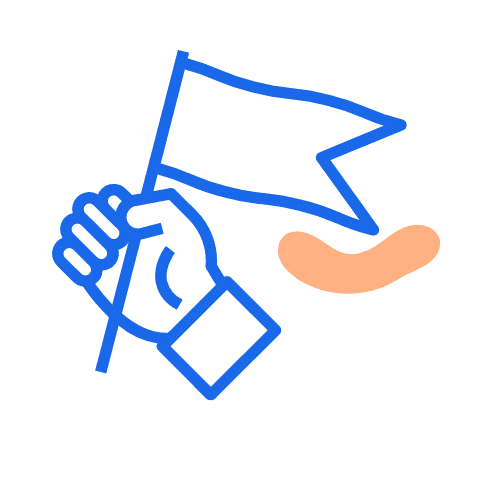 We're independent
Unlike other comparison sites, we're not owned by an insurer. That means our opinions are our own and we work with lots of car insurance brands, making it easier for you to find a good deal.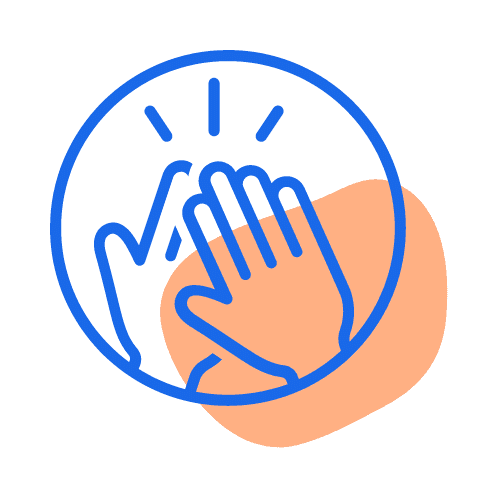 We're here to help
Since 2014, we've helped 300,000+ people find car insurance by explaining your cover options, simply and clearly. We'll never ask for your number or email. We're here to help you make a decision.