You might be fighting about 1 million other Australians at the EOFY car sales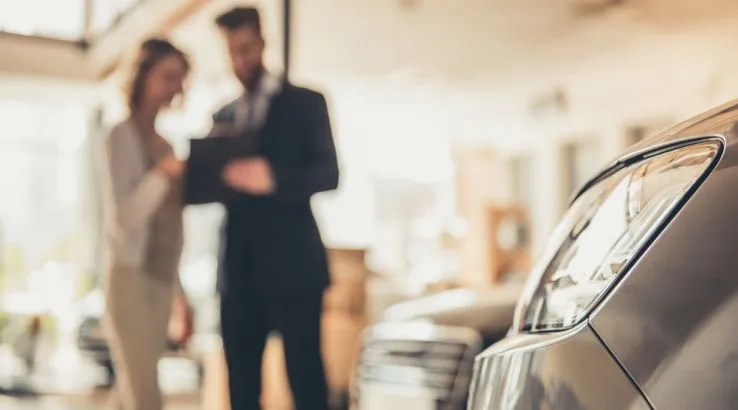 End of financial year car sales are getting more popular every year, but are they worth it?
Apparently, Australians love a good bargain and we don't mind waiting until June to get one. More than one million Australians are expected to descend on car dealerships across the country to take advantage of end of financial year sales (EOFYS).
The projections are based on a finder.com.au survey of over 2,000 Australians which found that 1 in 12 respondents are considering taking advantage of the sales.
But what makes these sales so enticing? Can you actually save by buying a car at EOFYS?
According to our analysis of Australian Bureau of Statistics (ABS) data, the volume of new car deals has spiked an average of 31% every June for the past five years. And the average car sells for a $3,400 discount at the end of financial year sale, which is a huge saving depending on what your budget is.
But if you are thinking of taking advantage of an EOFY car deal, watch out for deals on extras or free model upgrades as well as discounts.
However, with the survey also revealing that one in five prospective car buyers plan to get a car loan and one in ten plan to get a personal loan, it's important to sort out your finance before you head down to the dealerships.
One way to do this is to get pre-approval. By opting for pre-approval you can apply with your chosen financial institution before you actually get your car. This will give you an idea of how much you have to work with when negotiating at the dealership.
Also remember that car loans come with lower rates than personal loans, so if your car is new or under two years old you may be better off opting for a secured car loan rather than an unsecured personal loan. You'll usually find rates between 6-10% p.a. and above for a car loan and between 8-16% p.a. for an unsecured personal loan.
If you're considering dealership finance, remember to check how much of a balloon repayment you'll be required to pay and when. Many dealership finance offers come with a balloon repayment requirement of as much as 50% of the car's purchase price, so keep this in mind when considering the deal.
Picture: Shutterstock