New xCloud game streaming service likely uses blockchain
Microsoft's "Netflix for games" streaming service xCloud set to leverage XSX blockchain technology.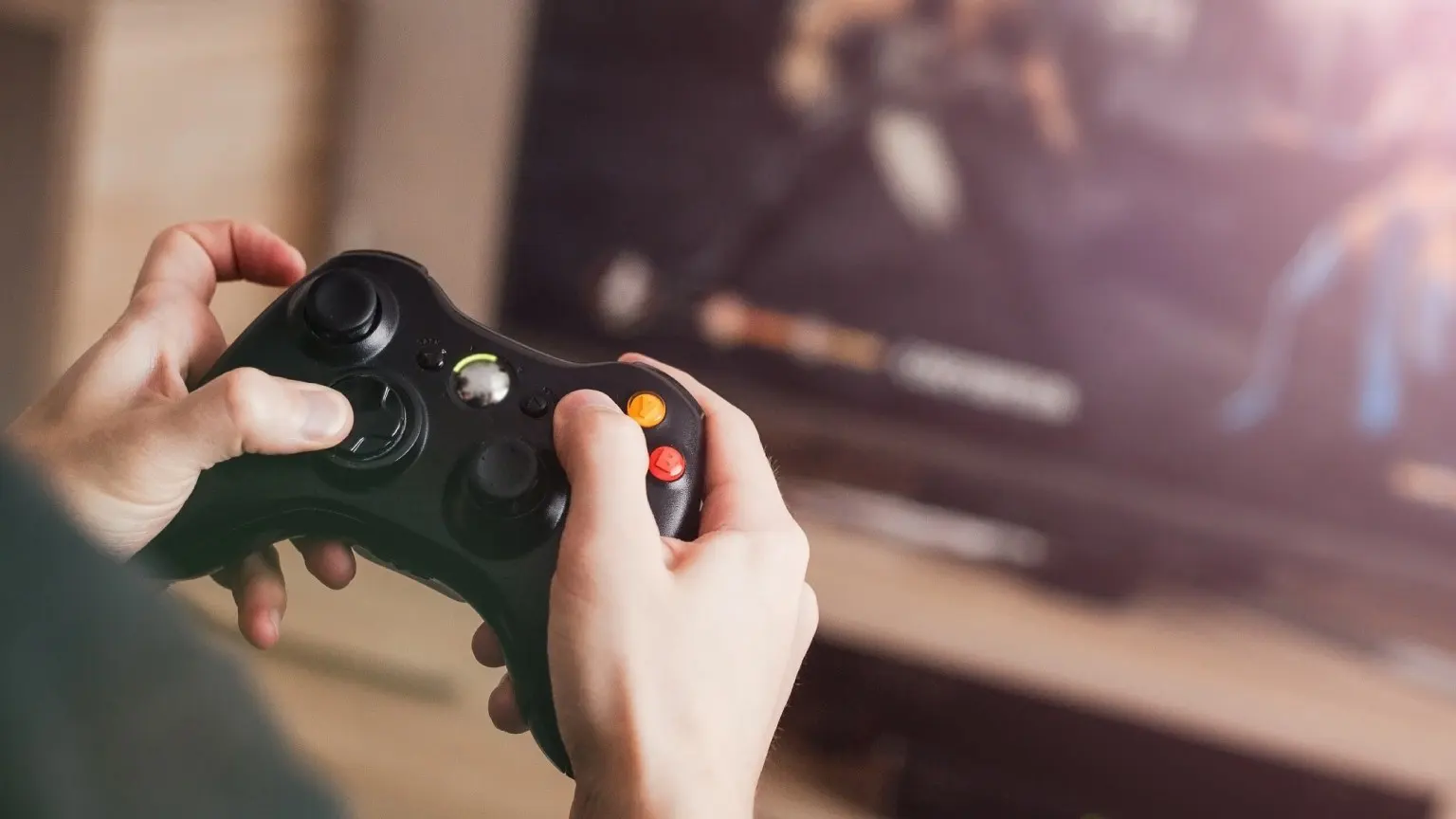 We're reader-supported and may be paid when you visit links to partner sites. We don't compare all products in the market, but we're working on it!
It was originally called Scarlett Cloud, before becoming Project xCloud, and finally settling on xCloud. It's the fascinating new games streaming service from Microsoft. First rumoured in 2018, it was ready for the launch of new Xbox Series X console in 2020. And, enticingly, it has been bundled in with the excellent Game Pass Ultimate service.
It means it will be used by millions. Gamers no longer need an Xbox to play Xbox games. They can play it on a mobile screen if they like, streaming the experience from powerful hardware in the cloud.
The industry giant had been pointing to a streaming only console all through the start of 2018. All you had to do was link together the various strands of conversation and official comments; the intent was clear. Not only that, there was evidence to suggest the xCloud service would utilise the blockchain.
That's the same revolutionary technology used to power cryptocurrencies like Bitcoin, Ripple and Ethereum, but it also has multiple other applications.
How does xCloud work?
xCloud isn't a piece of hardware, but instead the name of a platform. It exists much as any other cloud service we've come to know and accept in our daily lives, from Google Stadia to Netflix, but leverages Microsoft's existing Azure Cloud infrastructure. The Azure Cloud is a network of data centres that Microsoft has been assembling over the course of this decade all over the globe.
Azure would now have near complete penetration into the world's major metropolitan centres, ensuring that platforms that leverage these data centres – like xCloud – can operate in low latency environments. This is obviously critical to any form of game streaming, where latency is highly detrimental to play across the majority of popular genres. In particular, the first-person shooter.
While xCloud doesn't rely on powerful local hardware to play games, it does utilise some of the brains behind the screen. In order to further circumnavigate the issue of latency, it uses enough of the processing power on the local device - such as a smartphone - to handle a low-level version of the game. In this way, elements like hit detection, image processing and user inputs will occur as they normally do. However, the hard yakka will be taken care of by the superior power hosted on the xCloud platform.
This result is an Xbox experience that is cheap to play and can't break down.
Browse Game Pass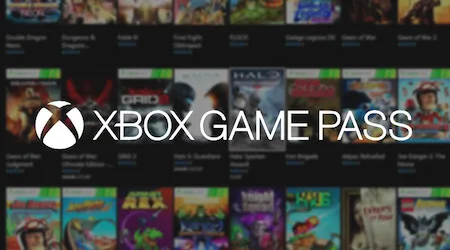 There are now over 170 games on Xbox One ready to download for a small monthly fee. Check out every game included with the service here.
Read more…
So why would xCloud use the blockchain?
In the wake of the E3 2018 press conference, Microsoft made a rather huge announcement that very few gamers seemed to notice. The company announced that it had moved all of its royalty payments for the Xbox ecosystem to the blockchain.
This replaced the previous manual, excel-driven method that was used beforehand – a method that took 45-days to process. By moving the tracking of all transactions within the Xbox ecosystem to the blockchain, not only could third-parties selling games through the Live Marketplace get real-time data on their product's sales, but receive that revenue quickly and cheaply.
Tim Stuart, chief financial officer of Xbox, said in the report: "We are developing an ecosystem within the gaming industry that connects developers and publishers to game performance. Providing near real-time access to data greatly improves the process' effectiveness and insights that lead to a more enriching experience for the partners."
That was not all. Microsoft also revealed at the same time it had partnered with the mighty Ubisoft to use its Azure Cloud blockchain technology for the French company's own in-house royalties distribution. So not only was Microsoft already using the blockchain to handle its in-house finances for Xbox, but it was being leveraged by third-parties to handle their royalty distribution.
(For example, think of how every dollar that comes in to Ubisoft from Microsoft for Just Dance needs to be sliced up and send out by Ubisoft to all the music labels, sub-contractors and so forth.)
It's clear that Microsoft has embraced the power of blockchain, and cryptocurrency, as a means of handling its financial back end. Smart contracts are a smart choice. It's a good thing for gamers, too, as a closed, non-speculative environment for a cryptocurrency means a faster, cheaper and more secure transaction space. Which is exactly what you want and need if you are going to take your entire product into the world of cloud streaming as is happening with xCloud. A world where traditional FIAT currency is redundant.
A further indication that Microsoft is shifting future consoles to a blockchain driven in-ecosystem currency was offered by general manager of finance operations at Microsoft, Grace Lao. She said: "Smart contract technology is far more flexible and scalable than any prior solution for managing business agreements. We look forward to deploying his solution across our gaming ecosystem and exploring additional blockchain applications for other finance processes at Microsoft."
We dedicated an episode of our Video Games and the Blockchain TV show to it, which is worth a look for those who want to learn more.
When will gaming truly embrace Blockchain?
When you join the dots between the initial Blockchain announcement, xCloud and the Game Pass Ultimate, you have an extremely compelling distribution system for developers. It would seem like a question of when not if.
Imagine: Developers will get data on sales in real time, get royalties paid near fee-free and on the run, and can have their titles play on any device with a screen (an unbeatably big install base). Meanwhile, consumers could have access to - and true ownership of - all of their games (and in-game characters and items) on demand no matter what device they are on.
Game Pass, xCloud and the Blockchain could very well be a match made in heaven.
Latest gaming headlines
More guides on Finder
Latest crypto guides