Microsoft reveals next-gen Xbox Series X console at Game Awards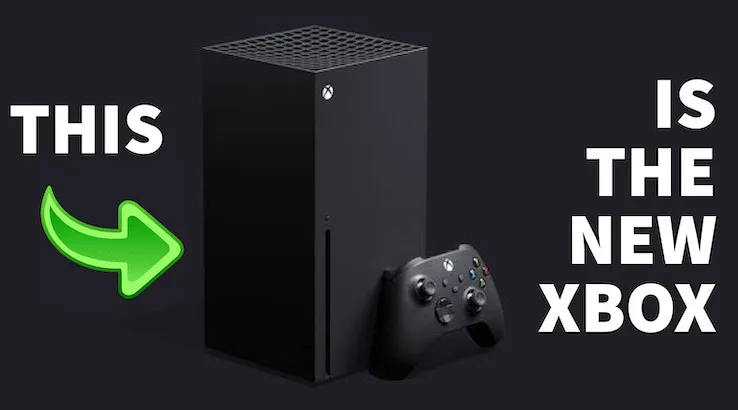 Microsoft will release a new video game console in November 2020. It's called the Xbox Series X and this is what it looks like.
The video gaming world's version of the Oscars always dishes up a few surprises. Among the various game reveals, celebrity appearances and awards are some announcements. Most are minor – this one was not.
Phil Spencer, head of Xbox, jumped on stage to introduce the next-generation Xbox console. It's to be called the Xbox Series X, or, as the Internet has already knighted it, the XSEX (which is better than XBone, at least).
We already knew that the fourth generation of the Xbox was coming in November 2020. We also knew it would be going head-to-head with Sony's PlayStation 5 in what is shaping up to be a feeding frenzy for cashed-up gamers. What we didn't know was its name or what it looked like. It was simply termed "Project Scarlett".
However, in an early jab at Sony – which continues to keep the PS5 design in the dark – Microsoft has put it all out there a year ahead of launch. The Xbox Series X is black, but from there, its design varies considerably from the Xbox One.
What does the Xbox Series X console look like?
The Xbox Series X takes on a rather unique shape for a video game console, one we're more used to seeing in desktop towers in the PC space.
While a console that can sit vertically is not rare, a large rectangular tower that is designed to sit vertically is a fresh approach. The immediate reaction from this writer was, "That won't fit in my entertainment unit." However, it was later confirmed that horizontal positioning will also work.
Other than its bold and powerful look and solid feel, little else was given away about the console. We weren't given a view of its back in order to determine ports, for example. However, it WILL have a disc drive. The iconic disc slot at the front of the video game console was expected to be ditched for the Xbox Series X console. Especially in light of Microsoft's focus on the digital-only Game Pass and xCloud services.
However, potentially reacting to Sony's confirmation that the PS5 will play 4K Blu-rays and be backwards compatible with older games, the Xbox Series X will clearly play discs. Elsewhere on its front, we see a power button, a USB port and a controller sync toggle.

What about the Xbox Series X controller?
The Xbox Series X controller was also on display at the reveal. It actually looks a bit old-school, stepping away from the stylish monochrome look of the recent Elite controller, and adding back in the coloured button symbols. We also expect that the triggers will offer haptic feedback (ditching the old rumble system), as has been confirmed for the PS5 controller.
The only other notable change to the controller is a new button in its middle. The icon on it suggests a focus on sharing, potentially activating Mixer, or passing video/screenshots across to connected social accounts.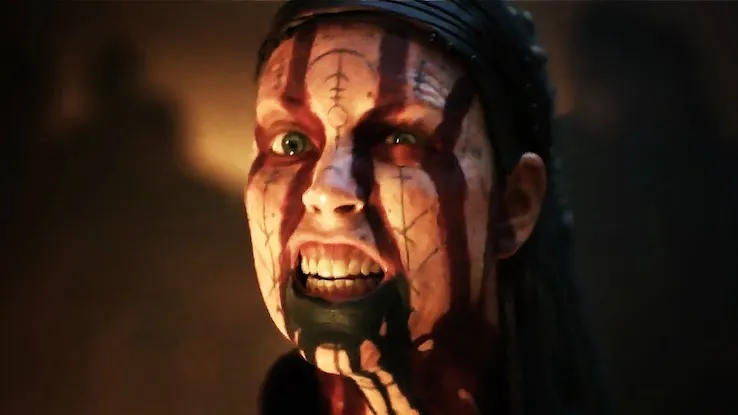 What games were announced for Xbox Series X?
During the presentation of the Xbox Series X, four games were shown. There was the already announced launch title Halo Infinite. There was a FIFA game that we can only assume is FIFA 2021 – not yet officially announced, but certainly not a surprise.
A full trailer emerged for Hellblade II: Senua's Saga from developer Ninja Theory. Only a hint of gameplay was shown, but it's one of what Spencer described as the biggest library of exclusives in Xbox's history, which is currently in production.
The fourth was almost certainly a Forza game. Could this be a launch game, too? That would be a heck of a double whammy for Microsoft and would be a huge boost for the success of the new console.
You can find the full list of Xbox Series X games here.
---