Xbox Series X: The ultimate guide to Microsoft's next generation console
Announced at the Game Awards 2019, the Xbox Series X arrives in Holidays 2020.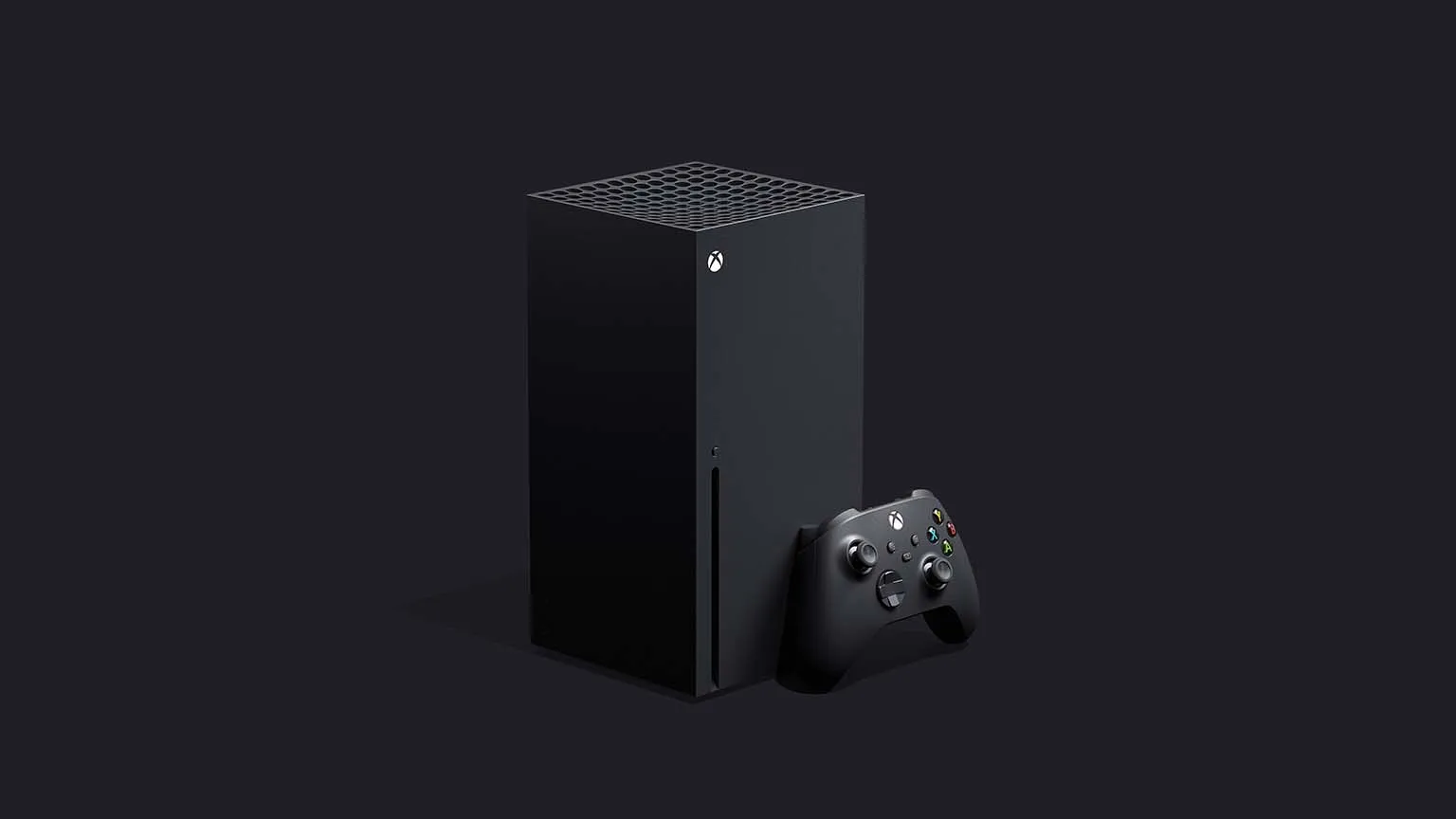 Gamers have been anxiously awaiting confirmation of the next generation of gaming consoles for months, and Microsoft is the first company to deliver. Launching in the Holiday 2020 period – most likely November 22 as per the previous consoles – gamers will be able to purchase the Xbox Series X. Microsoft is describing the Xbox Series X as the most powerful console ever, and has confirmed a handful of exclusive titles to accompany the launch.
While no price has been announced, we can confirm that the Xbox Series X will release within weeks of the Sony PlayStation 5 console. It makes for a big end to 2020 where gamers will be asked to make an important and decisive choice on their gaming future.
Read More: PS5 vs XBX guide.
Xbox Series X name clarification: While it was the XSX that was revealed by Microsoft, the company has since come out and said there was some misunderstanding with the name. The name of the new console is simply Xbox, but it will have multiple iterations. The version we know of at the moment is (presumably) the highest-end device - the Xbox (Series X).
---
Design
Unique design
Stands both vertically and horizontally
New Xbox wireless controller has a Share button
Retains physical disc drive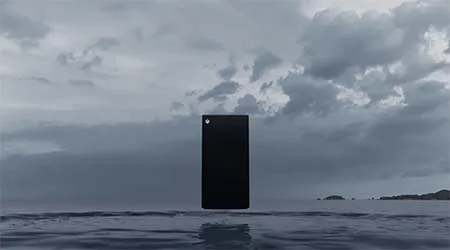 Performance
8K output
120 frames per second
Internal SSD for super-fast performance and loading
Support for ray-tracing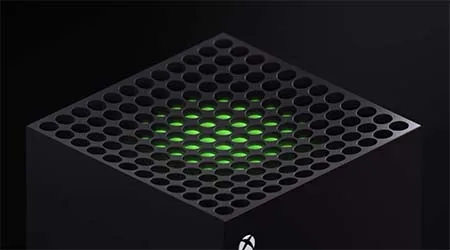 Games
New Halo!
Backwards compatible across four generations
15 Xbox Game studios currently developing
Pricing and availability
Launching "Holiday 2020" (so there's a bit of a wait)
Rumours suggest low-cost, disc-less variant
No price information yet
Given the announcement is still super-fresh and the console isn't going to go on sale until late 2020, it's not really a surprise that there's no official launch date or price. However, based on previous console releases, expect a mid-to-late November arrival.
With Sony also releasing the PS5 in November 2020, competition at the shop counter will be hot. This should help keep the price down. In addition, Microsoft will be able to recoup any loss on the hardware through its subscription services (Mixer, Game Pass, Xbox Live) and also through software, given it will own the biggest game of launch in Halo Infinite.
A US price point around $450 - $500 is therefore likely, but we will have to see how a figure like that will translate to overseas markets.
Also absent from the official announcement was confirmation on the rumoured disc-less variant of the next-gen console. Microsoft has already released a disc-free version of its Xbox One console, so it's reasonable to expect a similar product for the next generation when it actually comes. This could give the console an edge in price over the PS5. And it's also for this reason that the next-gen console is simply called Xbox, with Series X part of the model nomenclature.
Phil Spencer talks Xbox Series X
At the launch reveal for the XSX, head of Xbox Phil Spencer made a brief statement. This is what he had to say about Microsoft's next-generation game console.
"For eighteen years and three generations, we've designed Xbox consoles to power your dreams. We see a future where you're instantly absorbed in your games. Where worlds are even more immersive, responsive and surprising. Where you are at the centre of your gaming experience.

Next holiday, Xbox Series X will lead us into the future of console gaming. It's our fastest, most powerful Xbox yet and will set a new bar for performance, speed and compatibility. Developers around the globe are already hard at work building games for Xbox Series X. Our 15 [in-house] Xbox Game Studios are developing the largest and most creatively diverse line-up of exclusive games in our history."
Related Posts
Latest gaming deals on Finder