Xbox Black Friday 2019: The cheapest bargains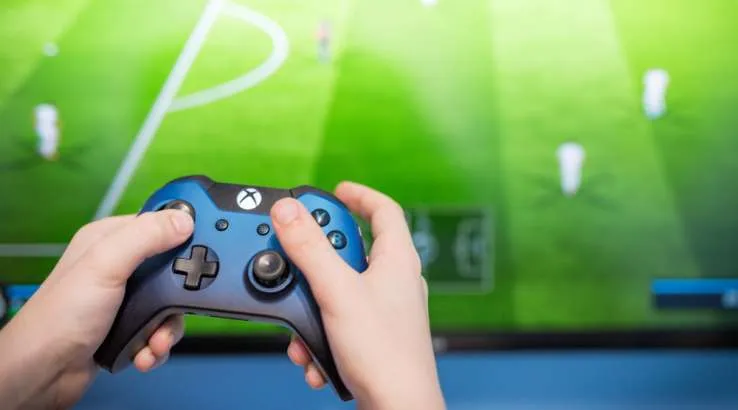 Score Microsoft's console with up to $190 off the RRP.
The Xbox One has undergone a remarkable turnaround since its ill-fated launch as the more expensive, less powerful, less flexible competitor to the PlayStation 4. Since then, the high-end Xbox One X model has become the most powerful console on the market, the UI has been dramatically overhauled for the better and cheaper entry-level options like the Xbox One S and Xbox One All-Digital Edition have made it easier than ever to jump into the fray.
Perhaps more significantly, with the Xbox Game Pass subscription service and its Netflix-like business model, the usually steep cost barrier to playing new games has been removed. It's a fantastic service that includes all Xbox first-party titles like Forza Horizon 4 and Gears of War 5 as well as a respectable list of recent third-party titles – it's now entirely possible to play most of the Xbox One's best games without buying a single one.
If you overlooked the Xbox One (for understandable reasons) at the start of this console cycle, there are plenty of reasons to give it a chance this Black Friday.
Best Xbox Black Friday 2019 deals
Here's a list of the best deals we've found so far (which we'll update as we find more):
Best bundled deals: If you're not interested in 4K gaming, Big W has a great deal on the Xbox One S 1TB bundled with Star Wars: Jedi – Fallen Order for $299. That's $100 off the RRP.
If you can do without Fallen Order (despite some strong reviews, it's exceedingly average), Big W has an even better deal on the Xbox One S 1TB All-Digital Edition, which comes bundled with Minecraft, Fortnite exclusive content and Sea of Thieves for $249. The console itself usually retails for $349. (It should be noted that the All-Digital Edition does not have a disc drive, so you'll need to buy all your games digitally, and you won't be able to use it as a 4K Blu-ray player.)
JB Hi-Fi has the same deal, but it's even cheaper! You can get the Xbox One S All-Digital Edition, Minecraft, Fortnite exclusive content and Sea of Thieves for an insane $199. That's $150 off JB's ticket price.
Best Xbox One X deal: For hardcore gaming aficionados, the top of the line Xbox One X, which doubles as a solid 4K Blu-ray player, is available at JB Hi-Fi packaged with Star Wars: Jedi – Fallen Order for $429. That's a huge $190 off the standard ticket price of $619. You'll be hard pressed to do better.
If you're keen on Microsoft hardware, there are lots of deals on the Surface and accessories too. Stay abreast of new Black Friday deals with Finder's email alerts.
Latest Black Friday 2019 deals and news