Wicked Campers Discount Codes and Coupons September 2020
Grab a bargain on campervan or 4WD hire from Wicked Campers with these promo codes.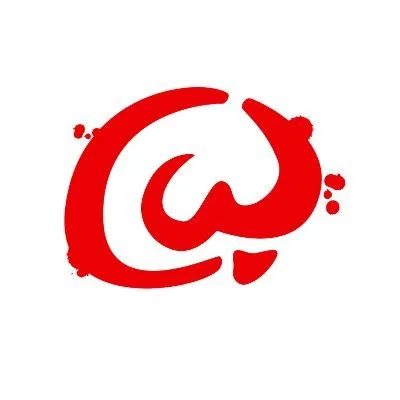 With coronavirus (COVID-19) restrictions in Australia easing, some domestic travel is now permitted, and we're here to help you plan your trip when you're ready. Observe physical distancing, follow all regulations and check with your supplier for up-to-date information.
Wicked Campers is one of Australia's best-known campervan rental companies. But did you know the company spans much more than Australia and has a large fleet of 4WD vehicles?
With locations across Australia as well as in New Zealand, North America, South America, Europe, Africa and Japan, Wicked Campers is a great choice for your next driving holiday. Use these promo codes to get a discount on your rental.
We don't have any Wicked Campers discount codes right now, but here are other campervan offers:
---
Image: Wicked Campers
Related Posts