Why you should never sign up with charity muggers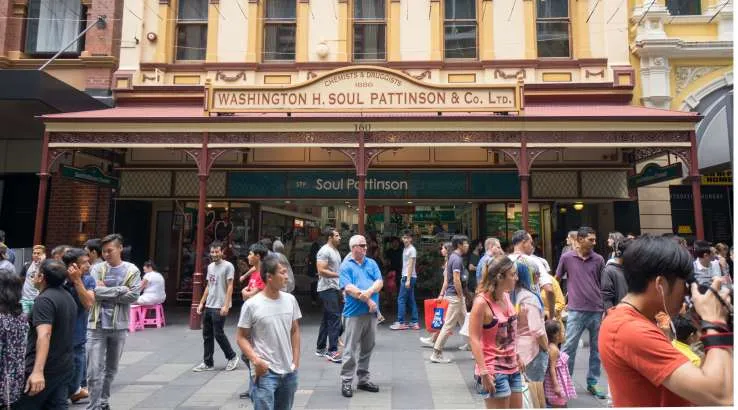 All the money you donate for the first year probably won't end up with the charity.
I hate charity muggers, aka "chuggers": those individuals who hassle you in the street and try to persuade you to sign up for a regular monthly donation to a worthy cause. No matter how worthy the cause is, there's no way I'm coughing up funds under those circumstances. Now, new data from the Australian Competition and Consumer Commission (ACCC) shows just how prevalent chugging is, and why it's a terrible way to help a charity you like.
The ACCC report is called Research into the Commission-based Charity Fundraising Industry in Australia. As the title suggests, the big concern is how much commission the third-party organisations who hire the chuggers actually take and whether consumers are aware of that.
The figures are shocking. The typical commission for signing up a regular donor is for all the funds donated between 8 and 17 months to go directly to the chugging organisation. In other words, if you've been making regular donations for a year, there's a good chance the charity hasn't actually received any money at all yet.
To make matters worse, the odds are you won't continue making those donations. The accepted industry average is that 50% of donors drop off within the first year. Some charities won't pay any commissions if a donor drops off in the first three months, but that isn't always the case.
Despite this disgraceful financial arrangement, chugging remains big business. The report estimates around 3,000 people are employed to solicit donations at any given time. Knowing that any donation I make is unlikely to have any impact for months gives me just one more reason to resolutely ignore all 3,000 of them. And it would seem I'm not alone as the report found only 1 in 30 interactions results in a donation.
So what's the lesson? Australians donate an average of $764 a year to charity. If you want your donations to be effectively used, sign up directly for a regular donation. Don't let the chuggers get in the way.
Angus Kidman's Findings column looks at new developments and research that help you save money, make wise decisions and enjoy your life more. It appears regularly on finder.com.au.
Picture: MEzairi/Shutterstock