Why is my electricity bill so expensive 2020?
Energy prices have dropped for Australians across the board since 2018, with the median price falling 4.4 per cent for residential customers. This is according to a report by the Australian Competition and Consumer Commission (ACCC), which found it to be a sign that recent energy regulations were doing their job and protecting customers.
However, you may have noticed that even with prices supposedly falling, your recent bills have still been going up a lot.
Why compare energy plans with Finder?
We don't charge extra. Prices shown on Finder are the same as those you get directly from energy providers.

We update our plans from providers daily so you can make an informed decision.

We've helped over 1.39 million people compare energy plans in the last 3 years.
This is probably due to a few different reasons.
Reason #1: Time at home since the pandemic
2020 has been an unprecedented year in a lot of ways, and restrictions introduced by the government to control the spread of COVID-19 have drastically changed people's behaviour. Greatly increased time spent at home has raised home power bills and lowered business usage, based on another report by the ACCC. The report cites:
Victorian households have generally consumed between 10 and 30 per cent more electricity during April and May than last year
Image taken from the Inquiry into the National Electricity Market—September 2020 supplementary report
How much does working from increase energy bills?
Reason #2: Winter heater usage
With heating already making up about 40% of your bill, more time at home during winter means more money spent.
Finder's research found that customers use around 1.7 kW per hour in winter on a basic panel heater.
This results in roughly an additional $182.13 in electricity costs, in comparison to a standard springtime or autumn energy bill.
| Heater type | Average hourly usage (kW/h) | Hourly running cost | Winter running cost (4 hours per day) |
| --- | --- | --- | --- |
| Electric blanket | 0.12 | $0.04 | $12.96 |
| Oil-filled column heater | 1.6 | $0.47 | $167.40 |
| Panel heater | 1.7 | $0.51 | $182.13 |
| Fan heater | 1.9 | $0.56 | $202.50 |
| Tower heater | 2.0 | $0.59 | $213.60 |
| Convection heater | 2.1 | $0.63 | $226.80 |
| Reverse cycle air conditioner | 3.5 | $1.04 | $373.09 |
| Radiant bar heater | 3.8 | $1.14 | $410.40 |
We assumed an average daily use of 4 hours.
Reason #3: Summer aircon usage
| Aircon usage | Added cost to energy bill |
| --- | --- |
| No aircon for summer | $0 |
| Aircon usage at 20 degrees | $250 |
| Aircon usage at 22 degrees | $200 |
Using Finder's aircon calculator we found that the cost of using a 5KW air-conditioner at 20 degrees over summer was around $250. This could mean an additional $250 to your normal bill in Spring or Autumn.
Of course, it's likely you would need to turn your aircon on in summer but that doesn't mean you can't save. In the same scenario, if we turn up the temperature by two degrees, we found a potential saving of $50.
When using the aircon calculator we answered with the following settings. Figures may change at any time in the future.
NSW
Temperature set at 20 degrees.
4 hours a day
7 days a week
3 months of usage
30 degrees average temperature
Reason #4: Staying with the same energy provider
Staying with the same energy plan actually increases your energy bill. It's possible that:
Your plan's discount has expired
The plan you bought ages ago just isn't as competitive as it used to be
Its rates have gone up
In this example below, we look at two market offers by AGL and Origin, and what could happen to your rates after a year.
| Plan | AGL Residential Saver | Origin Go |
| --- | --- | --- |
| Usage rates when you purchase (NSW) | 24.63 cents per kW/h | 24.13 cents per kW/h |
| What happens after 12 months | Placed on a "standing offer" | May be placed on a new energy plan unless you have told them not to |
| Price on standing offer / new plan | 28.95 cents per kW/h | 29.43 cents per kW/h |
| Difference | 4.32 cents | 5.30 cents |
| Daily difference on 14.3 kWh/day usage | 61.776 cents | 75.79 cents |
| Annual difference for usage | $225.48 | $276.63 |
This example is for illustrative purposes only. Your bill may differ based on your own usage and plan details.
Comparing plans and switching can help you save in the long term and drive down how much you're paying for power.
Why you can trust Finder's energy experts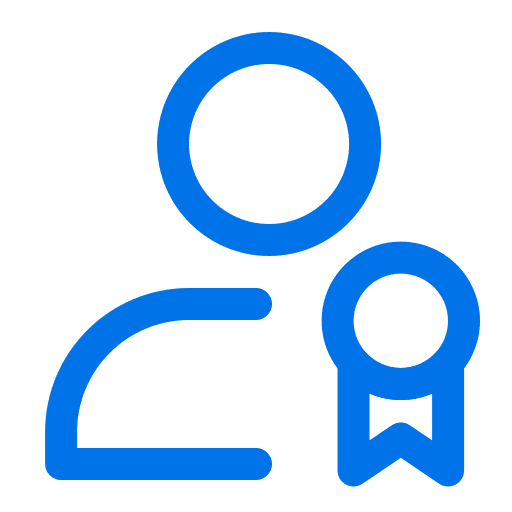 We've done the work
We've reviewed hundreds of energy plans and written 200+ guides to help you navigate the Aussie energy market. Our experts are seen on TV, print and digital media.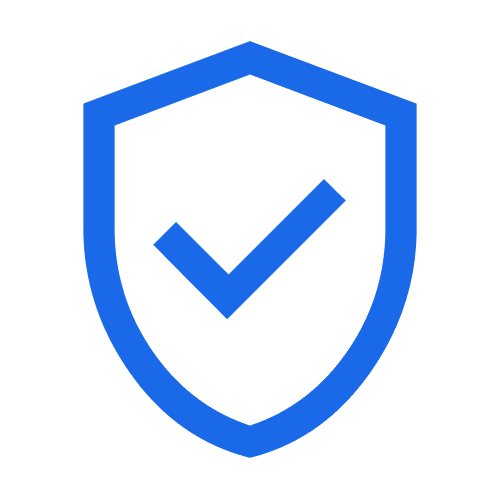 We're reliable
Our product database with plans and offers from 20+ providers is updated daily. Our guides are regularly reviewed and fact-checked.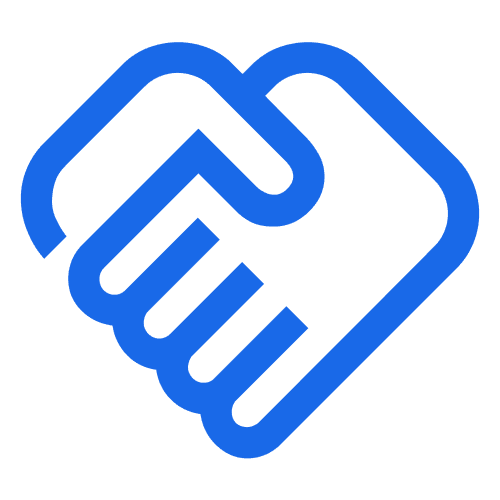 We're here to help
In the last 3 years, we've helped over 1.39 million people compare energy plans by explaining features clearly and simplifying confusing terms and conditions.
Learn more about energy
Our energy guides can help you compare and understand what plan is best for you.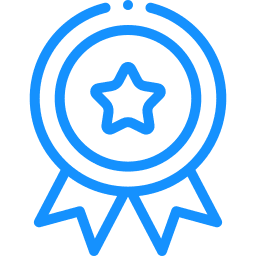 Best energy plans: 5 plans selected by our experts, assessed and updated regularly
Cheap energy plans: Find the cheapest energy plans available this month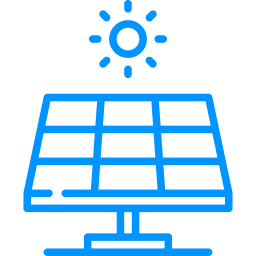 Solar power plans: Got rooftop solar? Compare your options and save even more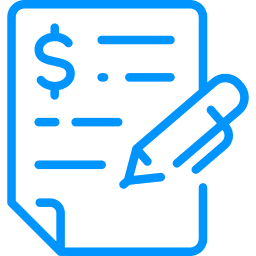 Average energy bill: Find out how your energy bill compares to the rest of Australia
---