Where to watch You're the Worst online in Australia
When two anti-relationship peeps get involved with each other, nothing can go wrong. Right?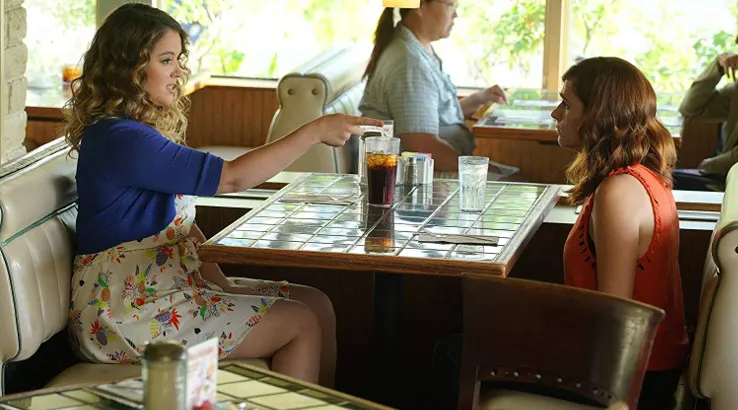 Title
You're the Worst
Year released
2014
Genres
Comedy, Drama
Synopsis
From creator and executive producer Stephen Falk, You're the Worst is an original comedy series that takes a modern look at love and happiness through two people who haven't been successful with either. After a whirlwind courtship and devastating break-up, Jimmy and Gretchen struggle to move on while constantly being pulled back toward one another.
Seasons
Season 1 (2014)
Season 2 (2015)
Season 3 (2016)
Season 4 (2017)
Season 5 (2019)
Season 5 (2018)
You're The Worst is an American comedy-drama series on FX, created by Stephen Falk. The show follows a small cast of toxic people who attempt to live their lives in harmony, but constantly get in each other's way. Each season has had a different focus, the first centering around an anti-relationship duo forging a new path together.
The second season focuses on depression and the effect it can have on relationships and people, while the third paints a picture of drugs and their place in the modern world. Each theme is woven into the narrative which eventually reaches a moment when you find yourself saying "*character's name* you're the worst!".
You're the Worst sits at the top end of the comedy-drama genre. Clever writing and the chemistry between characters balances out the pessimistic tone that surrounds the two main narcissistic protagonists.
Try before you buy with these
free trials
Related Posts
Stream the best and save