Where to watch Young Sheldon online in Australia
The life of a child genius living in a religious county, unable to connect with or understand anyone around him.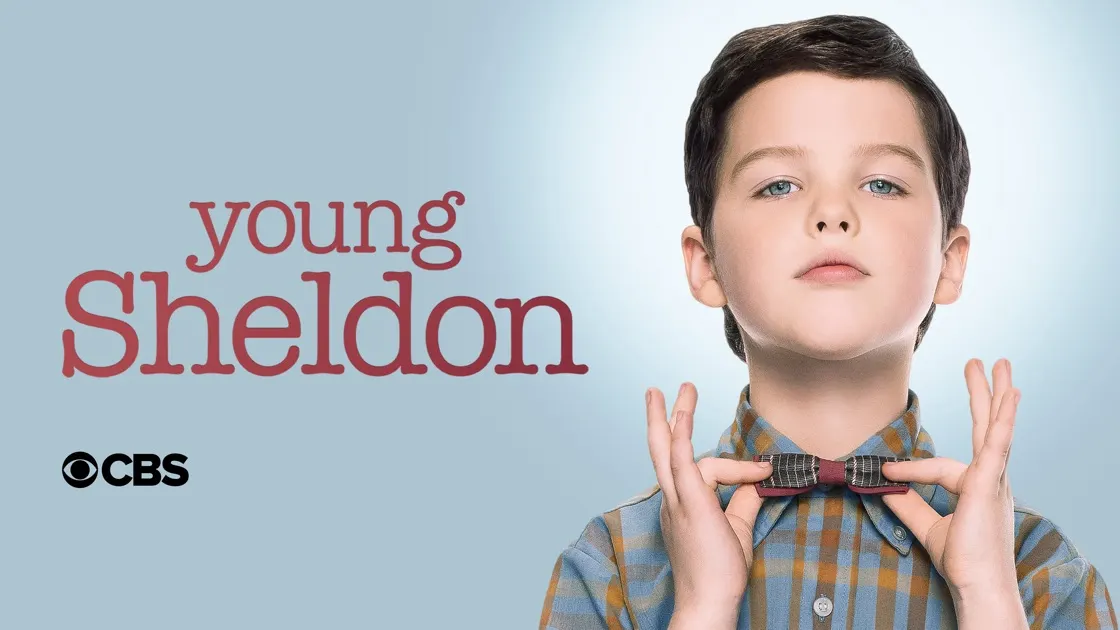 Title
Young Sheldon
Year released
2017
Genres
Comedy
Classification
PG
Synopsis
Sheldon attempts to build a nuclear reactor, while a university cocktail party gets heated when Dr. Linkletter flirts with Meemaw.
Seasons
Season 1 (2017)
Season 2 (2018)
Season 3 (2019)
Young Sheldon is a sitcom spin-off from The Big Bang Theory following the childhood of Sheldon Cooper at the age of 9. Living with his family in East Texas the show focuses on his relationship with his family and how he sees the world as a child prodigy. The town he lives in is highly religious but Sheldon fails to see the relevance of religion in a modern world, creating tension for himself and his family in the community. Other kids are not fond of him, especially as he already attends high school and is smarter than most adults.
The series is narrated by Jim Parsons who plays the original Sheldon Cooper on The Big Bang Theory.
Try before you buy with these
free trials
---
Related Posts
Stream the best and save