Where to watch X-Men: Dark Phoenix online in Australia
It's the end of an era for the X-Men franchise.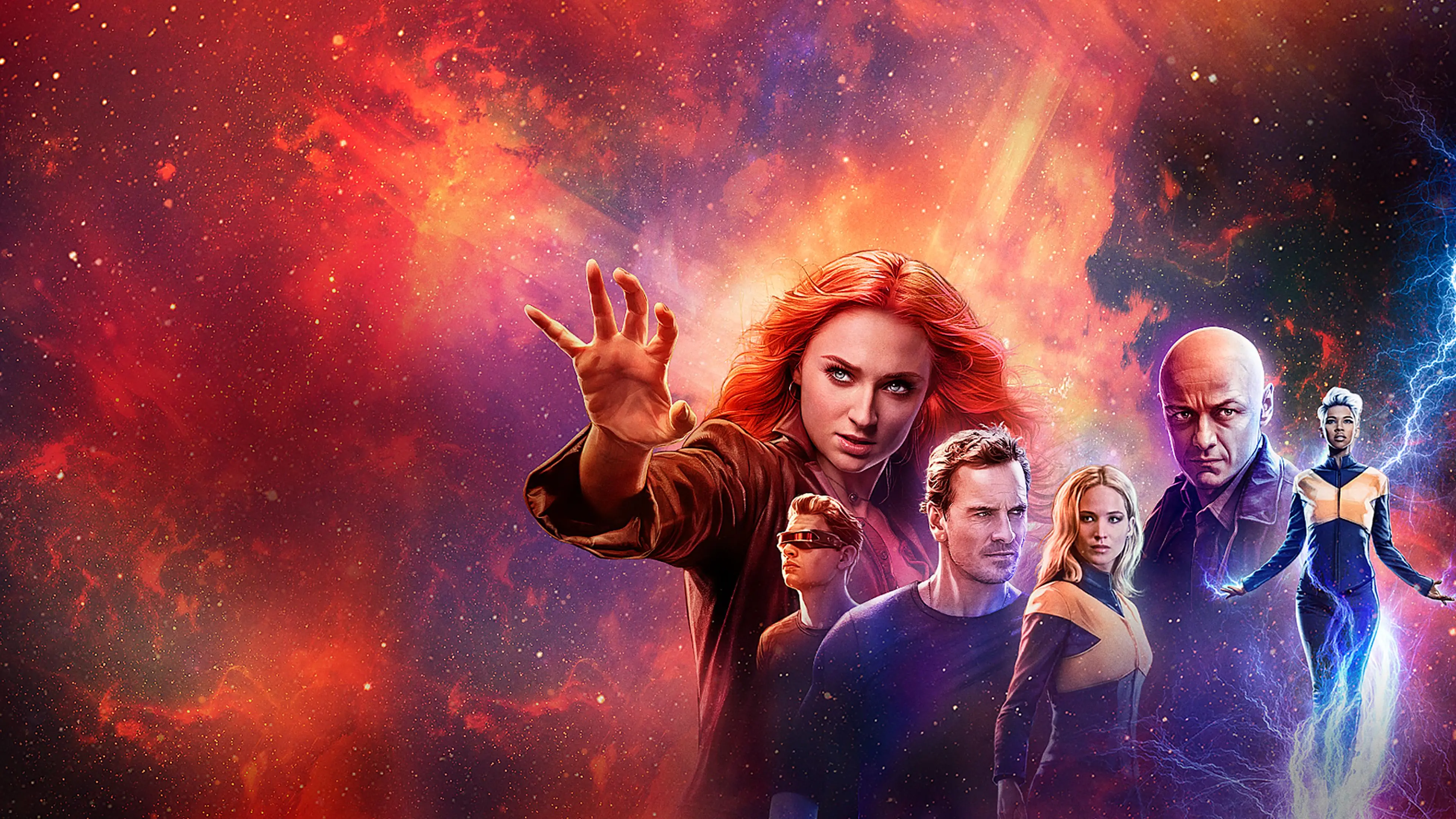 Title
X-Men: Dark Phoenix
Year released
2019
Genres
Action adventure
Classification
M
Adult themes, violence, coarse language
Synopsis
When Jean Grey is struck by a mysterious cosmic force that transforms her into the iconic Dark Phoenix, the X-Men must unite to face their most devastating enemy yet – one of their own.
Runtime
109mins
Cast and crew
Sophie Turner
James McAvoy
Nicholas Hoult
Tye Sheridan
Michael Fassbender
Alexandra Shipp
In
Dark Phoenix
, the X-Men face their most formidable and powerful foe yet when one of their own, Jean Grey, starts to spiral out of control after she's hit by a mysterious cosmic force. As a result, The X-Men must band together to save (and stop) her before it's too late.
Featuring some well-crafted action sequences,
X-Men: Dark Phoenix
is the last hurrah for the current cast of the franchise. Tune in to see what happens to the characters you already know and love. With plenty of twists in store, you might be surprised by the outcome.
WATCH NOW
Trailer
Try before you buy with these
free trials
Latest streaming news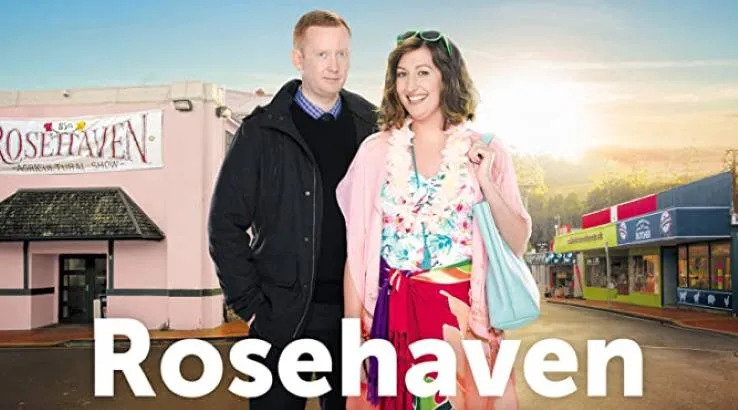 Follow two best friends navigate through the day-to-day quirks of Rosehaven. Read more…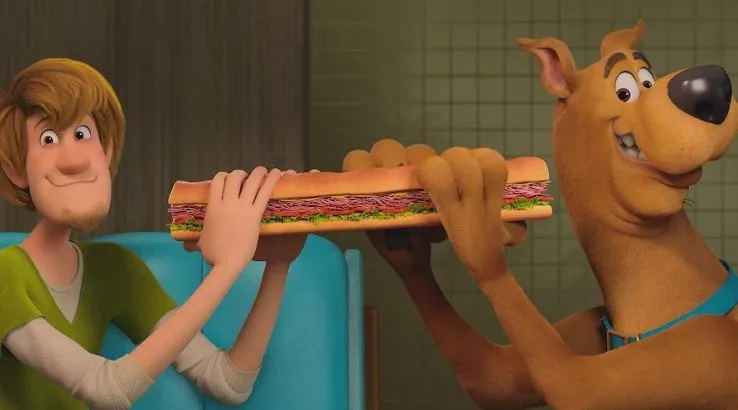 Tune in to find out how Scooby and Shaggy first met. Read more…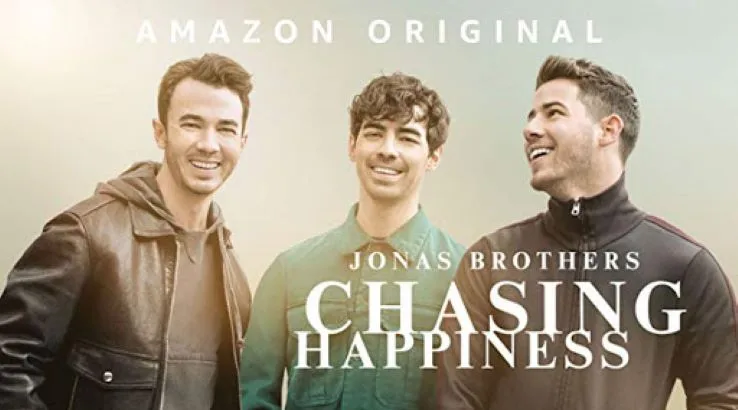 Filled with never-before-seen footage of the brothers' early days. Read more…
Related Posts
Stream the best and save