Where to watch Wolf Creek TV series online
This violent slasher movie spin-off provides plenty of thrills.
WATCH NOW
RENT/BUY
Sorry, we've found no buying or renting options for this title.
CURRENT OFFERS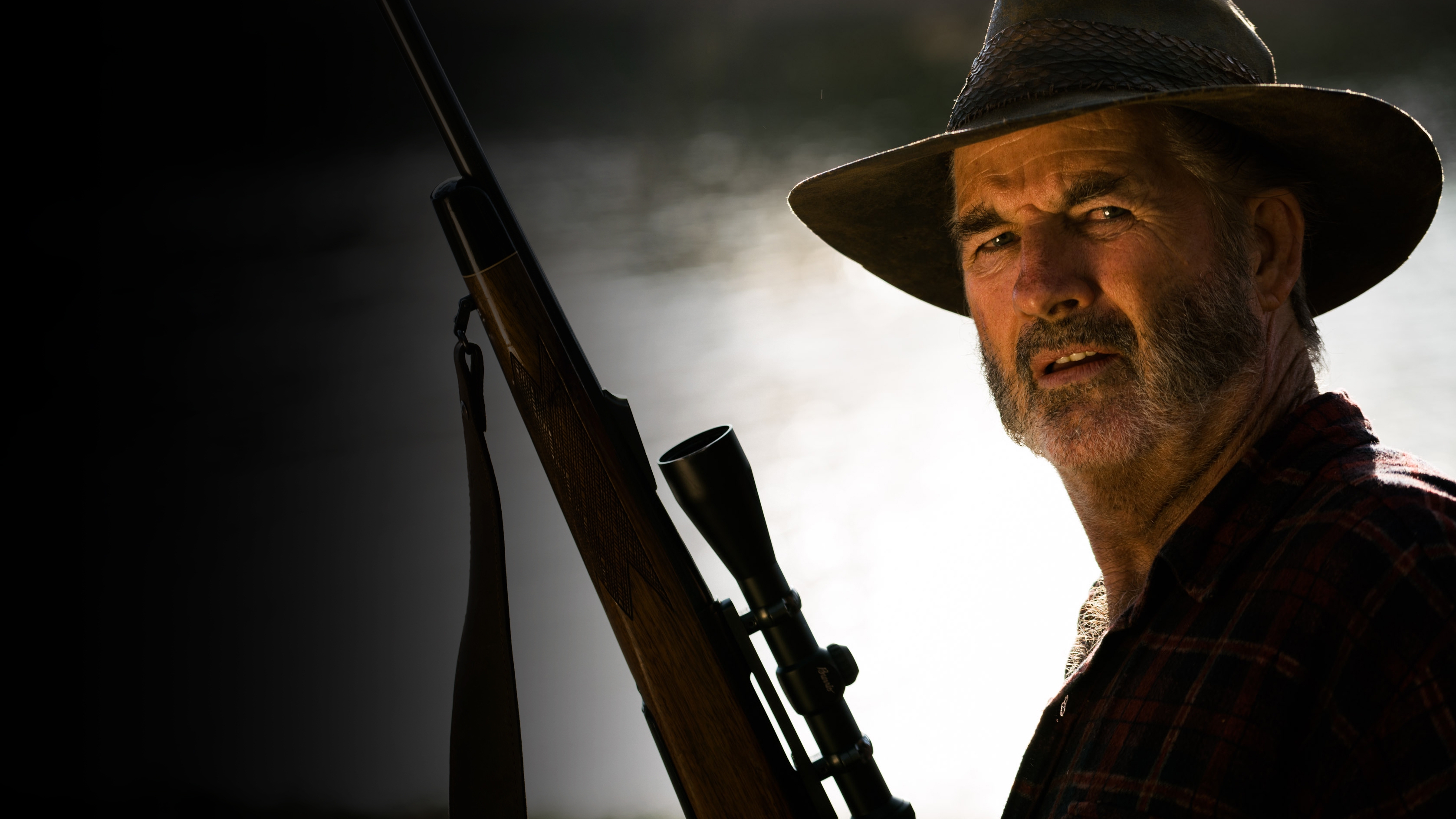 Title
Wolf Creek
Year released
2016
Genres
Drama, Horror, Thriller
Classification
MA 15+
Strong bloody violence, Coarse language, Nudity
Synopsis
The thrilling Stan Original Series based on the cult Australian films, with John Jarratt reprising his iconic role as psychotic serial killer Mick Taylor.
Seasons
Cast and crew
Tess Haubrich
Felicity Price
Matt Day
Dustin Clare
Lucy Fry
John Jarratt
A spin-off of the popular movies, the Wolf Creek TV series is a Stan original production you don't want to miss. In season one, Mick Taylor returns to terrorise an American family. But when he leaves the daughter alive, he may come to deeply regret the decision as she sets out on an epic quest for revenge.
Boasting gorgeous cinematography and committed performances, Wolf Creek will appeal to both fans of the franchise and slasher enthusiasts in general. Buckle up, this series is a thrilling ride.
WATCH NOW
Trailer
Try before you buy with these
free trials
Latest streaming news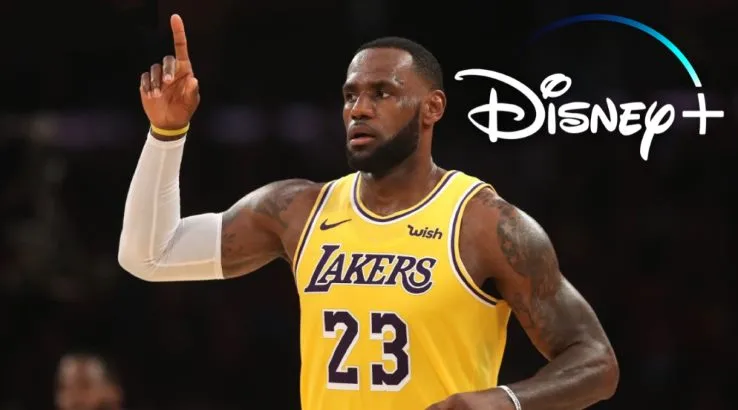 This new docuseries tells the origin stories of 10 talented athletes and entertainers. Read more…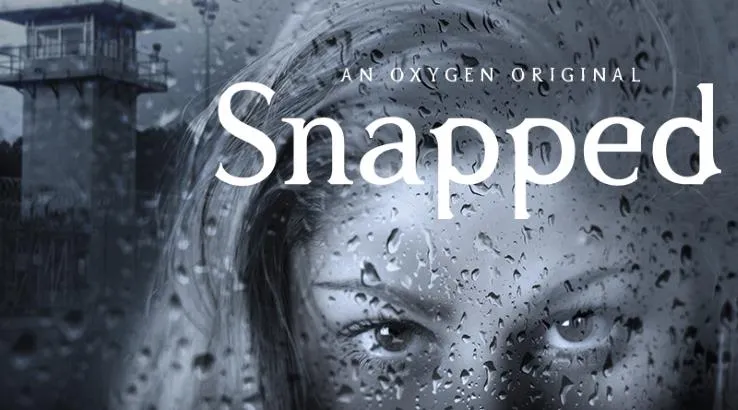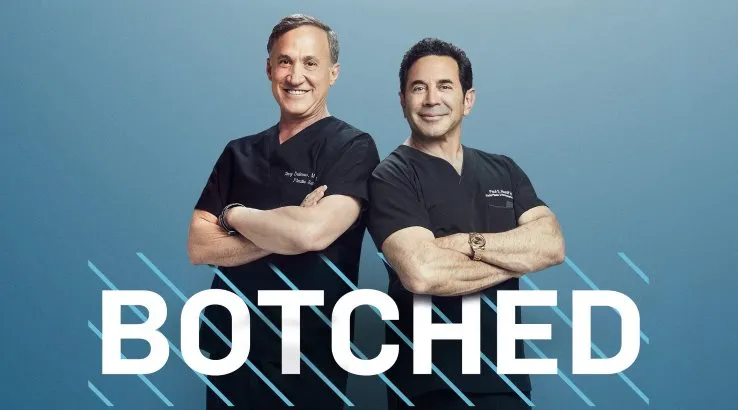 Related Posts
Stream the best and save