Where to watch Watchmen online in Australia
This gorgeous limited drama isn't your typical superhero show.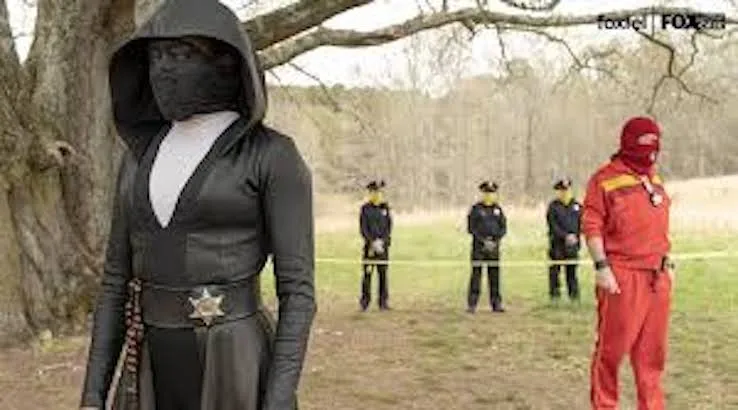 Title
Watchmen
Year released
2019
Genres
Drama
Classification
MA
Violence, Sex
Synopsis
Deep under the influence of Nostalgia, Angela (Regina King) gets a firsthand account of her grandfather's journey.
Seasons
Ambitious and cinematic, Watchmen is a series that takes a lot of risks. Thankfully, those risks pay off, rewarding viewers with intricate world building, compelling characters and unexpected depth.
A reimagining of the classic graphic novel, the show broaches modern-day themes and ends up being unapologetically human despite the superhero appeal. Gorgeous to look at and benefiting from a talented and versatile cast, Watchmen is a series to get lost in. Enjoy the escape.
Try before you buy with these
free trials
Related Posts
Stream the best and save