Where to watch War of the Worlds online in Australia
This contemporary retelling of H.G. Wells' classic is a must-see for sci-fi fans.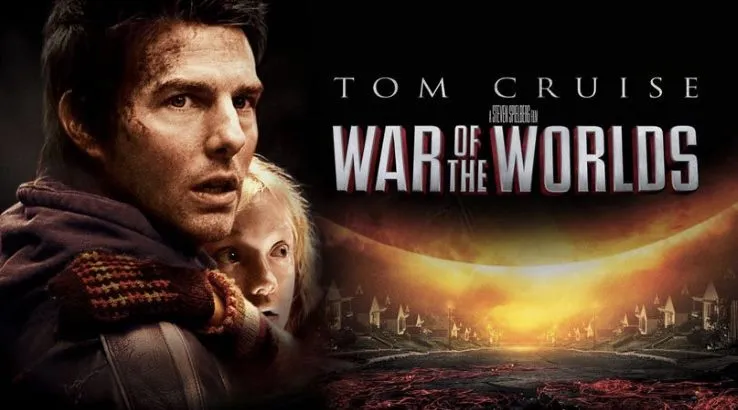 Title
War Of The Worlds (2005)
Year released
2005
Genres
Mystery & thriller, sci-fi
Synopsis
Ray Ferrier is a divorced dockworker and less-than-perfect father. Soon after his ex-wife and her new husband drop off his teenage son and young daughter for a rare weekend visit, a strange and powerful lightning storm touches down.
Cast and crew
Tom Cruise
Dakota Fanning
Justin Chatwin
Miranda Otto
Ray Ferrier, a dockworker, is spending a weekend together with his estranged children. After a series of strange lightning storms hit his neighbourhood, Ray realises that an alien invasion is imminent and has to do whatever it takes to bring his kids to safety.
Director Steven Spielberg manages to make the story his own, offering a thrilling modern adaption of the classic novel. The movie features plenty of action and some incredible special effects. Buckle up for a gripping sci-fi adventure that will keep you glued to the screen.
WATCH NOW
Trailer
---
Try before you buy with these
free trials
---
Latest streaming news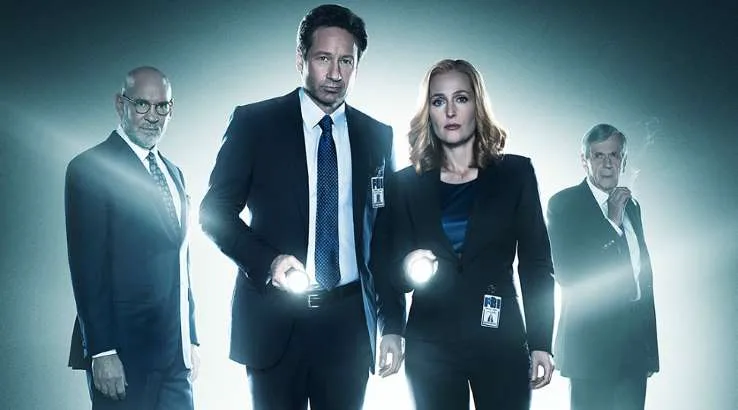 The X-Files is a sci-fi procedural with a spooky twist. Read more…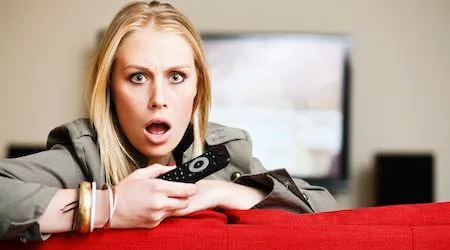 Australia's most popular streaming service is going to empty your pocket even more. Read more…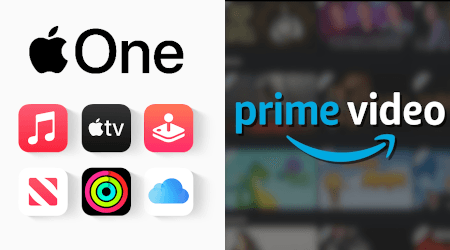 How does Apple's new Apple One subscription service deal compare to Amazon Prime? We compare the price, included services and extra features. Read more…
Related Posts
Stream the best and save