Where to watch Veep online in Australia
This well-acted show remains one of TV's best comedies.
Title
Veep
Year released
2012
Genres
Comedy
Classification
MA
Coarse Language, Sex
Synopsis
With the U.S. on the brink of a major financial meltdown, Selina must make an important decision.
Seasons
Season 1 (2012)
Season 2 (2013)
Season 3 (2014)
Season 4 (2015)
Season 5 (2016)
Season 6 (2017)
Season 7 (2019)
Season 7 (2018)
When former senator Selina Meyer gets an opportunity to serve as the vice president of the United States, she embarks on a fascinating journey as she juggles her political career with her private life. Along the way, Selina gets help from her eccentric staff and suffers both highs and lows, to the audience's delight.
Sharp and hilarious, Veep offers a refreshing approach to politics. Add in a brilliant performance from Julia Louis-Dreyfus in the lead role and you've got yourself an addictive and binge-worthy HBO hit.
Try before you buy with these
free trials
Latest streaming news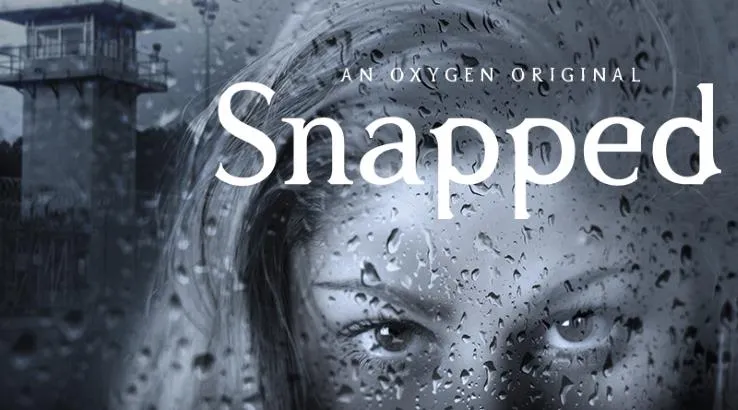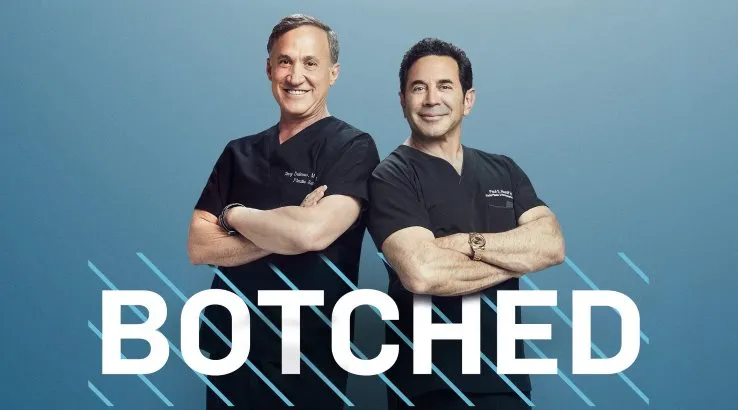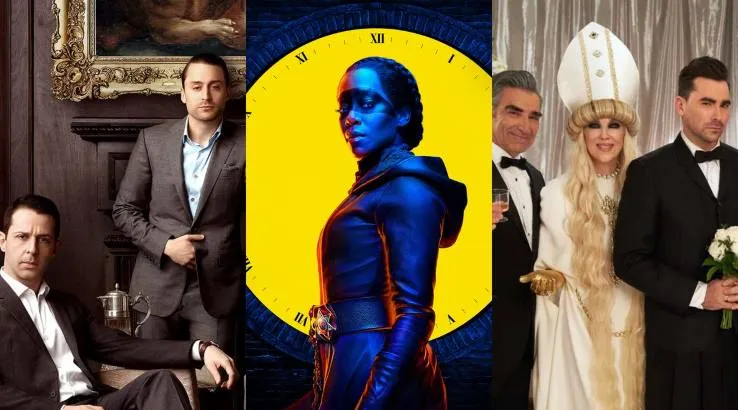 You now have an extra incentive to catch up with popular series like Schitt's Creek and Succession. Read more…
Related Posts
Stream the best and save