Where to watch The X-Files online in Australia
Relax with this sci-fi hit about two FBI agents tasked to explain the unexplainable.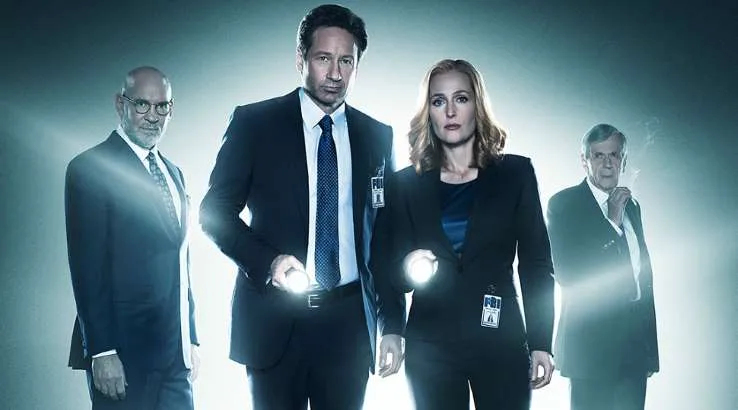 Title
The X-Files
Year released
1993
Genres
Drama, sci-fi/fantasy
Synopsis
The exploits of FBI special agents Fox Mulder and Dana Scully who investigate X-Files: marginalised, unsolved cases involving paranormal phenomena. Mulder believes in the existence of aliens and the paranormal while Scully, a sceptic, is assigned to make scientific analyses of Mulder's discoveries that debunk Mulder's work and thus return him to mainstream cases.
Seasons
Season 1
Season 10
Season 11
Season 2
Season 3
Season 4
Season 5
Season 6
Season 7
Season 8
Season 9
Cast and crew
Dana Scully
Fox Mulder
Mitch Pileggi

This iconic series revolves around conspiracy theorist Fox Mulder and realist Dana Scully. The two pull out all the stops as FBI special agents who investigate inexplicable paranormal cases. Meanwhile, hidden forces are working to impede their efforts.
The X-Files
features creepy and well-crafted stories, an intense dynamic between the two leads and a gallery of intriguing and memorable side characters. The truth is out there – and you're invited to take a closer look.
WATCH NOW
Trailer
Try before you buy with these
free trials
Latest streaming news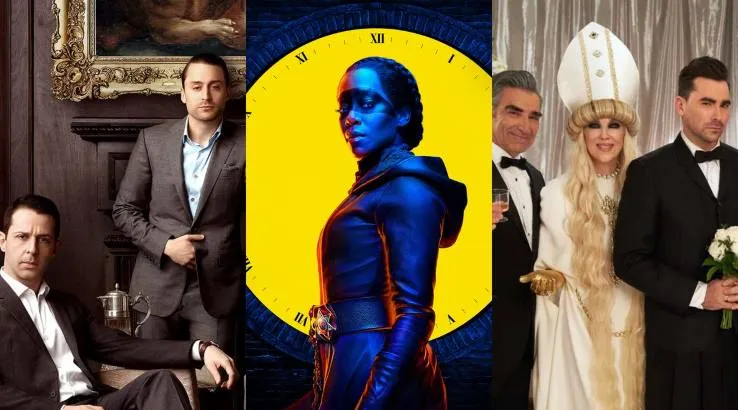 You now have an extra incentive to catch up with popular series like Schitt's Creek and Succession. Read more…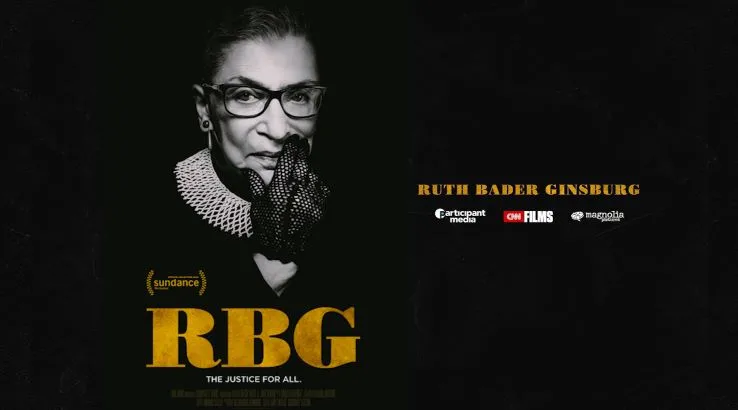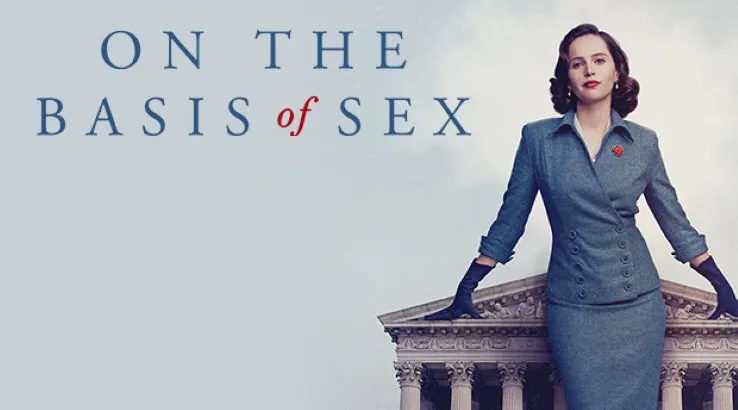 Based on the life and early cases of Supreme Court justice Ruth Bader Ginsburg. Read more…
Related Posts
Stream the best and save