Where to watch The Real Housewives of Sydney online
All the drama Down Under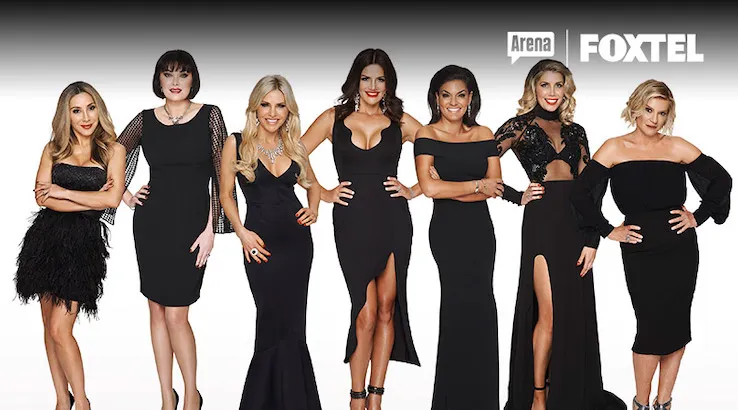 Title
The Real Housewives Of Sydney
Year released
2016
Genres
Reality
Classification
M
Coarse Language, Sex, Adult Themes
Synopsis
The season begins with the first meeting of our vivacious Sydney Housewives. The ladies come together for the first time for a 'welcome home Nicole' soiree, It's all gorgeous and even civil...to start with!
Seasons
Avid viewers have been bathing in the boiling tension between housewives from just about every city in the United States (and even Melbourne) but for one of the catty series' more recent outings, they've brought the tears and turmoil to Sydney.
While the Sydney bunch have less of a claim to fame than some of their international counterparts, the gang is made up of models, actresses, beauticians and even a former Miss Australia.
Try before you buy with these
free trials
Related Posts
Stream the best and save