Where to watch The Dead Don't Die online in Australia
This zombie comedy has enough brains to keep horror fans glued to the screen.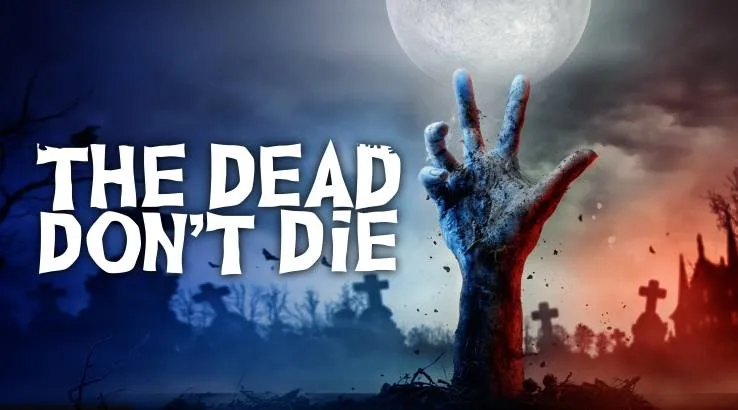 Title
The Dead Don't Die
Year released
2019
Genres
Comedy, horror, fantasy, science fiction
Classification
MA15+
Synopsis
In a small peaceful town, zombies suddenly rise to terrorise the town. Now three bespectacled police officers and a strange Scottish morgue expert must band together to defeat the undead.
Cast and crew
Bill Murray
Adam Driver
Tilda Swinton
Chloë Sevigny
Selena Gomez

The Dead Don't Die
is set in the peaceful town of Centerville, where the dead start rising from their graves. A hilarious battle for survival ensues.
The movie benefits from a tremendous ensemble cast which includes Bill Murray, Adam Driver, Tom Waits and Steve Buscemi.
Written and directed by Jim Jarmusch, it's equal parts violent and hilarious, boasting a unique brand of deadpan humour that fits the genre to a tee.
WATCH NOW
Trailer
Try before you buy with these
free trials
Latest streaming news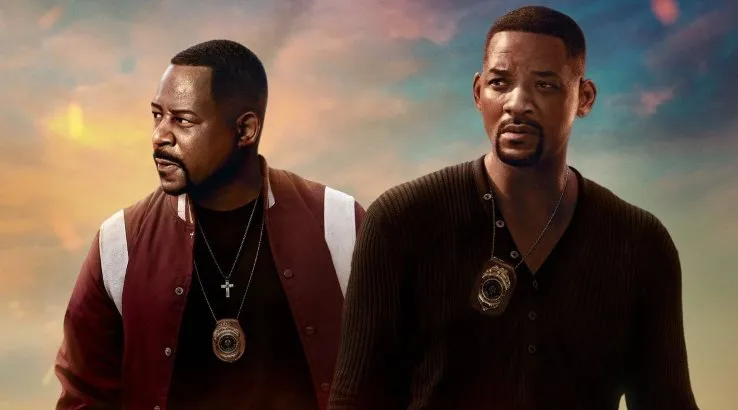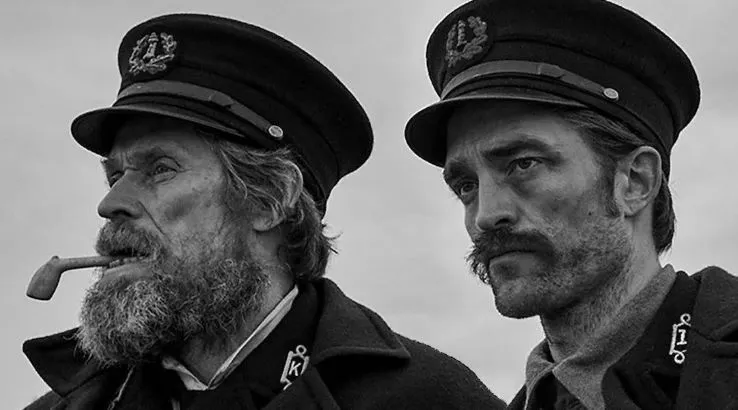 Related Posts
Stream the best and save