Where to watch Striking Out online in Australia
Follow Dublin-based solicitor Tara Rafferty as she embarks on an exciting new adventure.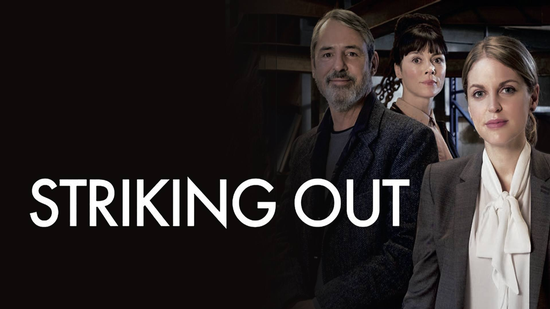 Title
Striking Out
Year released
2017
Genres
Drama
Synopsis
This charming drama follows Tara Rafferty (Amy Huberman), a successful Dublin lawyer. After she discovers her fiance's infidelity, she abandons her wedding plans and her job, striking out on her own and starting an unconventional private practice. Neil Morrissey and Rory Keenan co-star.
Seasons
Cast and crew
Amy Huberman
Rory Keenan
Emmet Byrne
Neil Morrissey
Kate Gilmore
Paul Antony-Barber
Fiona O'Shaughnessy
Striking Out
is an Irish legal drama that follows Tara Rafferty, a Dublin-based solicitor. When she discovers that her fiancé has been cheating on her, she quits her job at their joint legal firm and sets up her own practice specialising in family and divorce law.
The show is captivating and well-acted, peppered with soapy storylines and intriguing characters. Plus, it's always rewarding to watch a woman realise that she's more than capable of making it on her own.
WATCH NOW
Trailer
---
Try before you buy with these
free trials
Latest streaming news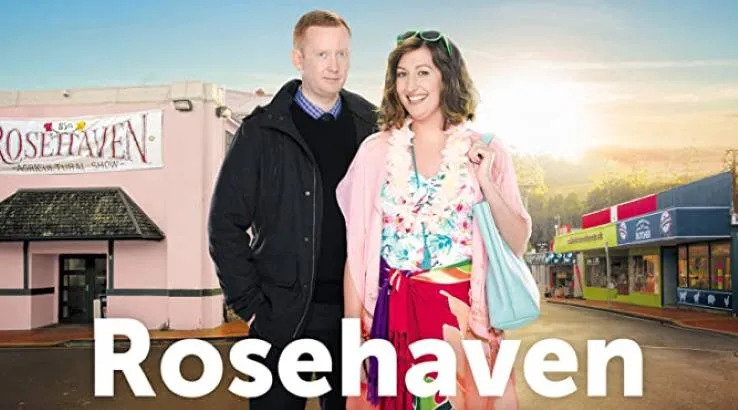 Follow two best friends navigate through the day-to-day quirks of Rosehaven. Read more…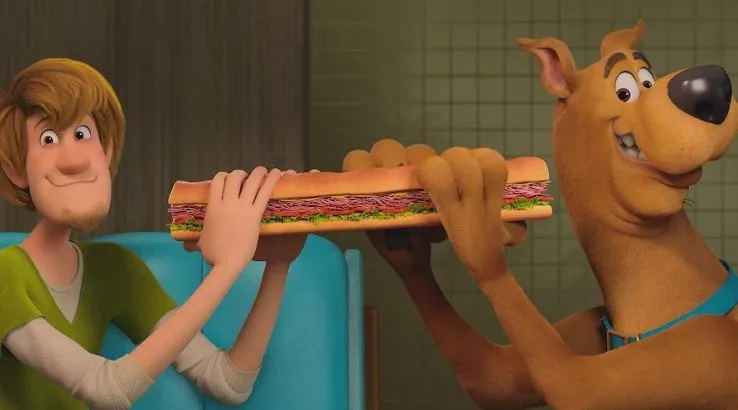 Tune in to find out how Scooby and Shaggy first met. Read more…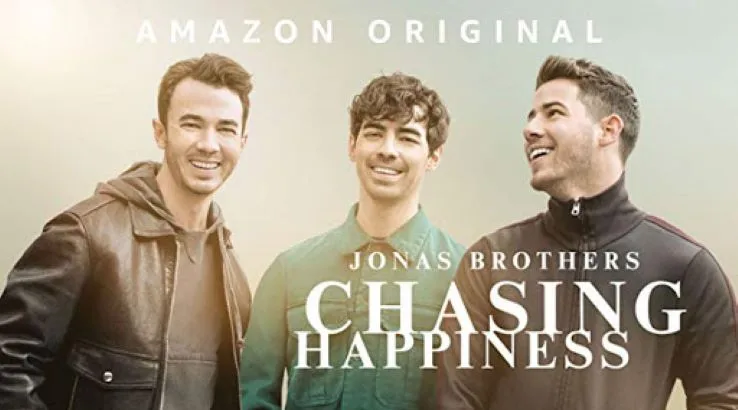 Filled with never-before-seen footage of the brothers' early days. Read more…
Related Posts
Stream the best and save