Where to watch Steven Universe online in Australia
This relaxing show will appeal to viewers of all ages.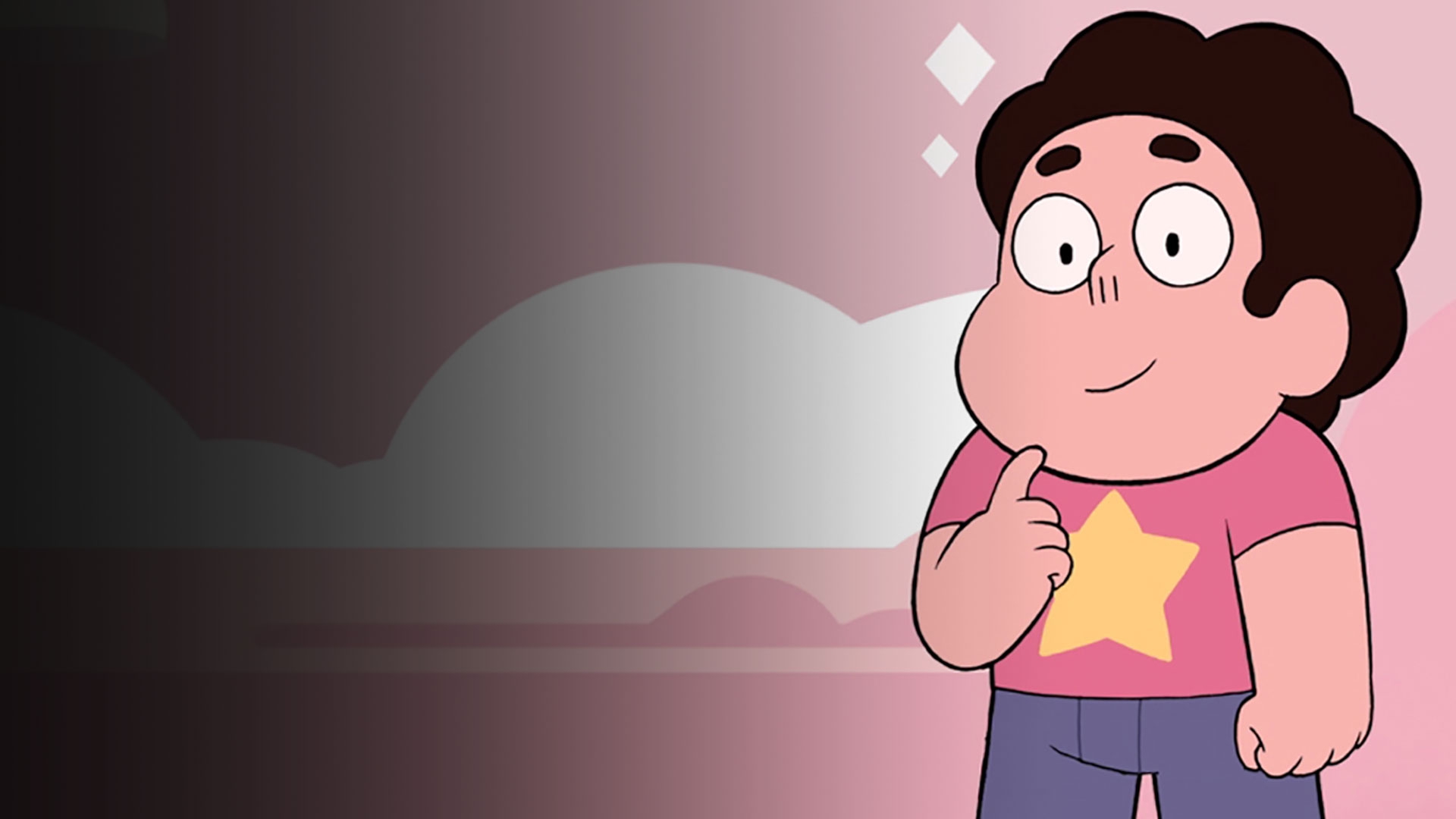 Title
Steven Universe
Year released
2013
Genres
Action, Animation, Comedy, Family, Fantasy, Kids
Classification
PG
Mild fantasy themes, Animated violence
Synopsis
Steven, the half-gem hero with a magical belly button, believes there's nothing he can't handle when he has the Crystal Gems Garnet, Amethyst and Pearl by his side.
Seasons
Season 1 (2013)
Season 2 (2015)
Season 3 (2016)
Season 4 (2016)
Season 5 (2017)
Cast and crew
Zach Callison
Estelle
Michaela Dietz
Deedee Magno Hall
Tom Scharpling
Grace Rolek
Featuring gorgeous animation and a bright color palette, Steven Universe stands out from the crowd thanks to its gentle humour and enchanting storylines. The series centres on a young boy who pursues his heroic destiny and tries to perfect his special powers with the help of a supportive team of guardians, the Crystal Gems.
As seasons progress, the series develops a sophisticated mythology, boasting plenty of character growth. Steven Universe also features beautiful music and isn't afraid to tackle complex themes, making it an entertaining choice for kids and adults alike.
Try before you buy with these
free trials
Related Posts
Stream the best and save