Where to watch Space Jam online in Australia
Michael Jordan teams up with the Looney Tunes to take on the Monstars.
Title
Space Jam
Year released
1996
Genres
Action/adventure, sports, comedy, animation, family, sci-fi/fantasy
Classification
‪G‬
Synopsis
Basketball superstar Michael Jordan and cartoon favourite Bugs Bunny team up with other basketball greats and Looney Tunes characters in this combination animated/live-action feature. Jordan must help the Looney Tunes gang with a basketball game against a group of outer space creatures whose plan, if they win, is to kidnap the Looney Tunes and take them to a failing intergalactic amusement park as the latest attraction.
Runtime
87mins
Cast and crew
Michael Jordan
Bill Murray
Gene Shalit
When Michael Jordan was at the peak of his powers in the
NBA
, he was one of the biggest stars worldwide. Not only was MJ all over TV ads, billboards and magazines he was the main character of the film
Space Jam
.
In
Space Jam
Jordan must team up with a whole cast of Looney Tunes characters to defeat some small aliens in a game of basketball. Unfortunately, by the time the game comes around the small aliens have stolen the talent of other NBA stars and have now become Monstars. A loss for Jordan and the Tune Squad means he'll have a one way ticket to Moron Mountain.
While it's definitely more of a family film,
Space Jam
also touches on factual events from Jordan's life like his first retirement from the NBA to
pursue baseball
. Now we aren't saying it goes deep like
docuseries The Last Dance
, but it isn't all fiction.
In even better news a
Space Jam
sequel is on its way soon,
this time starring LeBron James
and several other current NBA All-Stars.
WATCH NOW
Trailer
Try before you buy with these
free trials
Latest streaming news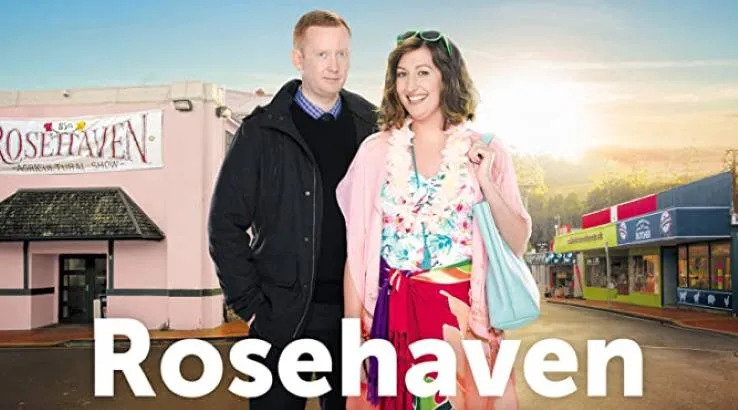 Follow two best friends navigate through the day-to-day quirks of Rosehaven. Read more…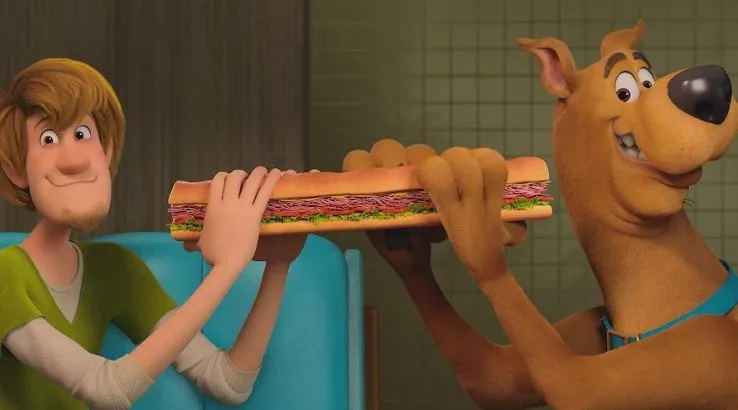 Tune in to find out how Scooby and Shaggy first met. Read more…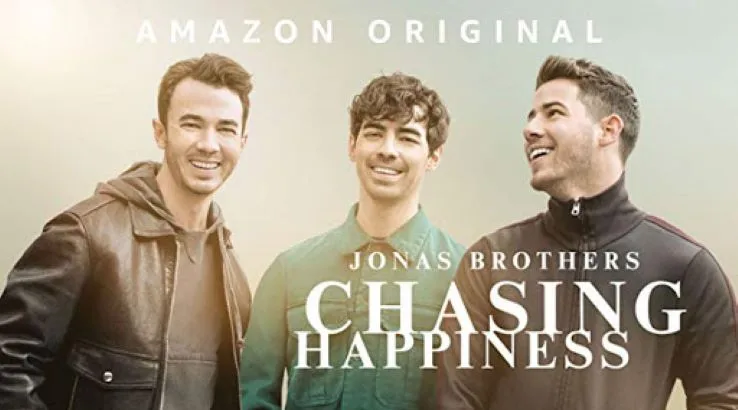 Filled with never-before-seen footage of the brothers' early days. Read more…
Related Posts
Stream the best and save