Where to watch Southern Charm online in Australia
The drama is at an all-time high in Charleston, South Carolina.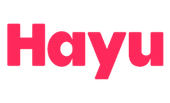 30-day free trial with hayu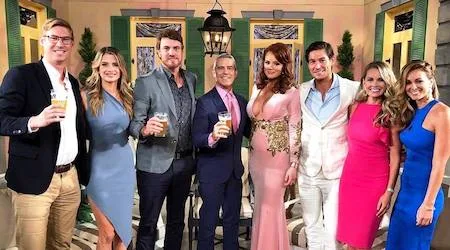 Title
Southern Charm
Year released
2019
Genres
Reality
Classification
M
Sex, Coarse Language
Synopsis
Cameran reveals to Shep that she's invited Madison, to her birthday ski trip, much to his chagrin. The trip gets off to a rocky start as a frustrated Craig unleashes his pent up fury.
Seasons
Fascinated by the lives of the rich? Southern Charm will make a nice addition to your watch list. The reality hit chronicles the lives of a group of aristocrats living in South Carolina, USA, detailing both their personal and professional lives. The show, which premiered back in 2014, highlights the Southern culture and rich political history of the area. Not only will viewers learn everything about these people's lives, they'll also get a crash course in Southern living.
Southern Charm is a gem in the reality genre, as these people struggle to maintain the charm of their centuries-old traditions while also engaging in the sort of exhibitionism demanded by a reality show. It's filled with compelling characters, most of them coming from old money, with fans able to follow as they fall in and out of love, attend lavish parties and do the sort of extravagant things the rich do. All in all, it's a whole lot of fun, y'all.
Try before you buy with these
free trials
Related Posts
Stream the best and save