Where to watch Hulu's Solar Opposites online in Australia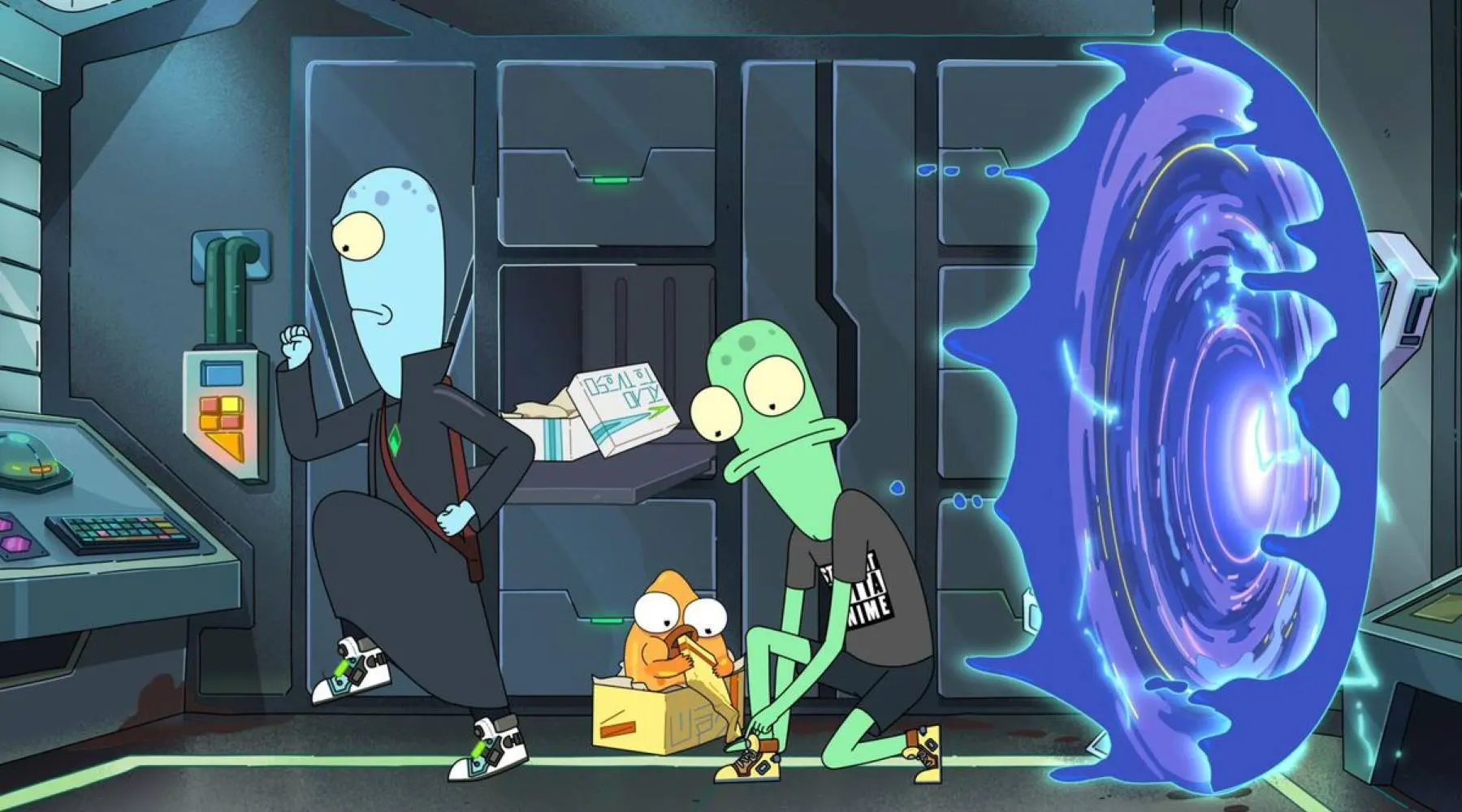 This hilarious animated series comes from one of the creators of Rick and Morty.
Disney+ is bringing out the big guns. While the streaming service has enjoyed plenty of success ever since launch, there was one area where it was somewhat lacking: adult-oriented content. All that is set to change with the launch of new channel Star, which hosts TV shows and movies geared towards a more mature audience.
Star titles come from Disney subsidiaries like Disney Television Studios, FX, 20th Century Studios, Searchlight Pictures and more. That means a fresh influx of series and movies, including Star originals like Solar Opposites, a brilliant show that is sure to appeal to Rick and Morty fans. Here's how to binge-watch this animated gem in Australia.
When is Solar Opposites available in Australia?
Solar Opposites will be available on Disney+ Star at launch, on 23 February.
How to watch Solar Opposites
Solar Opposites will be hosted under the new Star hub on the Disney+ platform. If you're eager for more, you can find all titles available on Star at launch here.
Disney+ already boasts a large content library rich in crowd-pleasing titles from not only Disney itself, but also subsidiaries Marvel, Disney, Pixar, Star Wars and National Geographic. Highlights include hit show The Mandalorian and Marvel series WandaVision.
The launch of Star comes with a price increase for Disney+ in Australia, from $8.99 a month to $11.99 a month. It is also available for $119.99 for an annual subscription.
Solar Opposites preview
Solar Opposites was brought to life by Rick and Morty co-creator Justin Roiland and Mike McMahan. The first season premiered in the US on Hulu in 2020 and enjoyed both critical acclaim and mainstream success.
In fact, according to Hulu, more than 40% of viewers who started the series binged all season one episodes within two days of launch. Solar Opposites has already been renewed for two more seasons.
So, what's the story? The animated show follows a family of aliens who need to escape their planet and end up on Earth. Once here, they struggle to fit in and have trouble understanding human culture, which leads to hilarious developments.
The show is witty and clever, but also quite violent and occasionally insane. As one critic puts it, "Solar Opposites delivers an exceptional first season that's as good, if not even better than Rick and Morty in some ways." Excitement intensifies.
Solar Opposites trailer