Where to watch Snowfall online in Australia
Snowfall is a compelling crime drama that takes the audience back to 1980s Los Angeles.
Title
Snowfall
Year released
2017
Genres
Crime, drama
Classification
MA
Violence, adult themes
Synopsis
A look at the early days of the crack cocaine epidemic in Los Angeles during the beginning of the 1980s.
Seasons
Season 1
Season 2
Season 3
Cast and crew
Damson Idris
Carter Hudson
Isaiah John
Set in 1983 in Los Angeles,
Snowfall
follows several stories connected to the crack cocaine epidemic. The plot revolves around a drug dealer striving to rise through the ranks, a Mexican wrestler who finds himself involved with a crime family and a CIA agent who will do anything to get his life back on track.
Snowfall
is a complex and gritty crime series, one that perfectly recreates 1980s LA and takes a close look at the drug trade during that time. The performances are good, the subject captivating and the characters striking. All in all, binge-worthy stuff.
WATCH NOW
Trailer
Try before you buy with these
free trials
Latest streaming news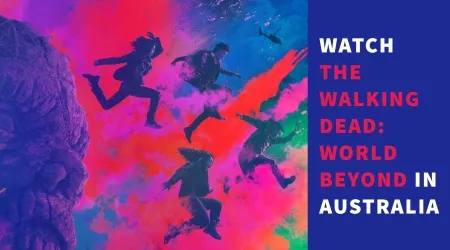 Here's how to watch The Walking Dead: World Beyond online in Australia.
Read more…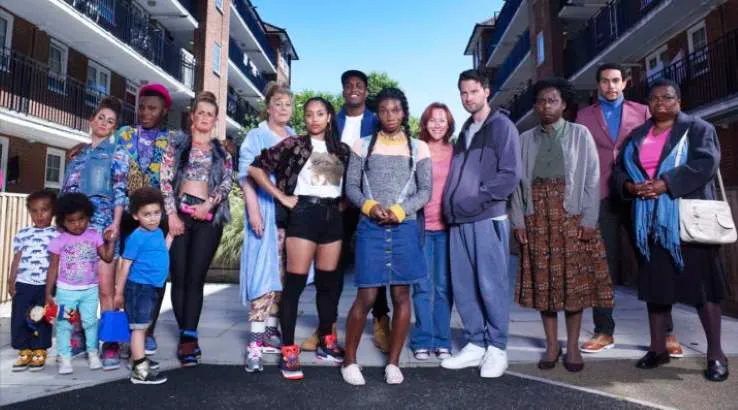 The more Tracey learns about the world, the less she understands.
Read more…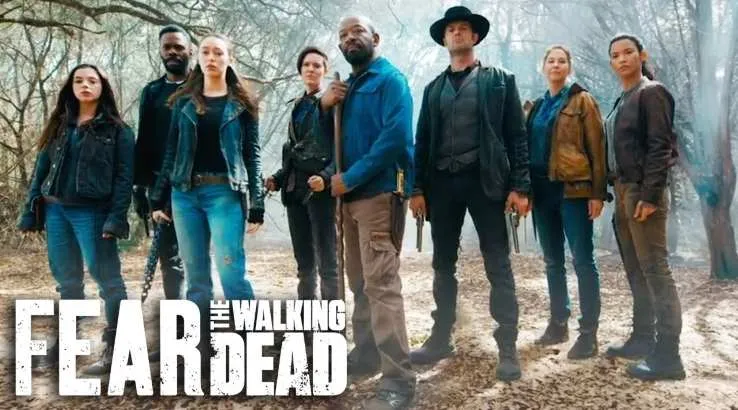 Related Posts
Stream the best and save