Where to watch Silent Hill online in Australia
Once you enter Silent Hill, there is no turning back.
WATCH NOW
RENT/BUY
Sorry, we've found no buying or renting options for this title.
CURRENT OFFERS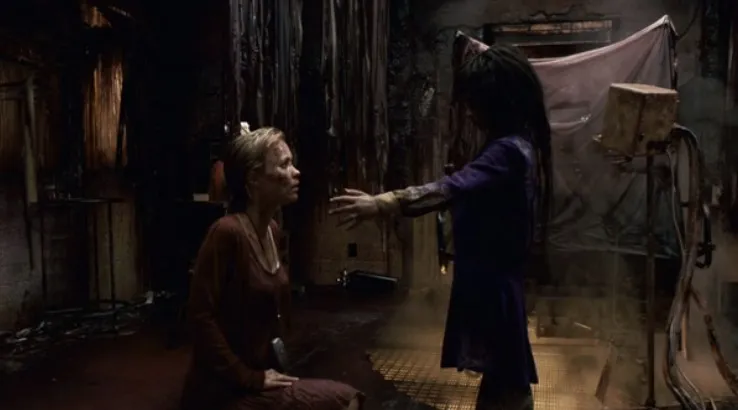 Title
Silent Hill (2006)
Year released
2006
Genres
Horror
Synopsis
A woman goes in search for her adopted daughter within the confines of a strange, desolate town called Silent Hill.
Cast and crew
Radha Mitchell
Laurie Holden
Sean Bean
An adaptation of the 1999 video game of the same name,
Silent Hill
follows a woman who is involved in a car accident and awakens to find her adopted daughter missing. She goes looking for her in a creepy town that is smothered by fog and inhabited by strange beings. Here, she discovers that her daughter is just a pawn in a larger game.
Silent Hill
is creepy and visually dazzling, featuring enough disturbing imagery to make you want to sleep with the lights on. The complex story is also quite captivating, so the horrors won't be the only thing keeping you on the edge of your seat.
WATCH NOW
Trailer
---
Try before you buy with these
free trials
---
Latest streaming news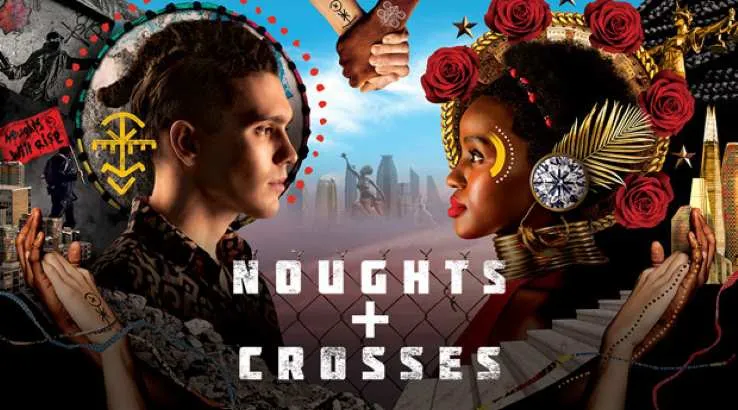 Divided by their colour, united by love. Read more…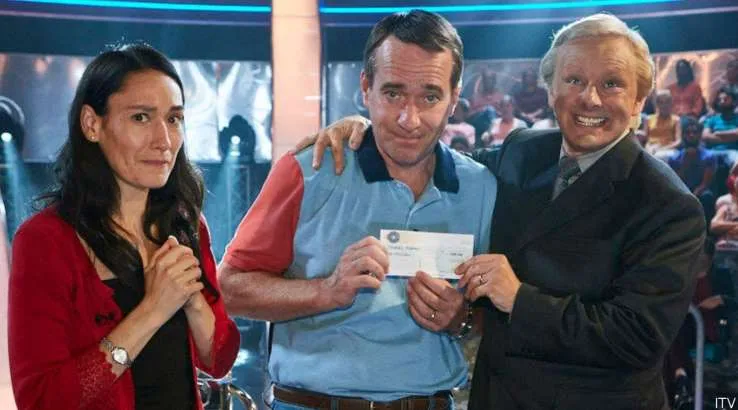 Based on a true story you probably forgot about. Read more…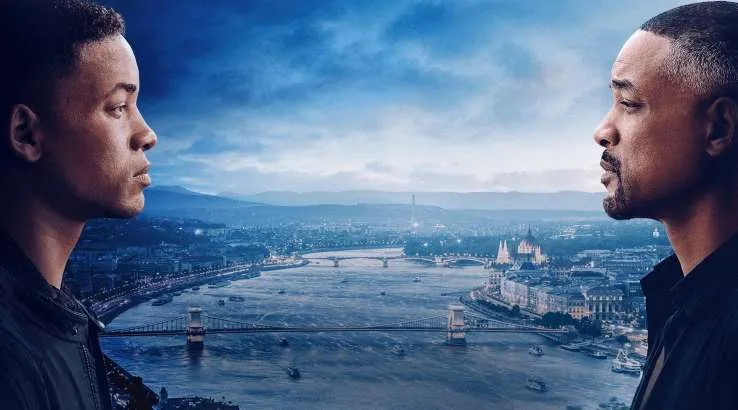 What would you do if you had to fight yourself? Read more…
Related Posts
Stream the best and save