Where to watch Sharp Objects online in Australia
This new HBO limited series benefits from an impressive cast, clever writing and a balanced dose of thrills and melodrama.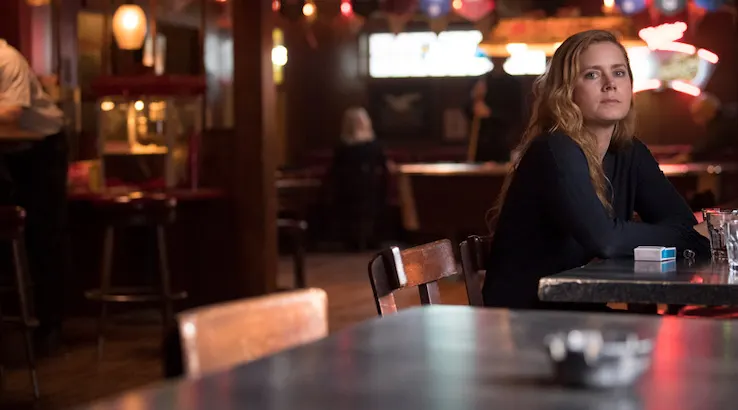 Title
Sharp Objects
Year released
2018
Genres
Drama
Classification
MA
Sex, Adult Themes
Synopsis
Concerned for the safety of Amma, Camille puts her own life in jeopardy as she gets closer to the truth behind the shocking mysteries surrounding the Wind Gap killings.
Seasons
Sharp Objects
, based on the book of the same name by Gillian Flynn, follows reporter Camille as she returns to her hometown after just being discharged from a mental institution. Struggling with some demons of her own, she is assigned to cover a story involving the murder of young girls, and as a result, she has to finally confront her past under the watchful eye of her mother, Adora.
The series is part mystery, part character study, and it is overall very gripping and addictive. It's more of a slow burn, so you'll have to arm yourself with some patience when binge-watching this one.
The impressive cast features Amy Adams, Patricia Clarkson, Chris Messina, Sophia Lillis and Australian actor Eliza Scanlen in a breakout role.
Sharp Objects
is already generating tons of hype and gathering positive reviews from critics, so you'll be in for a treat. It's pretty clear that
HBO
has another hit on their hands. You won't want to miss out on this one.
WATCH NOW
Trailer
Try before you buy with these
free trials
Related Posts
Stream the best and save