Where to watch Pennyworth online in Australia
Pennyworth has plenty to offer, whether or not you're a Batman fan.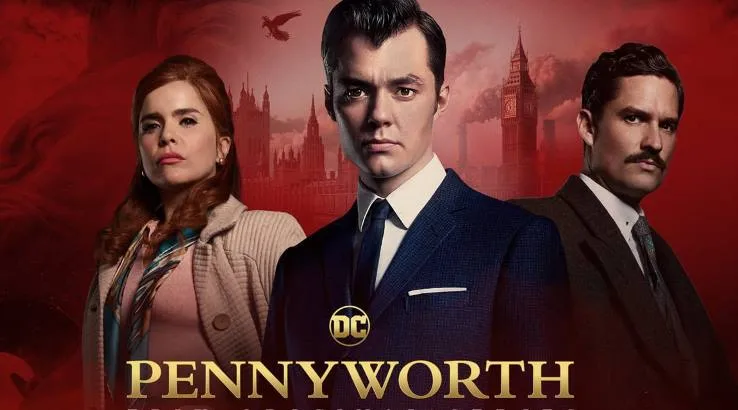 Title
Pennyworth
Year released
2019
Genres
Action, crime, drama
Classification
MA
Violence
Synopsis
The origin story of Alfred Pennyworth – a former special-forces soldier living in London – and how he came to work for Bruce Wayne's father.
Seasons
Cast and crew
Jack Bannon
Hainsley Lloyd Bennett
Ryan Fletcher
In 1960s London, Bruce Wayne's legendary butler Alfred Pennyworth forms a security company and goes to work with Thomas Wayne, Bruce's billionaire father. In other words, Batman's butler gets his own DC origin story – and it may surprise you.
Pennyworth
is gripping, fun and violent, not always in this order. It also boasts some gorgeous cinematography, coming across as polished but also staying true to its comic book roots. Plus, Alfred is a total bad-arse. What's not to love?
WATCH NOW
Trailer
Try before you buy with these
free trials
Latest streaming news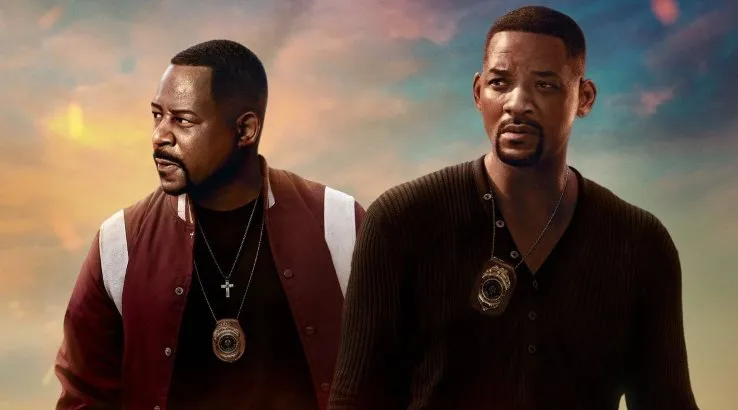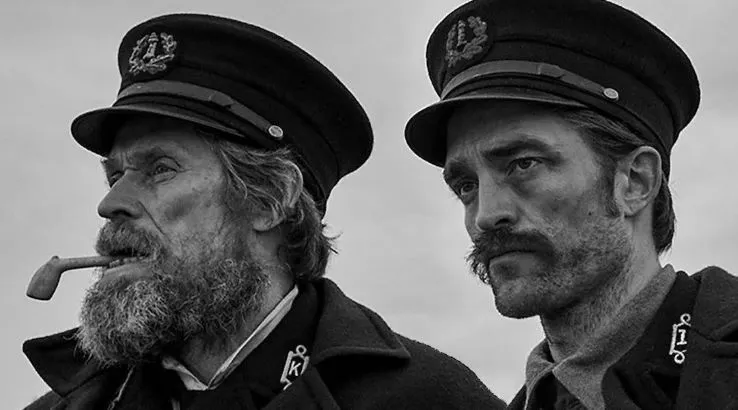 Related Posts
Stream the best and save