Where to watch The Real Housewives of New Jersey (RHONJ) online in Australia
New Jersey wives of the rich and privileged lead interesting lives full of divorces, lies, deceit, alcohol, drugs and sex scandals.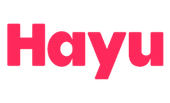 30-day free trial with hayu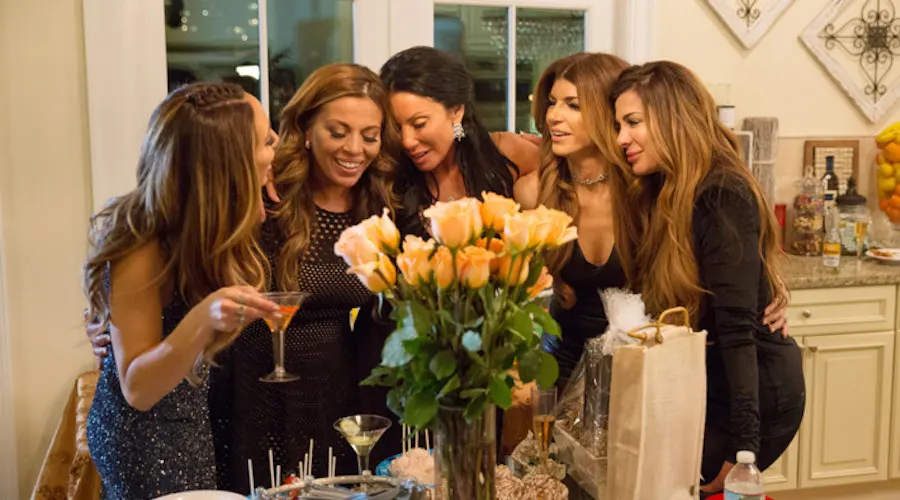 Title
The Real Housewives Of New Jersey
Year released
2019
Genres
Reality
Classification
M
Coarse Language
Synopsis
Jackie hosts a trip to a local vineyard for some much-needed bonding time. But when Jennifer attacks Jackie for writing an article about her family, Margaret gets involved.
Seasons
Season 1 (2019)
Season 10 (2019)
The main cast is a group of prominent women living in New Jersey, all friends and acquaintances, along with their partners and families. While the cast has changed throughout the RHONJ series the main girls in the centre circle of friends have remained throughout nearly a decade of filming.
The show focuses on their lives over the course of a year at a time, taking a real look at their lives and the day-to-day issues that crop up. Every woman deals with a different aspect of life, and they each seek guidance and friendship from one another.
Looking for other Housewives series?
Try before you buy with these
free trials
Related Posts
Stream the best and save