How to watch Disney's Mulan remake online in Australia and what you'll pay
The live-action blockbuster won't be releasing as originally expected.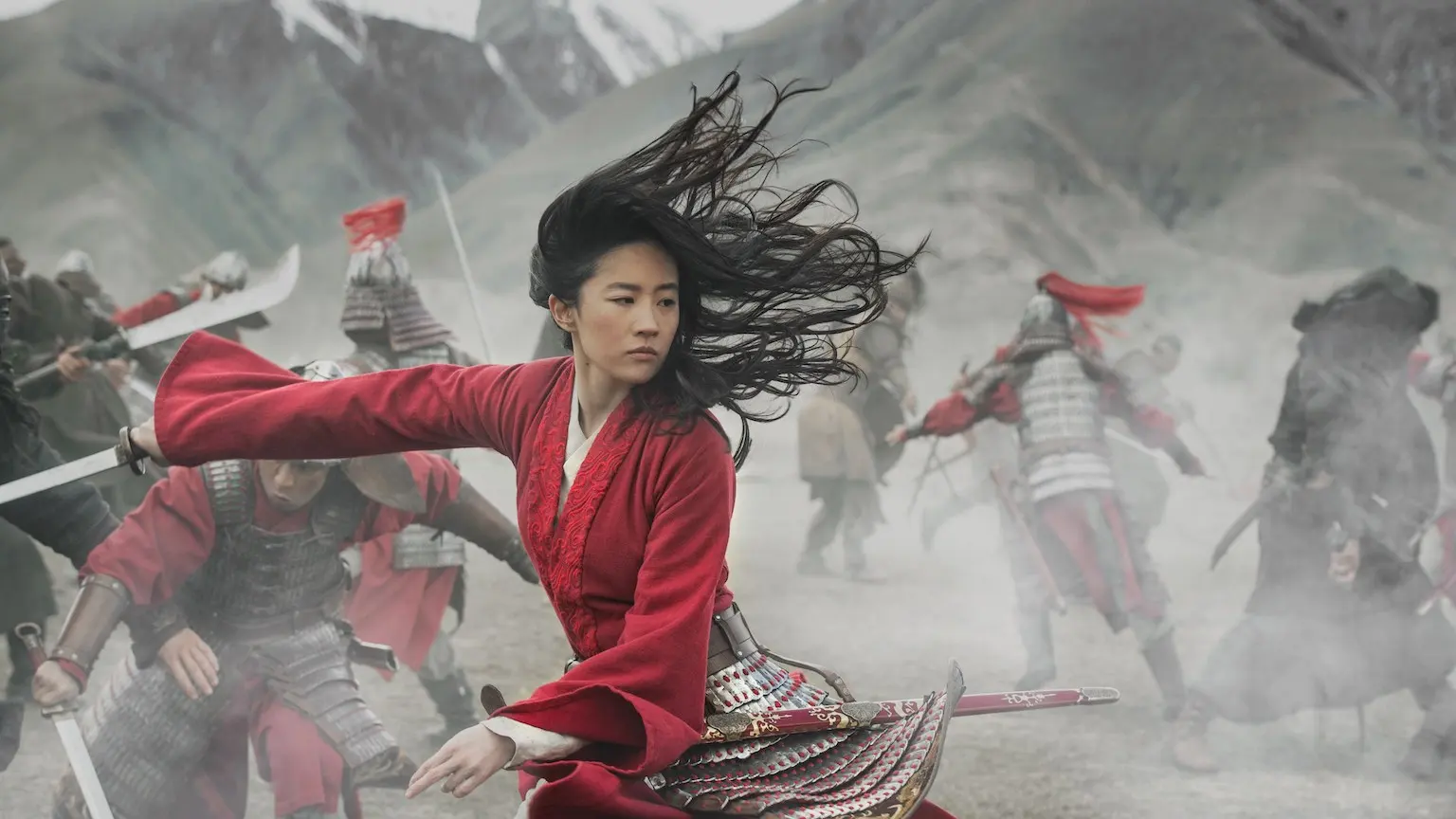 In a surprise move, Disney's much-delayed live-action remake of Mulan is now set to be released on Disney+ before its cinema release – but you'll have to pay an extra fee to watch it.
Disney has settled on 4 September as a streaming release date for Mulan, with the movie to be made available in Australia, the US, New Zealand, Japan, the UK and other European countries.
How much will Mulan cost?
It's the first time Disney+ has offered a premium movie with a separate price tag on top of its monthly subscription. That price was first reported to be around US$30, according to Deadline, which is roughly more than double the cost of a regular cinema ticket.
Now the exact Australian price has been announced. Mulan will be made available via Premier Access on Disney+ for a fee of $34.99. However, you'll also be required to have a subscription to Disney+.
How to watch Mulan online in Australia
Disney+ no longer offers a free trial, meaning you'll have to sign up to in order to watch. A monthly subscription costs $8.99 or there's a discounted annual package for $89.99, meaning the minimum cost for streaming Mulan will be $43.98.
So while the cost is high and a big increase on Australia's current Disney+ monthly fee, if you're a household of two or more you'll only be forking out the standard cost for a trip to the cinema. Plus watching from home means you don't need to hide food up your jumper on the way in and can dodge costly concession stand prices in favour of your own snacks.
Will Mulan eventually be available on Disney+ for free?
Yes, Disney+ has now confirmed that Mulan will release to all subscribers on 4 December 2020.
Why did Disney go this way?
Disney revealed the plans during the company's most recent earnings call: "We thought it was important to find alternative ways to bring [Mulan] in a timely manner," Disney CEO Bob Chapek said during the call. He stressed that this was a "one-off" move and doesn't mean Disney will release cinema-centred titles in the future.
After its original release date was pushed back on three separate occasions, Disney delayed Mulan indefinitely. It still hopes to release the title to cinemas in some markets, but that depends on when they reopen.
Many studios have looked to digital releases to get titles into the market during the coronavirus pandemic. Disney did that with theatrical release Artemis Fowl. The film was set for cinema release before the pandemic caused cinema shutdowns, which led to Disney instead releasing the film straight onto Disney+.
Disney's other recent live-action remakes include Lady and the Tramp, The Lion King and Aladdin. The latter 2 titles both finished up inside the top 10 highest grossing films of 2019. Those high revenues along with a US$200 million production budget may suggest why Disney has priced Mulan at a premium. (The original animated version is already available on Disney+.)
Image: Disney
Related Posts
Stream the best and save