Where to watch McMillion$ online in Australia
HBO's hit documentary McMillion$ is coming to streaming platform BINGE this June.
Title
McMillion$
Year released
2020
Genres
Documentaries
Classification
M
Coarse Language
Synopsis
With "Operation: Final Answer" gaining speed, the FBI gathers intel on "Uncle Jerry's" middlemen and ends up tailing Dwight to the airport, where they worry a family confrontation may turn violent.
Seasons
Longing for more true crime content in your life? Acclaimed HBO docu-series McMillion$ will be right up your alley. The show chronicles the incredible true story of the $24 million McDonald's Monopoly game fraud over the course of six incredible episodes.
When is McMillion$ coming out?
McMillion$ premiered back in February in the US. In Australia, all episodes of the docu-series will be available to stream on BINGE starting on 28 June 2020.
What's McMillion$ about?
The story revolves around a fascinating case involving drugs, greed, revenge and Ronald McDonald.
From 1989 to 2001, a criminal mastermind named Uncle Jerry defrauded the popular McDonald's Monopoly promotional game of millions of dollars in prize money. His con was simple – by stealing valuable game pieces from McDonald's, Jerry was able to hand-select winners, hoodwink the authorities and share the ill-gotten gains.
However, what started as a small scam eventually expanded to include ex-cons with ties to the mafia and unsuspecting co-conspirators, until an anonymous tip to the FBI led to an investigation. It's a stranger-than-fiction true story that will grab you from episode one.
Is McMillion$ any good?
Yes. The documentary series currently has an 89% score on Rotten Tomatoes.
"McMillion$ has an immediate advantage in that the real people involved in the story are larger-than-life characters," one critic writes.
McMillion$ has also been described as gripping, comprehensive and fun. That's no surprise given the fascinating story it features.
BINGE details
Streaming service BINGE offers over 10,000 hours of true crime, drama, reality, lifestyle and movies by the world's best producers, including HBO boxsets and exclusive series. It also comes with a user-friendly interface, fun features like Surprise Me! and no-lock-in contracts.
Subscriptions start at $10/month, but new users get a 14-day free trial to test-drive the service and decide if it's a good fit.
Try before you buy with these
free trials
Latest streaming news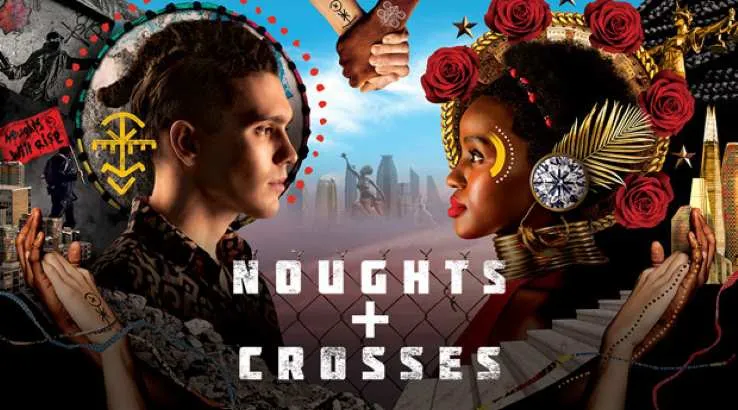 Divided by their colour, united by love. Read more…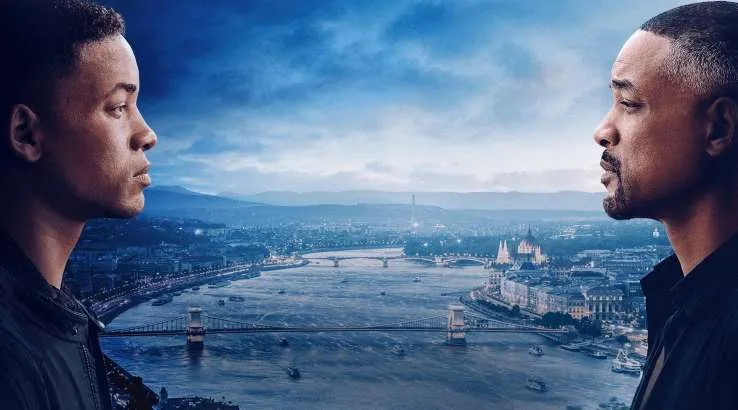 What would you do if you had to fight yourself? Read more…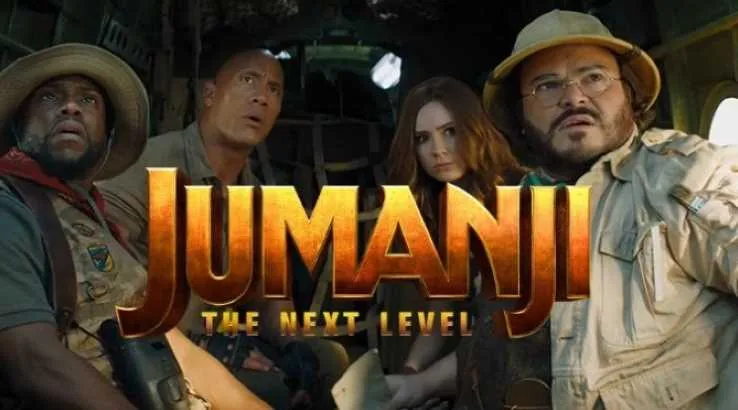 The gang is back but the game has changed. Read more…
Related Posts