Where to watch Mary Poppins Returns online in Australia
Magic abounds in this family-friendly flick starring the amazing Emily Blunt.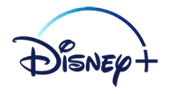 Sign up to Disney+ to stream hundreds of movies and shows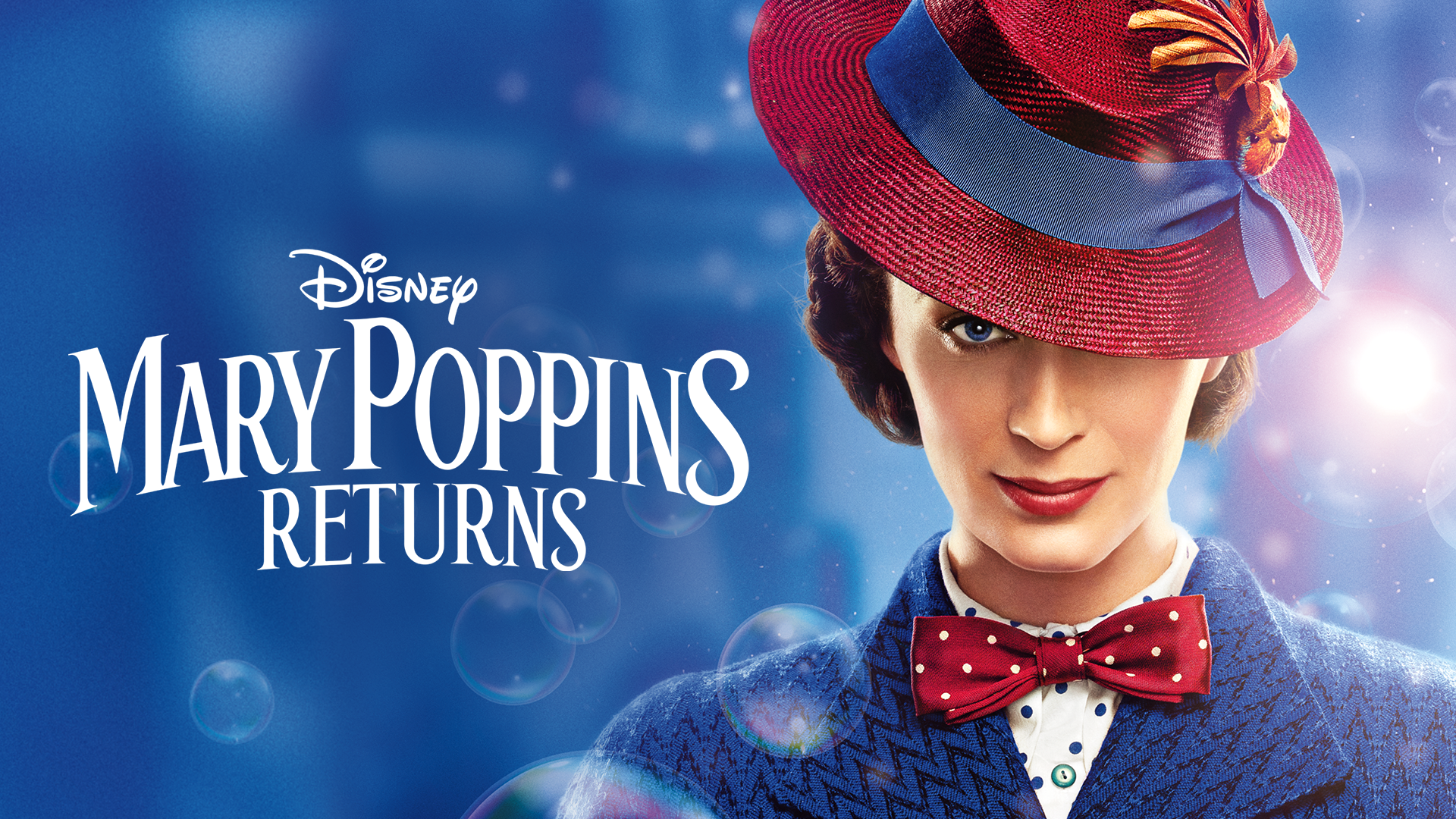 Title
Mary Poppins Returns
Year released
2018
Genres
Fantasy, Family, Musical
Classification
G
Synopsis
The magic returns in Disney's reimagined classic as Mary Poppins (Emily Blunt) helps the Banks family remember the joy of what it's like to be a child. Together with her friend Jack the lamplighter (Lin-Manuel Miranda), fun is brought back to the streets of London in celebration that everything is possible…even the impossible! Some flashing lights sequences or patterns may affect photosensitive viewers.
Runtime
139.95mins
Cast and crew
Emily Blunt (Actor)
Lin-Manuel Miranda (Actor)
Ben Whishaw (Actor)
Emily Mortimer (Actor)
Julie Walters (Actor)
Pixie Davies (Actor)
Rob Marshall (Director)
John DeLuca (Producer)
Marc Platt (Producer)
A few decades after her original visit, the magical nanny Mary Poppins returns to the Banks family to help the siblings and Michael's children during a tough time. Set in 1930s depression-era London, the movie dazzles with catchy songs and gorgeous costumes. Meanwhile, the plot itself will take adults and kids alike on a memorable adventure.
Emily Blunt shines in the lead role as the beloved nanny, but the entire cast deserves a shout-out for knocking it out of the park. Rich in whimsy and singalong tunes, Mary Poppins Returns is a delightful movie that will entertain the entire family.
---
Try before you buy with these
free trials
Related Posts
Stream the best and save