Where to watch Marshall online in Australia
This courtroom drama centres on a crusading lawyer who would go on to become a legend.
WATCH NOW
SUBSCRIBE
Sorry, we've found no streaming options for this title.
CURRENT OFFERS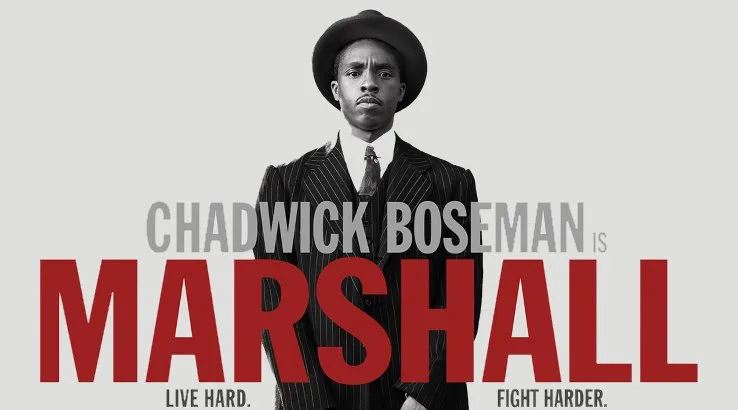 Title
Marshall
Year released
2017
Genres
Biography, crime, drama
Classification
M
Synopsis
Future Supreme Court Justice, Thurgood Marshall, defends a Black chauffeur in 1941 against his wealthy socialite employer in a sexual assault and attempted murder trial that quickly became tabloid fodder. Marshall was partnered with lawyer Sam Friedman, a young lawyer who had never tried a case.
Cast and crew
Chadwick Boseman
Josh Gad
Kate Hudson
Starring Chadwick Boseman,
Marshall
tells the story of Thurgood Marshall, a lawyer primarily working to fight against racial prejudice who will go on to become the first African American Supreme Court Justice.
The plot revolves around one of his career-defining cases and sees him partnering with a young Jewish lawyer to defend a Black chauffeur charged with sexual assault and attempted murder of his white socialite employer.
Nuanced and well-acted, the movie gives us a glimpse of a great man in the making, reminding the audience that real heroes don't wear capes. It's also an explosive courtroom drama, so prepare to be glued to the screen.
WATCH NOW
Trailer
Try before you buy with these
free trials
Latest streaming news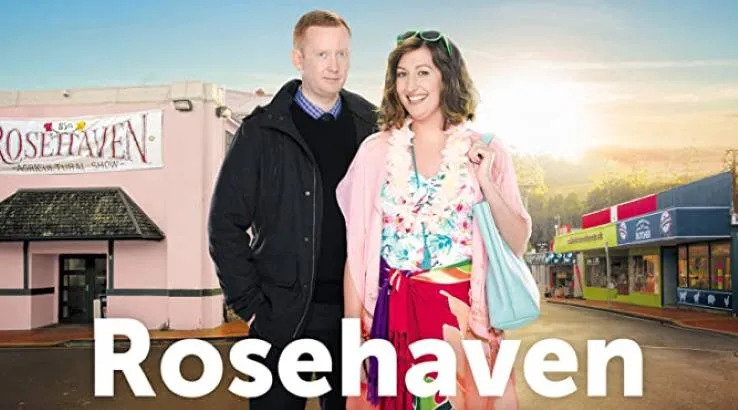 Follow two best friends navigate through the day-to-day quirks of Rosehaven. Read more…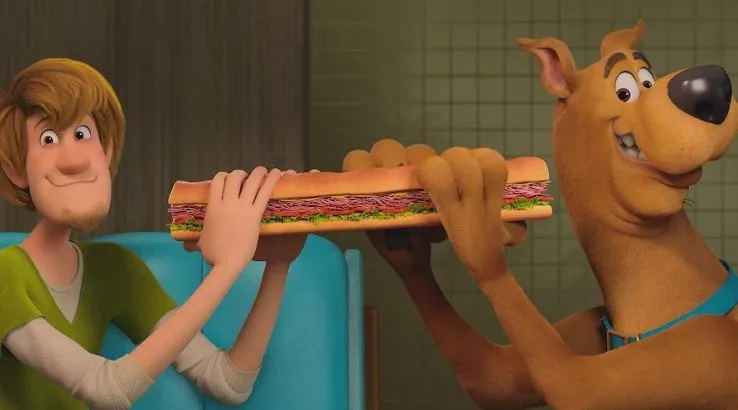 Tune in to find out how Scooby and Shaggy first met. Read more…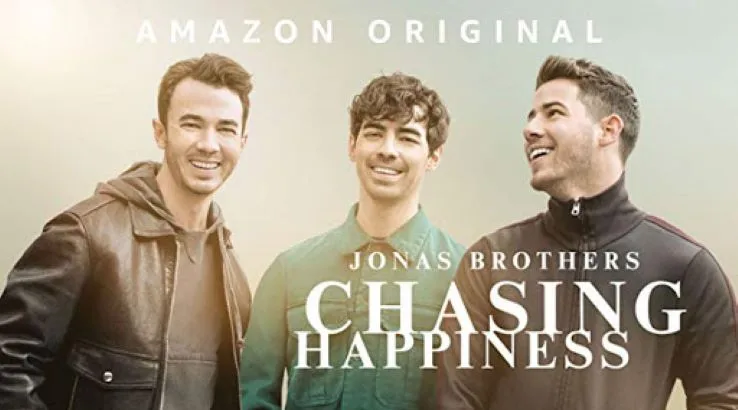 Filled with never-before-seen footage of the brothers' early days. Read more…
Related Posts
Stream the best and save