Where to watch Jumanji: Welcome to the Jungle online in Australia
This charming adventure-comedy is a whole lot of fun.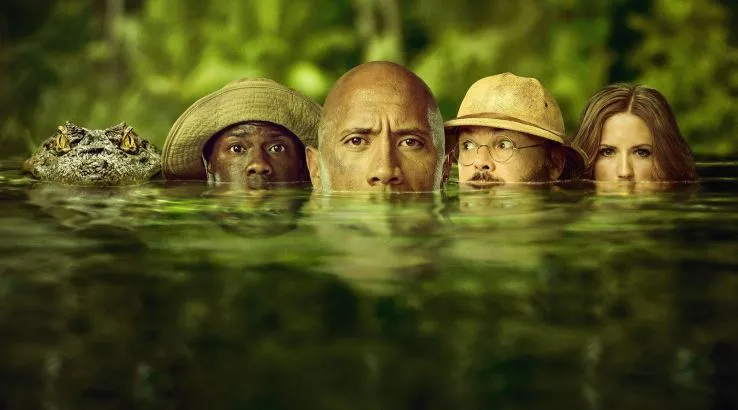 Title
Jumanji: Welcome to the Jungle
Year released
2017
Genres
Action and adventure, comedy, fantasy
Classification
PG
Synopsis
The tables are turned as four teenagers are sucked into
Jumanji
's world – pitted against rhinos, black mambas and an endless variety of jungle traps and puzzles. To survive, they'll play as characters from the game.
Cast and crew
Dwayne Johnson
Jack Black
Kevin Hart
Karen Gillan


Jumanji: Welcome to the Jungle
follows four high school kids who discover an old video game console and are drawn into the game's jungle setting. They literally become the adult avatars they choose. The downside? You don't just play Jumanji, you have to survive it to be able to return to the real world. Otherwise, you'll be stuck in the game forever.  
This sequel to 1995's
Jumanji
has a perfect cast and brings on the laughs, managing to keep audiences engaged throughout. You'll be glued to the screen as these wacky characters try to overcome all sorts of inventive video game obstacles.
Following
Welcome to the Jungle is Jumanji: The Next Level
WATCH NOW
Trailer
Try before you buy with these
free trials
Latest streaming news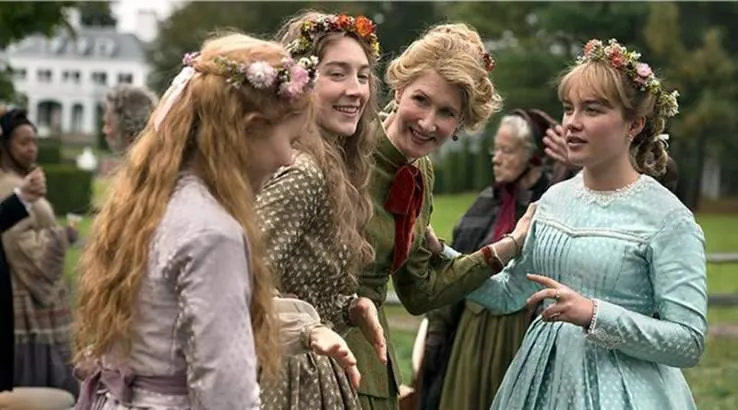 Directed by Greta Gerwig, Little Women is an adaptation worthy of your time. Read more…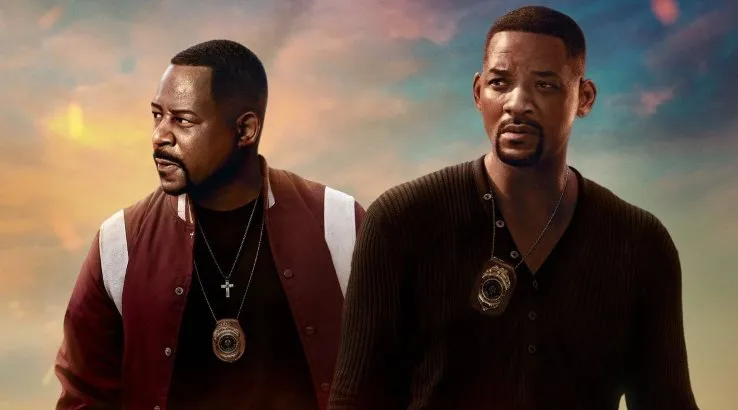 Related Posts
Stream the best and save