Where to watch Joker online in Australia
Joaquin Phoenix gives a brilliant performance as Gotham's infamous villain.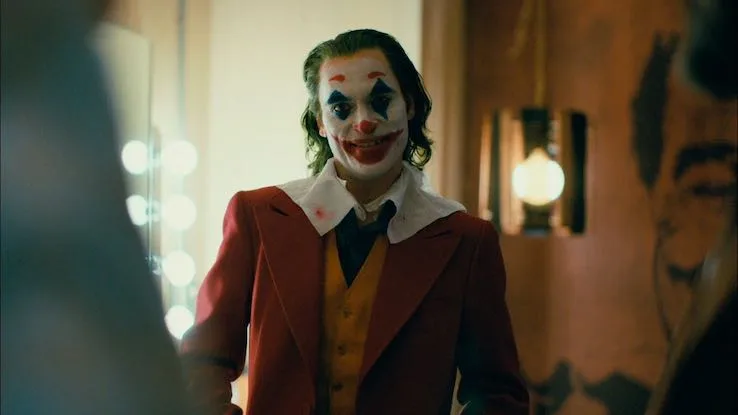 Title
Joker
Year released
2019
Genres
Thriller
Classification
MA
Violence
Synopsis
Arthur Fleck is a man struggling to find his way in Gotham's fractured society. Caught in this cynical existence one bad decision starts a chain reaction of horrific events.
Runtime
116.00mins
One of 2019's top movies
Joker
is now available to stream in Australia. As of 1 July 2020 the movie is now available to stream
along with several other new titles
.
How to watch Joker?
Joker is currently exclusive to Foxtel Now, Foxtel and Amazon Prime Video. Thankfully, for those that aren't an existing subscriber to those streaming services two of them offer free trials. You can stream Joker now using Prime Video's 30-day free trial or Foxtel Now's 10-day free trial.
What is the Joker about?
Before he was the Joker, he was Arthur Fleck, a mentally troubled man mistreated by society. An aspiring comedian, Fleck works as a clown and struggles to find his place in the world. Caught in a cyclical existence between apathy and cruelty, he makes a bad decision that sends him on a path of revolution and crime. This ultimately makes him adopt the persona of the Joker, one of Gotham's most well-known villains.
Joker is far from feel-good, but it's an intriguing exploration of mental illness peppered with bloody scenes and thought-provoking sequences. Not to mention the fact that Joaquin Phoenix is incredible in the lead role, offering a complex and riveting performance. All in all, this is one origin story you don't want to miss.
---
Try before you buy with these
free trials
---
Latest streaming news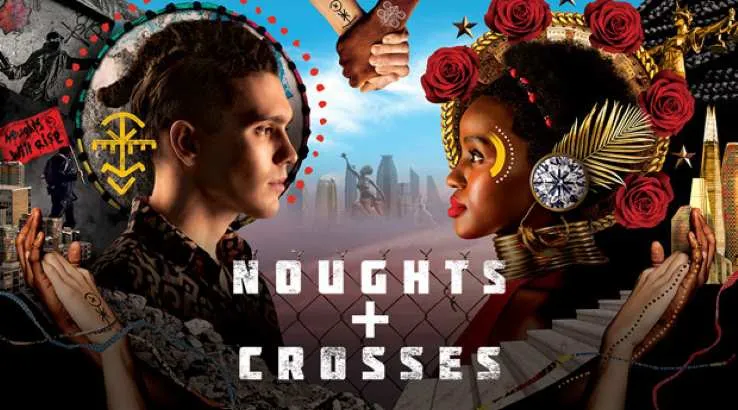 Divided by their colour, united by love. Read more…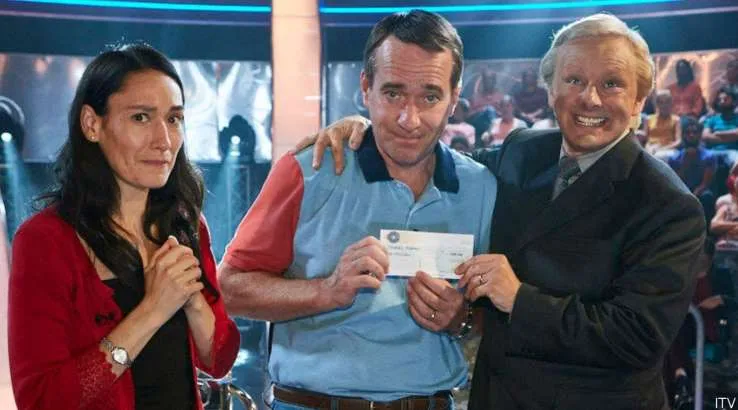 Based on a true story you probably forgot about. Read more…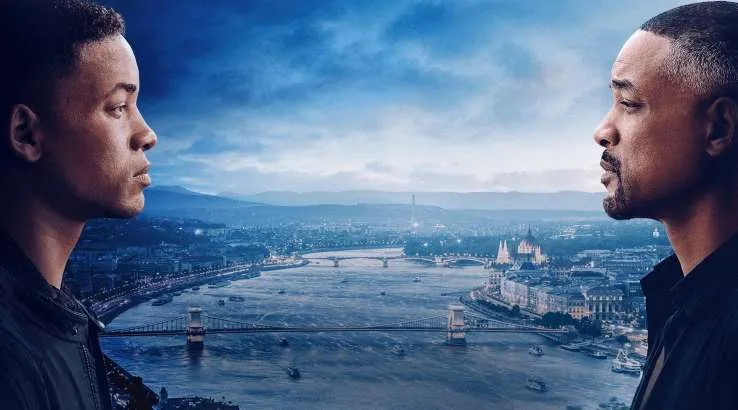 What would you do if you had to fight yourself? Read more…
Related Posts
Stream the best and save