Two free ways to stream hit British drama Industry in Australia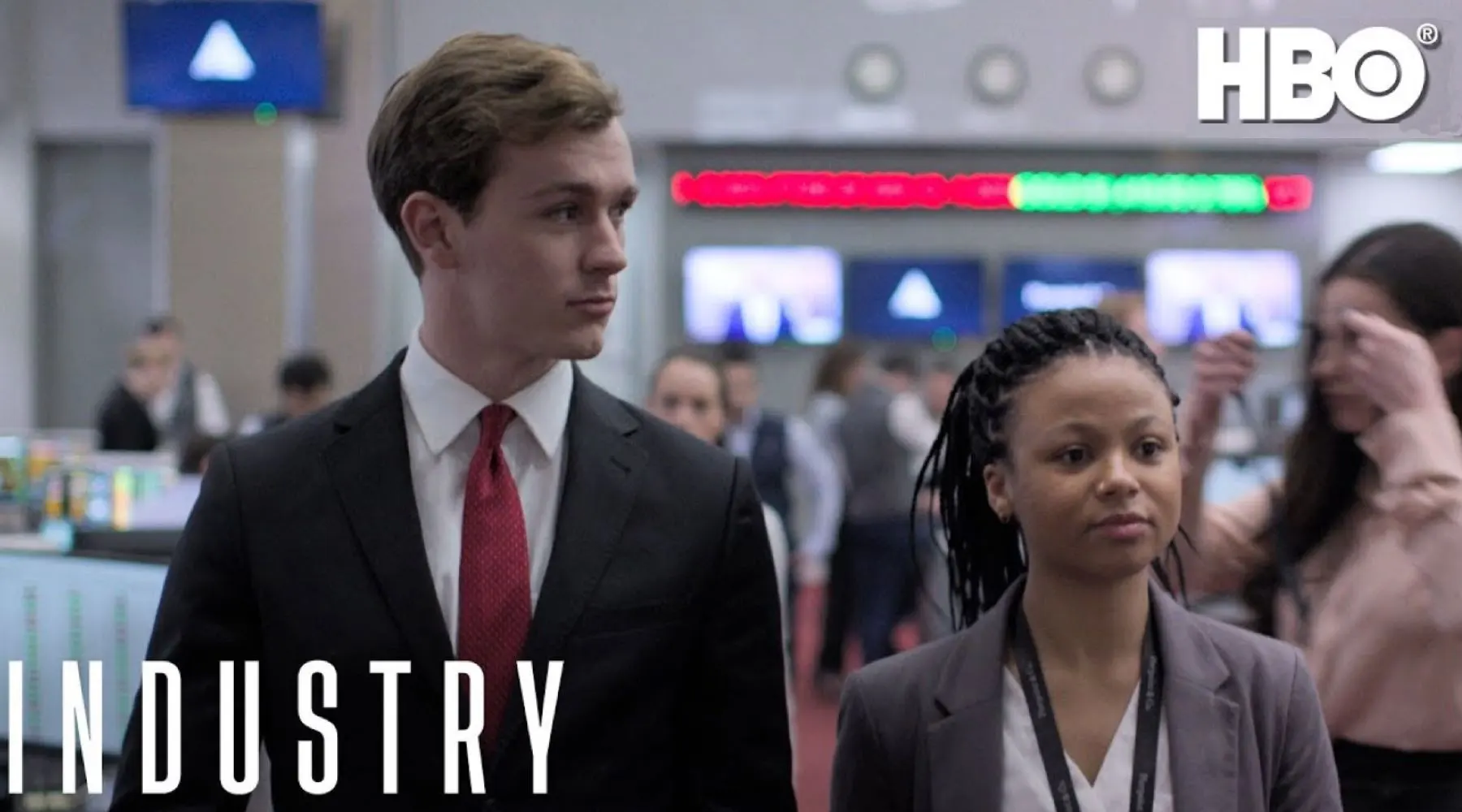 Watch young bankers climb their way up in the tough world of high finance.
SUMMARY:
HBO's
Industry
is exclusive to BINGE and Foxtel. So unless you're already an existing Foxtel customer, your best option is to watch the series on streaming service BINGE. You can watch for free using this
14-day trial
.
There's something comforting about workplace dramas, especially when a huge chunk of the world's population is still working from home. When those dramas come with a talented ensemble cast and addictive, soapy storylines, even better.
That's the case for Industry, an HBO/BBC production which premiered late last year and is making its way to Australia this February.
The series follows a group of young graduates who start working at a well-known (yet fictional) London bank and hope to eventually earn a long-term position. The competition is fierce and the hours gruesome, so there's a good chance not all of them will last long enough to score a corner office.
Hedonism and bullying abound as episodes go by, with the young graduates soon realising that as long as they make money for the bank, the way they behave doesn't really matter. As a result, expect plenty of partying, sex, drugs and other after-hours shenanigans. Inside a corrupt system, a side effect of making it to the top may be losing your soul in the process.
If you love Billions, Industry should definitely be on your radar. The show has already been renewed for a second season, so now's the perfect time to see what the hype is about.
When is Industry released in Australia?
All episodes of Industry season 1 will drop in Australia on 1 February 2021, on both BINGE and Foxtel. BINGE will have all episodes from 5pm (AEDT).
If you prefer the old-fashioned way of watching weekly episodes on TV, they start airing every Monday evening on FOX Showcase from 1 February.
How to watch Industry in Australia?
While there are a few ways to keep up with this addictive drama, you might want to check out the most affordable option first: BINGE. Since all episodes will become available at once, you can take advantage of the platform's 14-days free trial for first-time customers and watch the entire thing for free.
After that, BINGE plans start at only $10 a month and come with a wide collection of content, from highly acclaimed TV series to quality movies. True crime, reality TV and docos are also streaming on the service. Current highlights include Devils, A Discovery of Witches and Euphoria, to only name a few.
Alternatively, Industry will be available on Foxtel. If you have a Foxtel iQ subscription, watch episodes weekly on FOX Showcase or catch all episodes on demand. FOX Showcase is part of the Foxtel Plus bundle, which generally costs $49 a month. Special offers are often available, so you might be able to score a discount.
Industry will also stream on Foxtel Now. FOX Showcase is part of the base Essentials pack, which costs $25 a month. New users get a 10-day free trialto give the platform a test-drive. If you aren't sure which option is right for you, see our BINGE vs Foxtel comparison.
Industry episode list
The first season of Industry consists of eight episodes. You can watch them all at once with BINGE or Foxtel on demand. Or, tune in on Monday evenings on FOX Showcase. Here's the full list:
Season 1, Episode 1 – Induction
Season 1, Episode 2 – Quiet and Nice
Season 1, Episode 3 – Notting Hill
Season 1, Episode 4 – Sesh
Season 1, Episode 5 – Learned Behaviour
Season 1, Episode 6 – Nutcracker
Season 1, Episode 7 – Pre-Crisis Activity
Season 1, Episode 8 – Reduction in Force
Industry trailer