How to watch Hulu's Helstrom online in Australia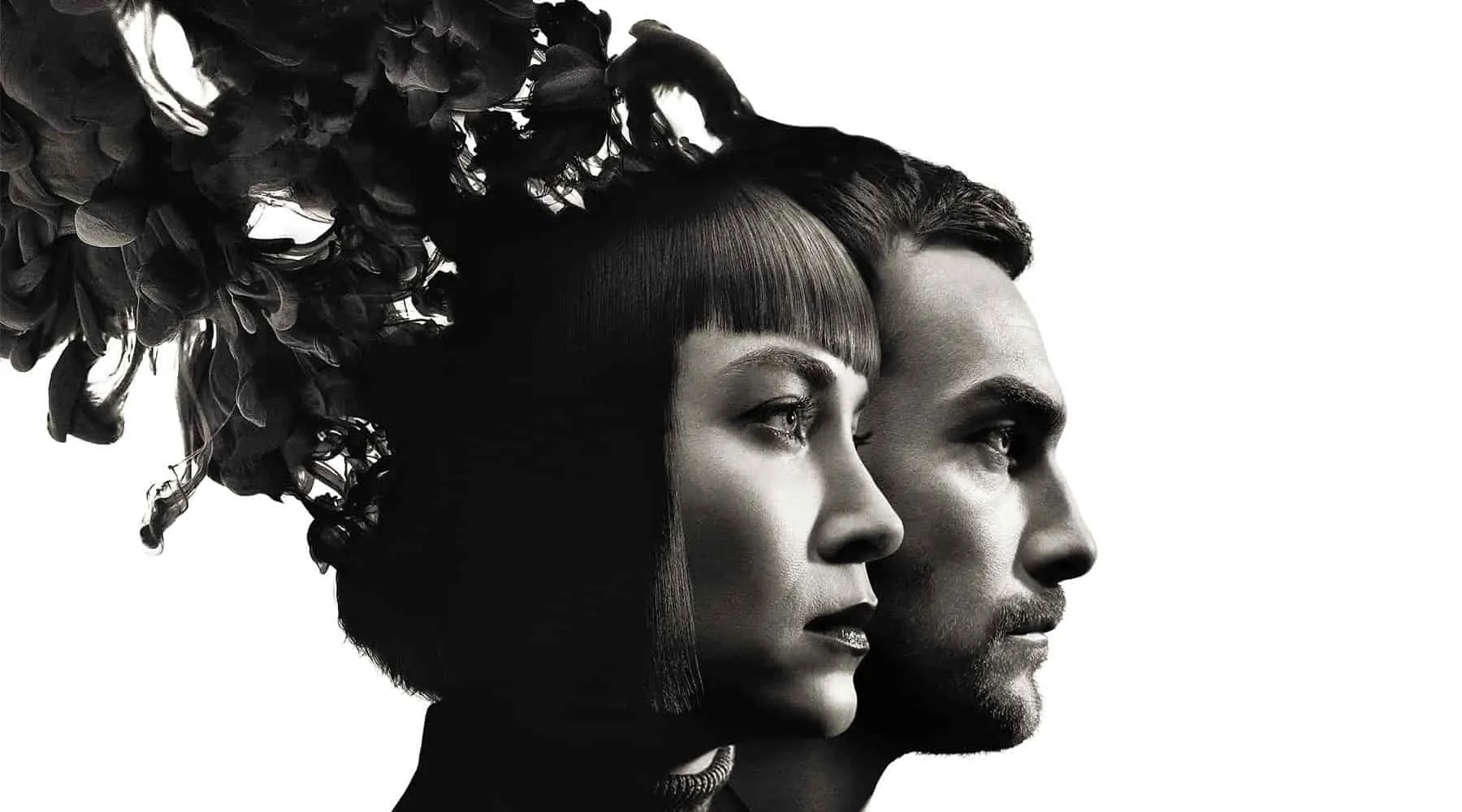 This supernatural thriller based on Marvel characters has remarkable visual effects.
Disney+ is expanding. The platform has been enjoying quite the hype ever since it first hit the already crowded streaming market. Now, it's getting even bigger with the addition of new channel Star, which is geared towards a more mature audience.
The channel or hub will be available on Disney+ and host a variety of adult-oriented TV shows and movies from Disney subsidiaries like Disney Television Studios, FX, 20th Century Studios, Searchlight Pictures and more.
Among them are established titles such as Firefly and Scandal, but also ones new to Australia. Case in point: Helstrom, a dark supernatural thriller based on the Marvel Comics characters Daimon and Satana Hellstrom. Here's how to watch the show in Australia.
When is Helstrom available in Australia?
Helstrom will be available on Disney+ Star at launch, on 23 February.
How to watch Helstrom
Disney+ subscribers will find Helstrom as part of the new Star hub available on the platform. For more fresh content, check out all titles available on Star at launch here.
These will be in addition to everything that was already on Disney+, like hit show The Mandalorian and Marvel series WandaVision. The streaming service has a generous library of content, with movies and TV shows from Disney and subsidiaries Star Wars, Marvel, Disney, Pixar and National Geographic.
The only downside is that the launch of Star comes with a price increase for Disney+ in Australia, from $8.99 a month to $11.99 a month. You can also secure an annual pass for $119.99.
Helstrom preview
Helstrom premiered in the US on Hulu in October 2020. The series follows the estranged children of a powerful serial killer, Daimon and Ana. They have a complicated relationship and they each use their own set of skills to bring down bad guys. Meanwhile, their mother has been institutionalised for quite some time and seems to be possessed by a demon.
Yup, despite being based on Marvel Comics, Helstrom isn't a superhero show. It's more of a dark sci-fi thriller that features demons and exorcisms. There's plenty of mystery surrounding the family, which might be enough to keep viewers coming back for more. Plus, the dynamic between Daimon and Ana is intriguing. They each have to deal with childhood trauma and working together proves tricky, to say the least.
While the show has been met with mixed reviews upon release, it makes for a fun horror binge. The special effects in particular are well-done and the acting is solid, so we strongly recommend you give it a stream. It might surprise you for the better.
Helstrom trailer