Where to watch Greyhound online in Australia
Get cozy with this fast-paced World War II thriller starring Tom Hanks in top form.
WATCH NOW
RENT/BUY
Sorry, we've found no buying or renting options for this title.
CURRENT OFFERS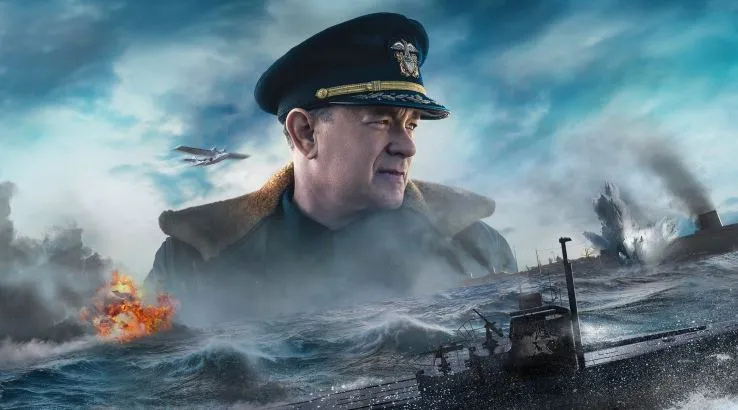 Title
Greyhound
Year released
2020
Genres
Action and adventure, drama, war and military, history
Synopsis
A first-time captain leads a convoy of allied ships carrying thousands of soldiers across the treacherous waters of the "Black Pit" to the front lines of WWII. With no air cover protection for five days, the captain and his convoy must battle the surrounding enemy Nazi U-boats in order to give the allies a chance to win the war.
Cast and crew
Tom Hanks
Elisabeth Shue
Stephen Graham
Matt Helm

Greyhound
is set in the early days of World War II. We follow an international convoy of 37 Allied ships led by Captain Ernest Krause in his first command of a US destroyer as it crosses the North Atlantic. At the same time, he's being pursued by Nazi U-boats.
Based on the 1955 novel
The Good Shepherd
by C.S. Forester,
Greyhound
was written by Tom Hanks, who also delivers a brilliant performance in the lead role. If you're a history buff, you can't miss this one.
WATCH NOW
Trailer
Try before you buy with these
free trials
Latest streaming news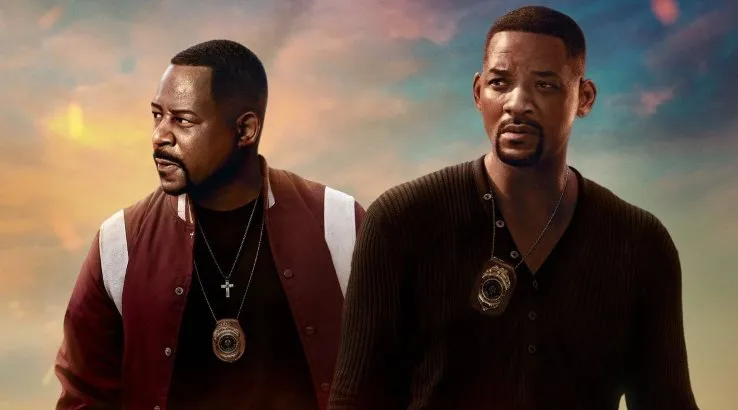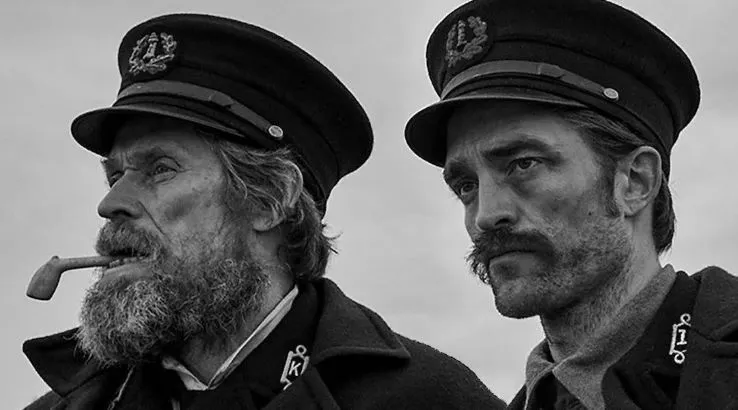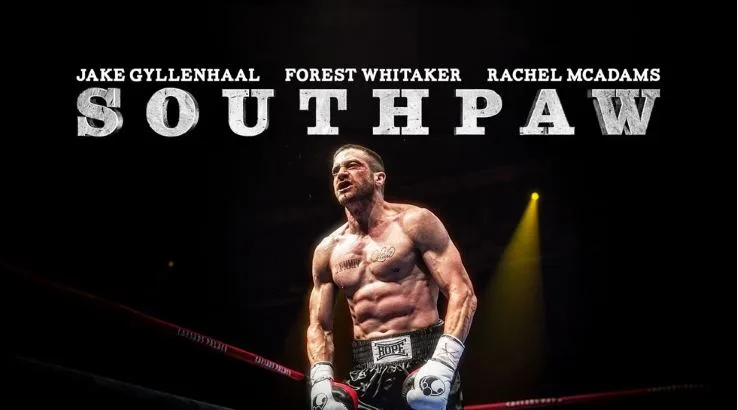 Related Posts
Stream the best and save