Where to watch Godzilla (1998) online in Australia
The city that never sleeps is about to get a rough wake-up call.
We're reader-supported and may be paid when you visit links to partner sites. We don't compare all products in the market, but we're working on it!
Title
Godzilla (1998)
Year released
1998
Genres
Action, Sci-Fi, Thriller
Synopsis
Following the French atomic bomb tests in the South Pacific, an unknown creature is spotted passing westward through the Panama Canal. Scientist Niko Tatopolous is called in to investigate the matter, and he quickly arrives at the conclusion that a giant, irradiated lizard has been created by the explosions. Godzilla(r) then makes its way north, landing at Manhattan to begin wreaking havoc in the big city. Even with the combined forces of the U.S. military to fight the monster, will it be enough to save the people of New York?
Cast and crew
Matthew Broderick
Jean Reno
Maria Pitillo
During a nuclear test, the French government inadvertently mutates a lizard nest. Consequently, years later, a giant lizard makes its way to New York City. When the creature, dubbed "Godzilla" by news outlets, emerges, she embarks on a journey of destruction and a massive battle with the military begins.
With up to scratch special effects and solid action sequences, this version of
Godzilla
is a good time for monster movie enthusiasts. Whether you're tuning in for nostalgia purposes or checking out the movie for the first time, you'll be thoroughly entertained.
WATCH NOW
Trailer
Try before you buy with these
free trials
Latest streaming news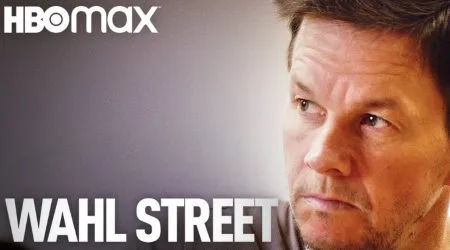 Find out how Mark Wahlberg balances his business endeavours with his family life.
Read more…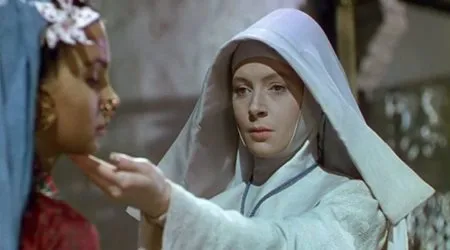 Based on the 1939 novel of the same name by Rumer Godden, this engaging drama about a group of nuns is stunning to look at.
Read more…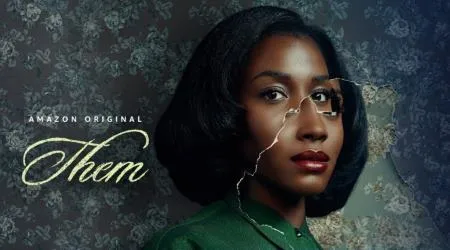 Amazon's horror anthology features powerful performances and terror at every turn.
Read more…
More guides on Finder
Stream the best and save