Where to watch Frozen 2 online in Australia
Here are the platforms you can watch Frozen 2 on.
WATCH NOW
SUBSCRIBE
Sorry, we've found no streaming options for this title.
CURRENT OFFERS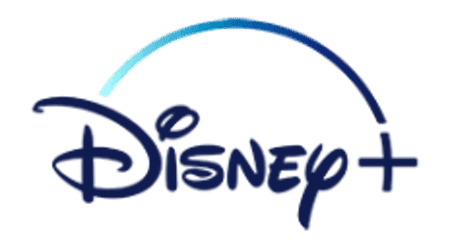 Sign up to Disney+ to stream hundreds of movies and shows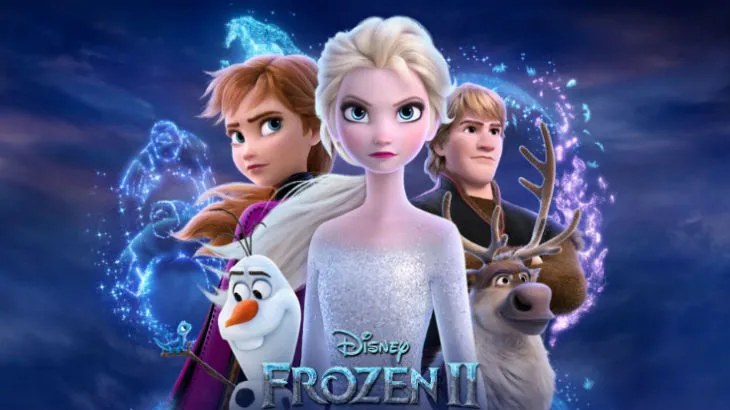 Title
Frozen II
Year released
2019
Genres
Kids & Family
Classification
PG
Synopsis
Why was Elsa born with magical powers? What truths about the past await Elsa as she ventures into the unknown to the enchanted forests and dark seas beyond Arendelle? The answers are calling her but also threatening her kingdom. Together with Anna, Kristoff, Olaf and Sven, she'll face a dangerous but remarkable journey. In Frozen, Elsa feared her powers were too much for the world. In Frozen II, she must hope they are enough.
Runtime
103.20mins
If you're unfamiliar with the plot, the Frozen sequel follows Elsa, Anna, Kristoff, Olaf and Sven as they embark on a magical journey to discover the origin of Elsa's powers. The movie has a lot of heart and plenty of action, which should delight viewers of all ages.
Disney is smashing records left and right with its new theatrical releases. Frozen 2, which came out in late November of 2019, quickly replaced the 2019 live-action The Lion King for the highest-grossing opening ever for animated films.
As the weeks went by, the musical fantasy continued to make waves, climbing even higher on the list of the best-grossing films of 2019. As a fun fact, Disney dominated the top 10 in this department with Avengers: Endgame, followed by The Lion King and Star Wars: The Rise of Skywalker. Frozen 2 ended the year by snatching the number four spot.
WATCH NOW
SUBSCRIBE
Sorry, we've found no streaming options for this title.
CURRENT OFFERS
Image source: Disney Movies website
Try before you buy with these
free trials
Related Posts
Stream the best and save