Where to watch Feud online in Australia
Feud is an anthology series centred on famous feuds and the people behind the cameras.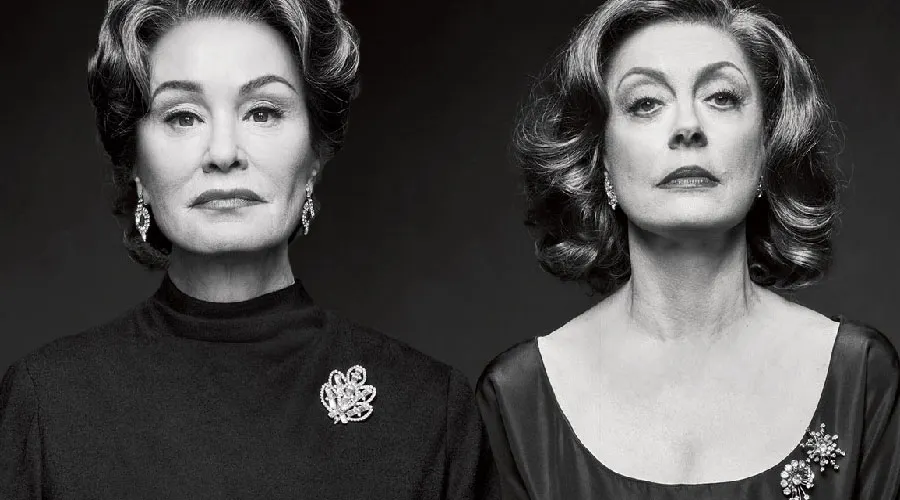 Title
Feud: Bette And Joan
Year released
2017
Genres
Drama
Classification
MA
Sex, Coarse Language
Synopsis
As the film production reaches its climax, the feud becomes physical. Bette's relationship with her daughter becomes strained when she bonds with a new cast member, and Joan reveals an intimate detail.
Seasons
A famous feud is brought to light between the astounding Hollywood actresses Bette Davis and Joan Crawford. The rivalry began early in their careers and escalated on the set of the Academy Award nominated thriller Whatever happened to Baby Jane? to eventually become an Oscar vendetta. The series explores how the two women endured misogyny and ageism in their careers, all while holding onto the heights of their fame and being forced to work together time and time again.
The first season looks at the feud between Bette and Joan, but future seasons feature different feuds and famous names, including Prince Charles and Princess Diana.
Try before you buy with these
free trials
Related Posts
Stream the best and save