Where to watch Doctor Strange online in Australia
Doctor Strange is mind-bending, witty and visually stunning.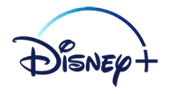 Sign up to Disney+ to stream hundreds of movies and shows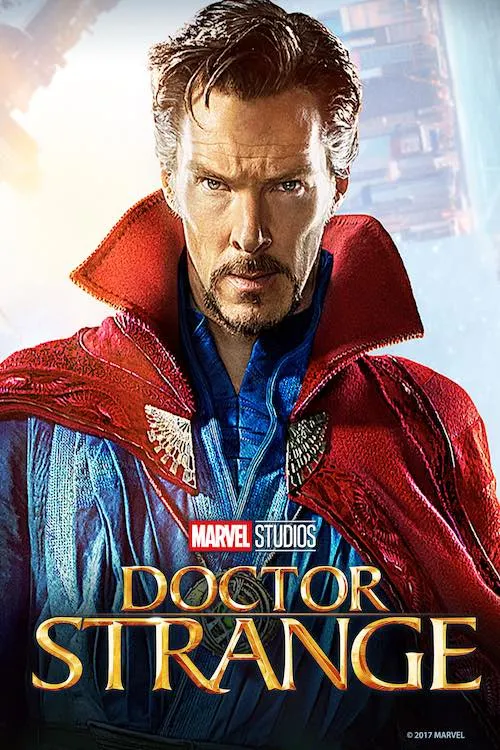 Title
Marvel Studios' Doctor Strange
Year released
2016
Genres
Superhero, Fantasy, Action-Adventure
Classification
M
Synopsis
From Marvel Studios comes the story of world-famous neurosurgeon Dr. Stephen Strange, whose life changes forever after a horrific car accident robs him of the use of his hands. When traditional medicine fails him, he's forced to look for healing, and hope, in a mysterious enclave known as Kamar-Taj. He quickly learns that this is not just a center for healing...it's also the front line of a battle against unseen dark forces bent on destroying our reality. Before long, Strange, armed with newly acquired magical powers, is forced to choose whether to return to his old life or leave it behind to defend the world as the most powerful sorcerer in existence. Some flashing lights sequences or patterns may affect photosensitive viewers.
Runtime
116.62mins
Cast and crew
Benedict Cumberbatch (Actor)
Chiwetel Ejiofor (Actor)
Rachel McAdams (Actor)
Benedict Wong (Actor)
Michael Stuhlbarg (Actor)
Benjamin Bratt (Actor)
Scott Derrickson (Director)
Kevin Feige (Producer)
A different kind of Marvel blockbuster, Doctor Strange follows a neurosurgeon who loses the ability to use his hands following a devastating accident. In his efforts to find a cure, he discovers the mysterious Ancient One, who shows him an entire new world and helps him become a powerful sorcerer.
Benedict Cumberbatch is perfectly cast in the lead role, offering a nuanced performance and managing to ace both the movie's dramatic moments and subtle comedy. As far as origin stories go, this one is pretty dazzling.
Try before you buy with these
free trials
Related Posts
Stream the best and save