Where to watch Dance Moms online in Australia
Welcome to the competitive world of kids' dancing.
Title
Dance Moms
Year released
2011
Genres
Reality TV
Synopsis
Dance Moms
season 6 returns with new episodes, new dance moves and of course, the infamous Abby Lee Miller. With her LA studio now open for business, Abby is determined to ensure her team won't have another dismal competition season. To keep her girls focused, Abby issues a ban on anything other than dance. In a move to keep her empire alive and grow new stars, Abby makes the controversial decision to form a new Mini Elite Competition Team that will learn from the older girls in the company. With Abby's legal woes on the horizon, will the Abby Lee Dance Company be able to get back on top?
Seasons
Season 2
Season 3
Season 4
Season 5
Season 6
Season 7
Season 1
Season 8
Cast and crew
Abby Miller
Hannah Colin
Sarah Georgiana
GiaNina Paolantonio
Savannah Kristich
Pressley Hosbach
Set in Pittsburgh's renowned Abby Lee Dance Company,
Dance Moms
follows the company's quest for a coveted national title and highlights the many sacrifices young dancers and their families have to make to follow their dreams. Is the struggle ultimately worth it?
The
reality docu-series
is rich in explosive verbal exchanges between the adults involved, as well as fights that occur among the members, which is probably why the show is so addictive. However,
Dance Moms
also raises some questions about how much pressure children should face, making for a compelling watch. Once you tune in, there's a good chance you won't be able to look away.
WATCH NOW
Trailer
Try before you buy with these
free trials
Latest streaming news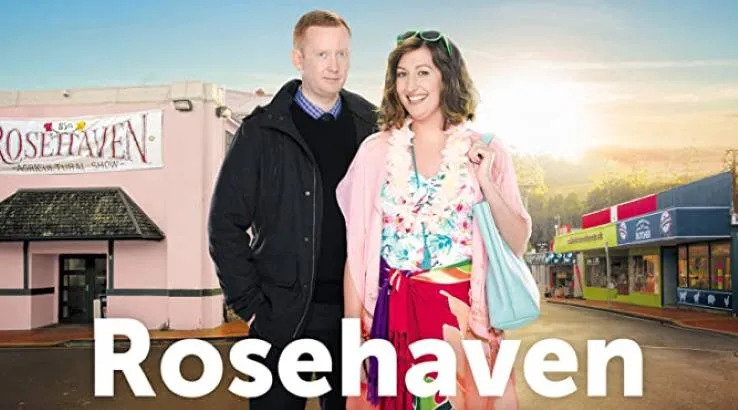 Follow two best friends navigate through the day-to-day quirks of Rosehaven. Read more…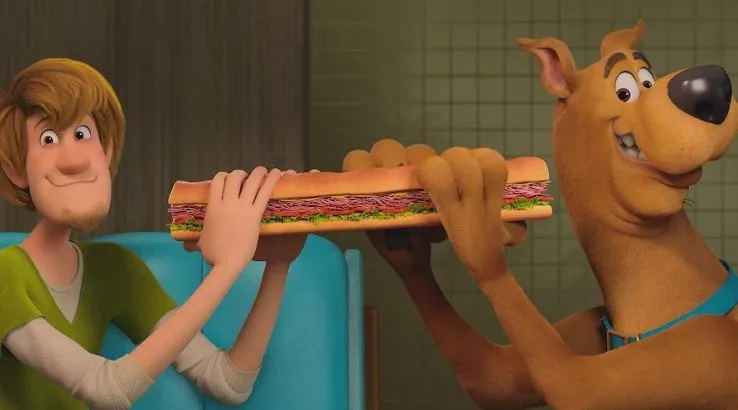 Tune in to find out how Scooby and Shaggy first met. Read more…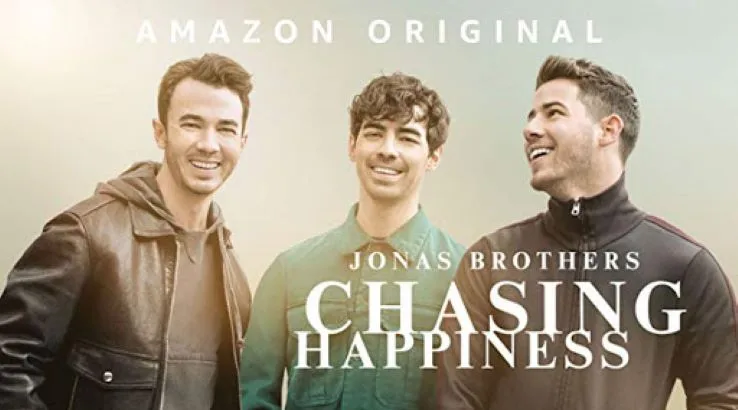 Filled with never-before-seen footage of the brothers' early days. Read more…
Related Posts
Stream the best and save